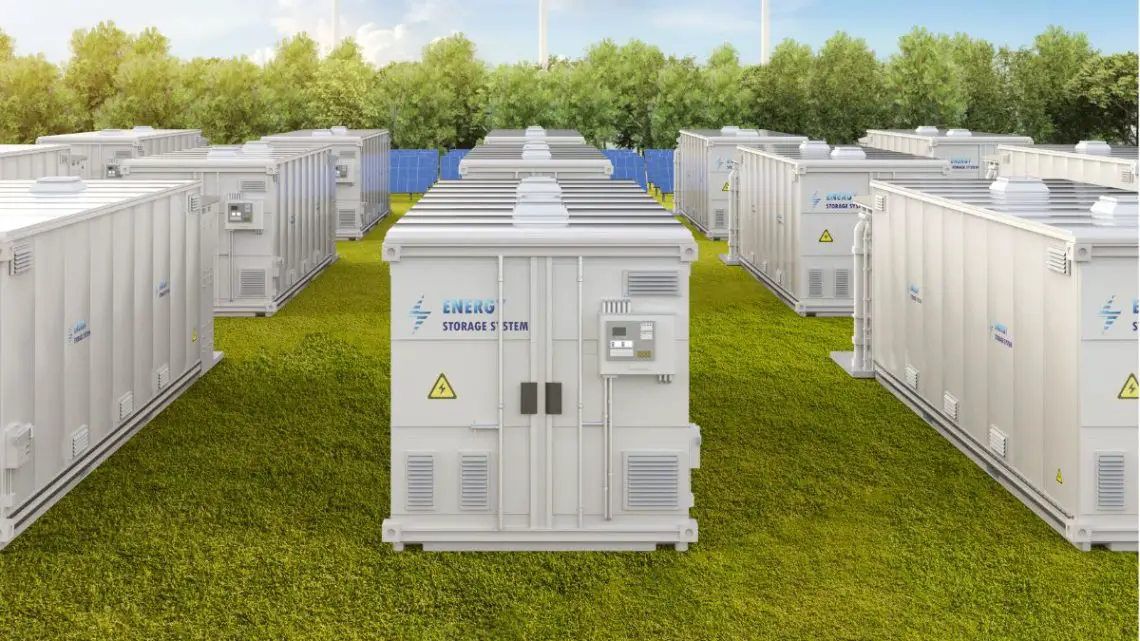 NEOM green hydrogen project to receive innovative energy storage systems from Sungrow
August 15, 2023
Sungrow has partnered with Larsen & Turbo.
Sungrow recently signed a new contract with Larsen & Turbo (L&T), an Indian multinational conglomerate, to supply its inverter skin solutions to the NEOM green hydrogen project in Saudi Arabia.
Sungrow's solutions will be used for a 2.2 GWac PV plant.
The company's 1+X modular inverter skin solution is the second system it will contribute to the 2.2 GWac (Governmentwide acquisition contracts) PV plant for the NEOM green hydrogen project.
The first contract the global inverter and energy storage system solution supplier signed with L&T, saw Sungrow supply 400 MWh (Megawatt Hour) energy storage systems with DC (direct current) capacity of 536 MW/ 600 MWh to the NEOM project.
According to Sungrow, its innovative inverter skin solution combines the advantages of central and string inverters and features an 11 MW single unit as the minimum and a maximum capacity that can expand up to 8.8 MW when eight units are combined.
Furthermore, each module is designed with an independent MPPT (Maximum Power Point Tracking), improving the power generation capacity of the power plant. The company also noted that the solution is tailored specifically for the project.
The NEOM green hydrogen project aims to produce up to 600 tons of H2 daily in three years.
The NEOM Green Hydrogen Company (NGHC), a joint venture created by NEOM, ACWA Power and Air Products, is a facility located in Oxagon, NEOM – a sustainable regional development in northwest Saudi Arabia. The plan is for NGHC to integrate up to 4 GW (Gigawatts) of solar and wind energy to generate as much as 600 tons of green hydrogen daily by the end of 2026. If achieved, this will save 5 million tons of CO2 annually.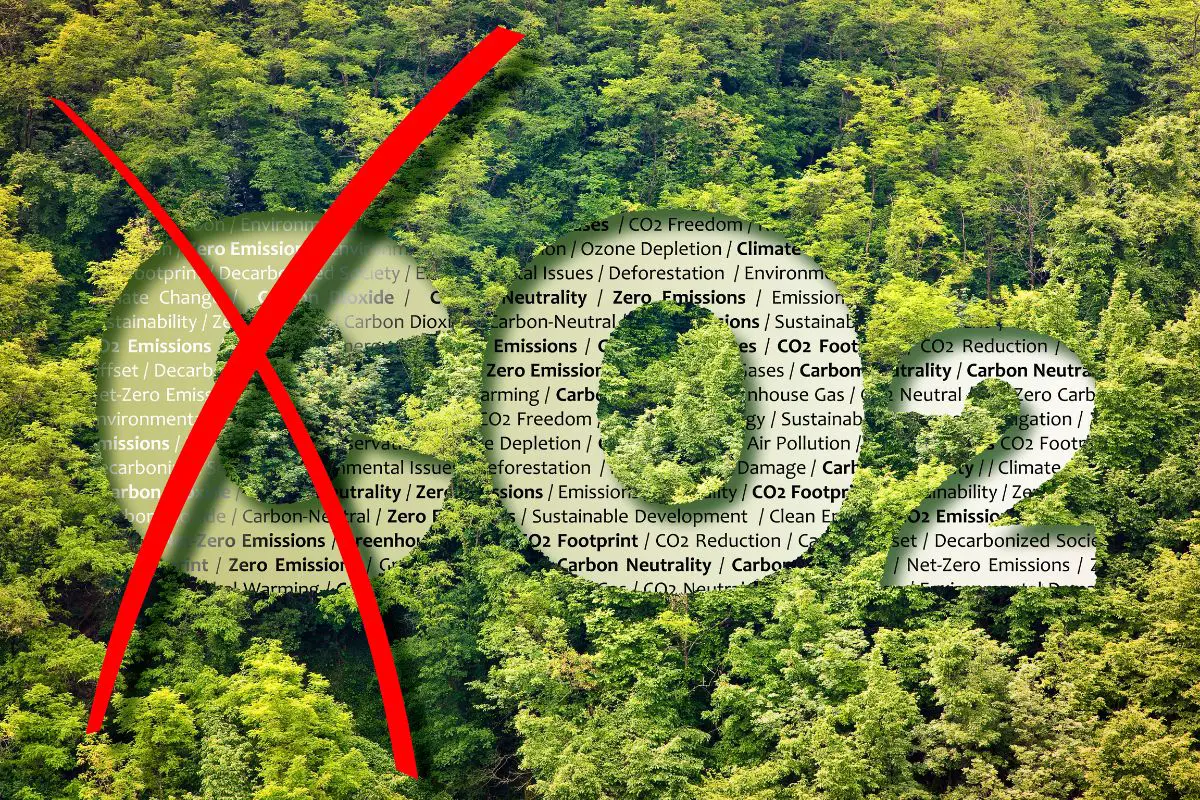 Sungrow is proud to be a part of the green H2 project, with company senior vice president, James Wu, commenting, "We are thrilled to partner with L&T to bring our products to the landmark NEOM green hydrogen project."
"Sungrow will continue to follow our mission of 'clean power for all' and is preparing for the major challenges and opportunities towards the carbon neutrality of Saudi Arabia," Wu said.
The Sungrow system is resilient to harsh environmental conditions.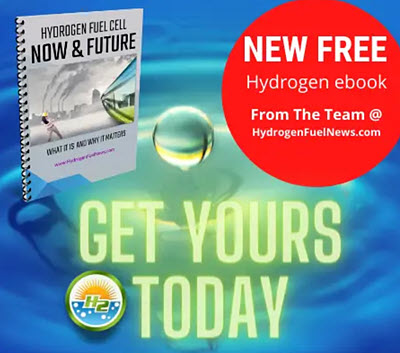 The company believes that its 1+X modular inverter skin solution is an ideal fit for the location of the green hydrogen project. Sungrow claims that the solution is resilient to sandy, dry and windy conditions and that it can work stably in extreme heat.
Additionally, the system is equipped with intelligent string-level diagnosis to improve power yield and real-time parallel arc detection to further protect system safety. It also delivers a more flexible design for various blocks sizes and makes for easier on-site operation and maintenance. All these advantages help to lower overall operational costs.
Ready to test your knowledge on the most abundant element in the universe? Take our fun and engaging Hydrogen Quiz now!