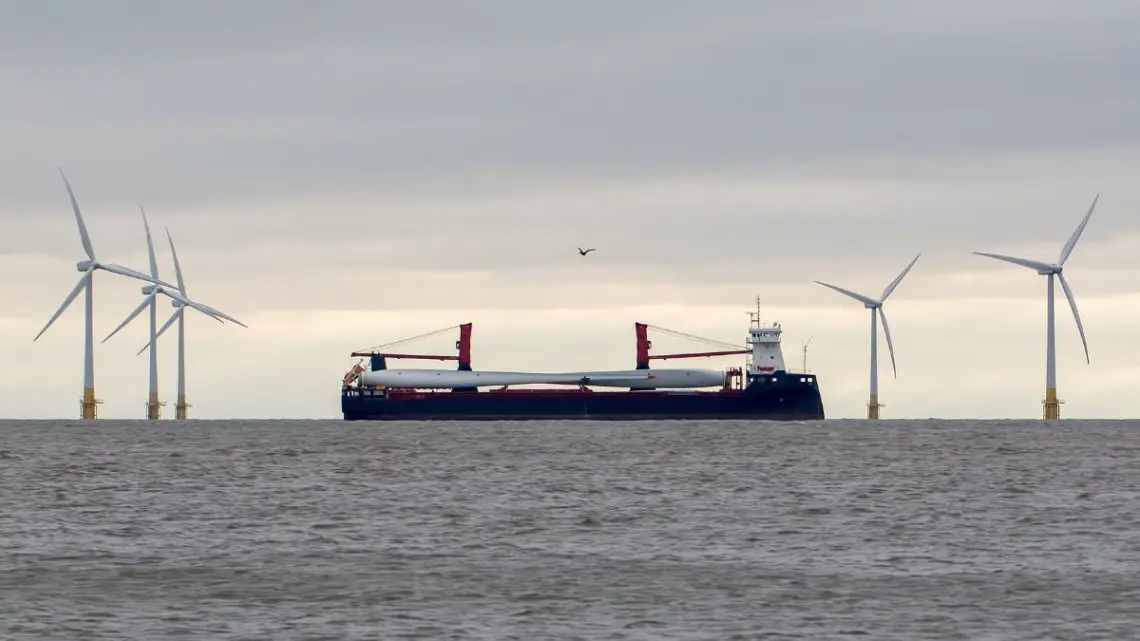 NEOM Green Hydrogen Company marks major milestone with initial equipment delivery
November 14, 2023
The first wind turbines were delivered at the Port of NEOM.
The world's largest green hydrogen plant, which is being constructed by NEOM Green Hydrogen Company (NGHC) in NEOM, Saudi Arabia, has received its initial batch of wind power turbines, which were delivered at the Port of NEOM located in Oxagon.
The turbines are now being transported to the Wind Garden site.
Once they reach this destination, which is located near the Gulf of Aqaba, the wind turbines will be assembled and installed. The delivery of the turbines marks a milestone in the construction and development of the green hydrogen project.
The turbines are being manufactured for the NGHC facility by Envision Energy as a supplier to Air Products, NGHC's EPC contractor.
More wind turbines are expected to be delivered by the end of 2023. According to the NGHC, the plan is for there to be over 250 wind turbines at the Wind Garden, directly powering the green hydrogen plant through a dedicated electricity transmission grid.
NGHC is on track to start exporting green hydrogen in 2026.
"This is the first of a series of major equipment deliveries arriving over the next year," said David R. Edmondson, Chief Executive Officer of NGHC, in a news release regarding the wind turbine delivery.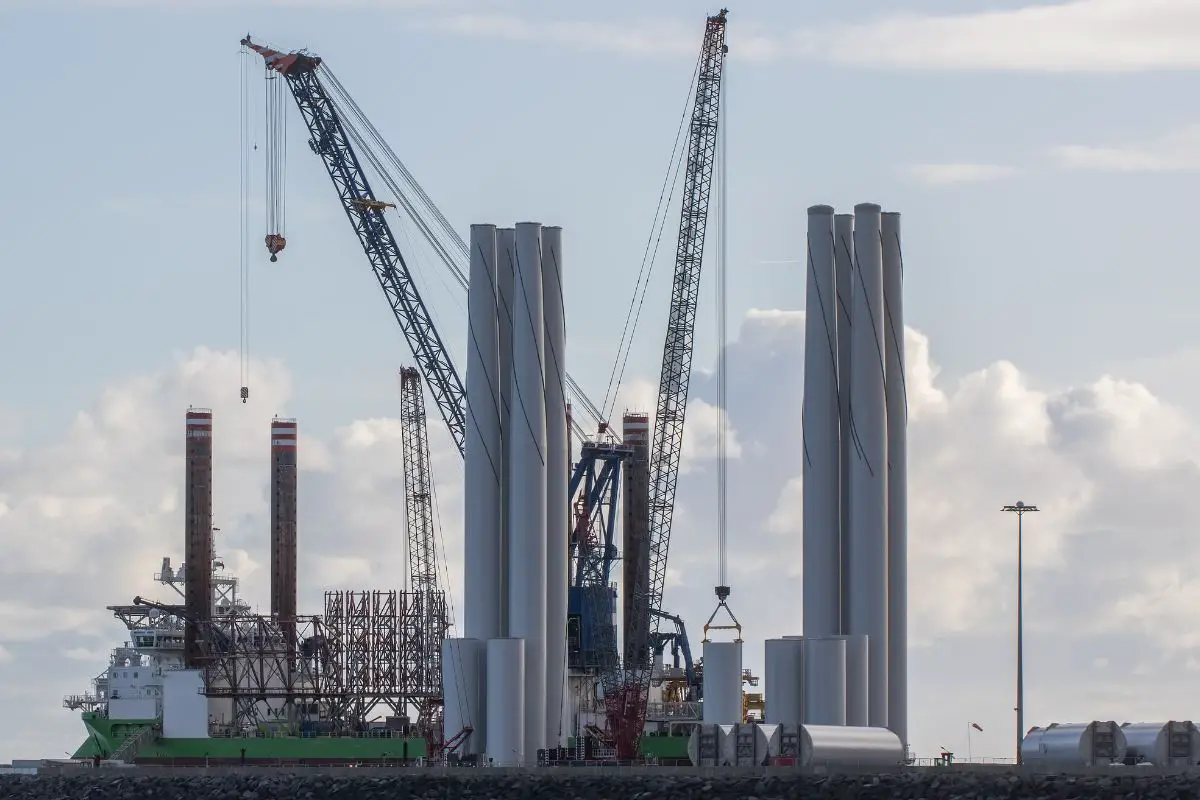 "We continue to make great progress since achieving financial close earlier this year and are on track to start exporting green hydrogen in 2026. It is a major milestone in NGHC's journey to becoming a leader in green hydrogen and a major step forward in Saudi Arabia and the wider region's energy transition," Edmondson added.
Producing up to 600 tons of carbon-free H2 daily.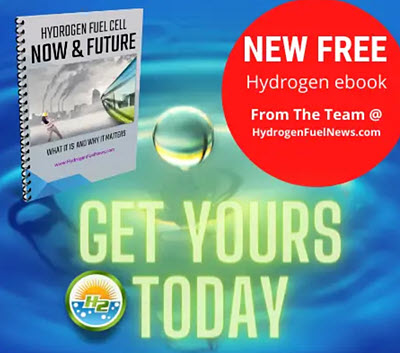 Located in Oxagon, NGHC's facility, which will become the world's largest green hydrogen plant once operational, will integrate as much as 5 gigawatts of solar and wind energy to generate as much as 600 tons of carbon-free hydrogen per day. Once fully operational in 2026, all the green hydrogen that is produced will be available (via an exclusive long-term agreement with Air Products) for global export in the form of green ammonia.
Oxagon, NEOM's reimagined industrial city, will be home to a renewable energy manufacturing ecosystem that is largely made possible by NGHC. As the goal for Oxagon grows and development across NEOM speeds up, the port is building on its capabilities to meet the increasing cargo volumes being delivered as well as facilitating seamless import and export materials and functioning as an economic multiplier for the region.
NGHC is the result of an equal joint venture among NEOM, Air Products, and ACWA Power.
Ready to test your knowledge on the most abundant element in the universe? Take our fun and engaging Hydrogen Quiz now!