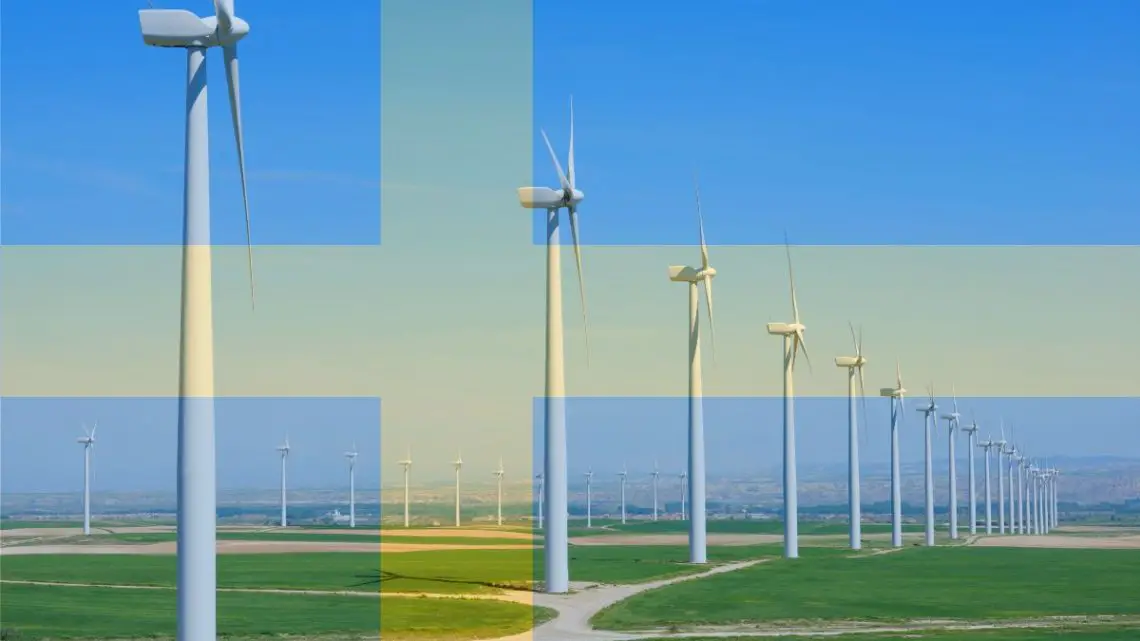 Wind energy produces 27 percent of Sweden's electricity in February
April 3, 2023
Sweden has seen a remarkable rise in its wind energy production which reached 27% in February. This has made up for the 6% drop in hydropower due to droughts and demonstrates the country's commitment to renewable energy initiatives. Over the last year, they have installed 2.4 gigawatts of turbines, surpassing Germany's installed capacity of 2.5 gigawatts.
This was the second month in a row that the turbines generated over a quarter of the country's powers.
February marked the second month in a row that wind energy generated over a quarter of Sweden's electricity, by producing 27 percent of the country's power.
This suggests that the investments the country has made in renewables is paying off, said Ember.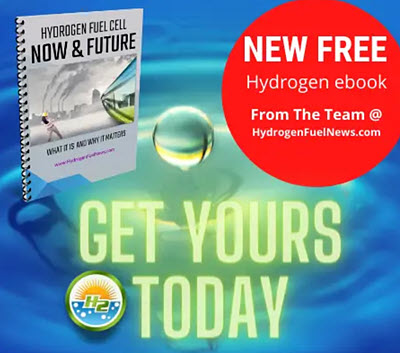 According to think tank Ember's recently released data, Sweden's wind energy reached a record 27 percent of its total electricity in February, having risen one percent from its 26 percent in January.
In 2022, when the energy crisis struck Europe, Sweden's move to improve its energy security involved the installation of 2.4 gigawatt turbines so it could generate its own renewable electricity. The only country in Europe that built more gigawatts in turbines was Germany, which built 2.5 gigawatts last year, according to Ember's data.
Who has the largest wind farm in the world?
The Gansu Wind Farm in China is the world's largest wind farm, with a capacity of 20GW. Located on the outskirts of the Gobi Desert in west Gansu province, it stands as an impressive example of what large scale renewable energy projects can look like. In comparison, the United States' largest wind farm is Alta Wind Energy Center in California, which has a capacity of 1,548 MW. GE Power is the largest domestic wind turbine manufacturer in the US.
The rise in wind energy made up for the 6 percent drop Sweden experienced in hydropower.
Last year, droughts swept Europe, reducing hydropower output at a time when electricity generation was already a struggle. The Swedish government rapidly pivoted to demand more power capacity construction as the need for electricity was expected to skyrocket due to the electrification of everything from transportation (such as electric cars and other vehicles) to heavy industry.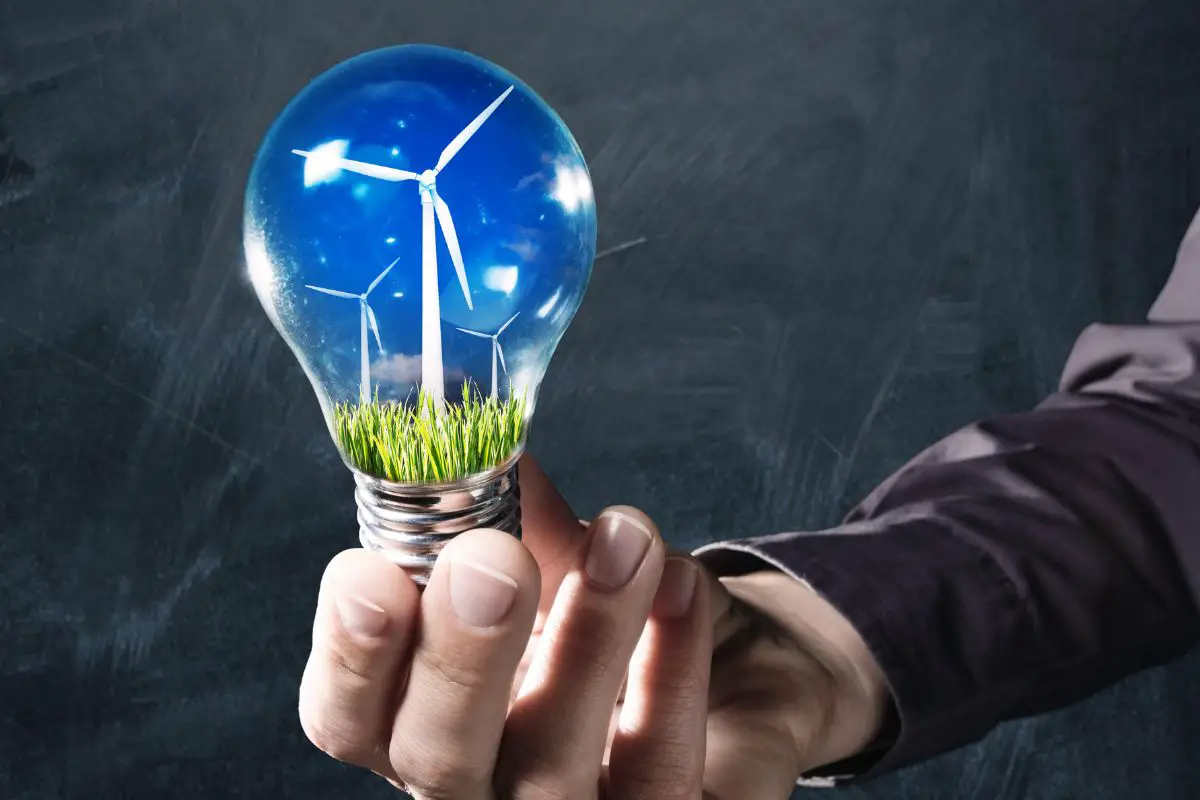 Sweden has been investing in renewables for years. It upped its push last year in a way that is already "paying off," according to Ember Energy and Climate Data Analyst Nicolas Fulghum.
"Higher wind generation makes Sweden's grid more resilient against droughts, and protects consumers from high costs," said Fulghum. "With policy ambition high to expand wind power further, Sweden is set for further benefits to costs, security and climate."
Sweden Clean Energy Goal
Sweden's clean electricity (including wind energy) targets are ambitious, with a 2040 target for 100 percent renewable electricity production. The country's goal for 2045 is for zero net greenhouse emissions. It has doubled its wind capacity since 2018 and continues to invest heavily in clean energy. The country now has nearly 5,000 turbines in operation, generating zero carbon emission electricity for domestic use.