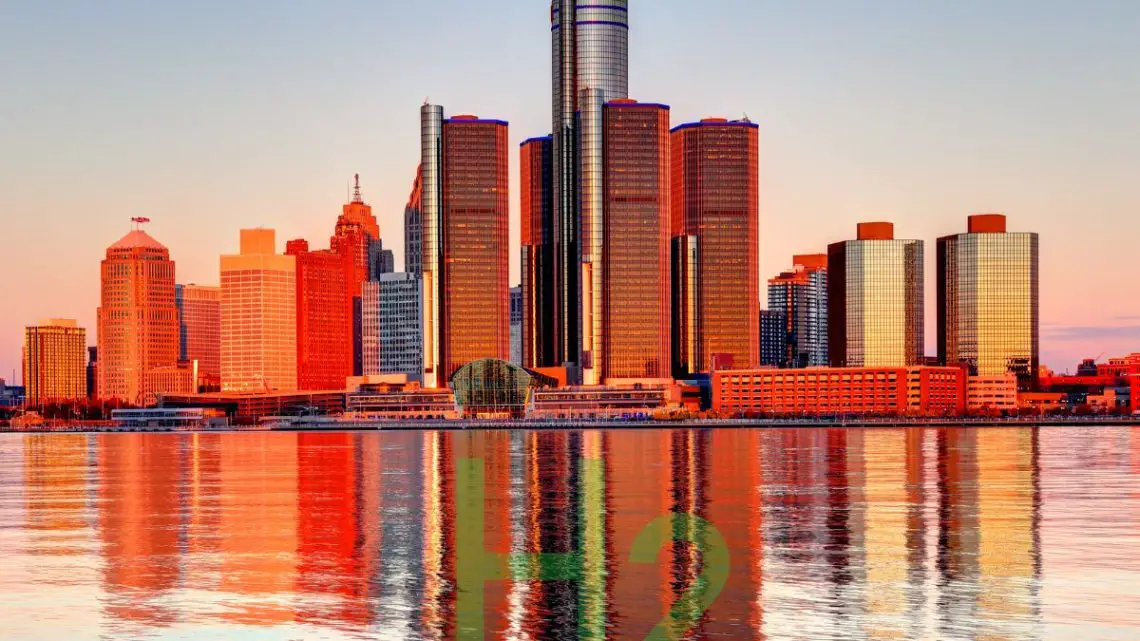 Nel Hydrogen to build a huge new green hydrogen plant in Michigan
May 10, 2023
The hydrogen company will construct one of the largest factories in the world.
Nel Hydrogen, a Norway-based green hydrogen company, recently announced plans to construct a huge new plant in the Detroit area that is devoted to supplying up to 4 GW worth of green H2 every year, making it one of the largest factories of its kind in the world.
Michigan was the top choice for Nel among other states the company considered.
Nel is known for making electrolyzers and hydrogen fueling stations. The company reportedly looked at every US state to lay down roots for its "gigafactory" where it will build electrolyzers. It finally decided on Michigan, the long-time home of the American automotive industry. Nel plans to build its gigafactory near General Motors.
Beyond its close proximity to GM – a Nel partner – the state of Michigan offers a number of attractive benefits, according to Nel Hydrogen CEO Håkon Volldal. Among these benefits include financial incentives, university partnerships, training programs, and strong support from Michigan Governor Gretchen Whitmer's office.
"We understand how crucial innovation is when it comes to energy independence and clean energy," said Whitmer during an interview. "We want to focus on solving the world's problems."
The green hydrogen company is working with GM to drive down hydrogen costs.
Back in November 2022, Nel and GM announced that they would collaborate to improve the efficiency of electrolyzers as well as lower production cost. The theory the partners have is that if they can drive down the costs, Nel can expand its business and GM and its customers will have the green hydrogen supply they need.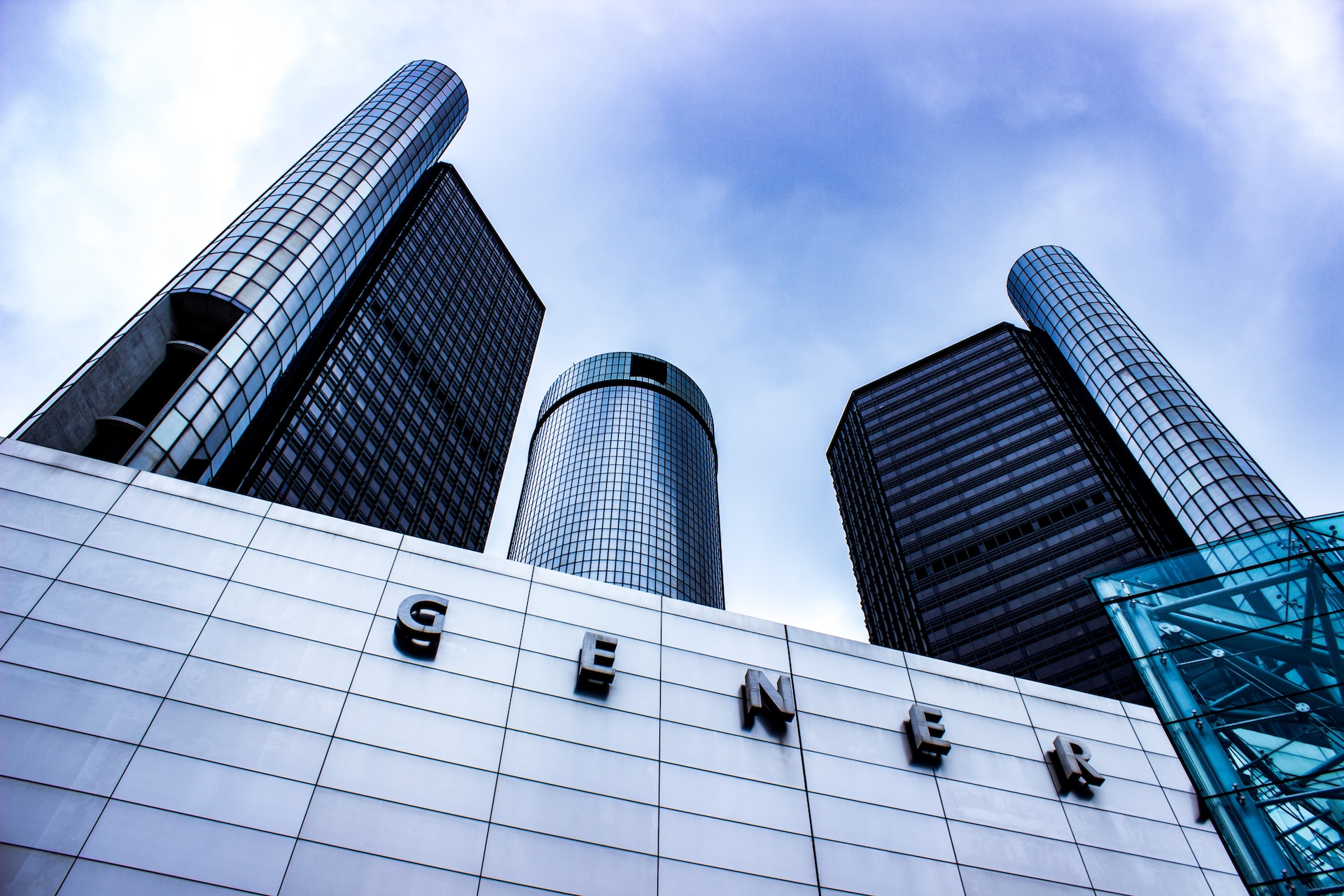 GM is developing and commercializing hydrogen fuel cells for power generation and large vehicles. According to GM's Hydrotec business executive director, Charles Freese V, having Nel close by will make it easier to share technology, resources and people, reducing challenges and speeding up progress. It is estimated that it will take about $350 million to get the green hydrogen plant operational.
"Hydrogen is not just hope anymore. It's reality," said Nel Hydrogen CEO, Volldal. "I think we, as an industry, are being seen as part of the solution, not just some kind of funky laboratory technology."
The new plant will create jobs in Michigan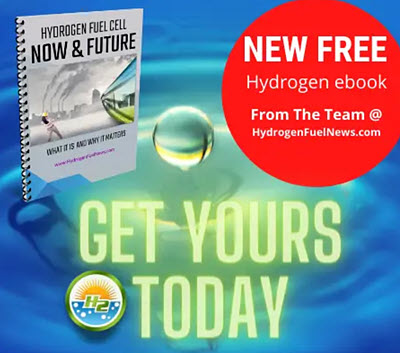 The green hydrogen plant will be built in phases, and depending on the level of automation, Volldal expects the plant will create more than 500 jobs in Michigan, with manufacturing starting in 2025 or 2026.
Whitmer said the new plant is a "phenomenal opportunity" and that cleaner energy solutions create high-value jobs and better the quality of people's lives.
Join in the conversation – See Below: