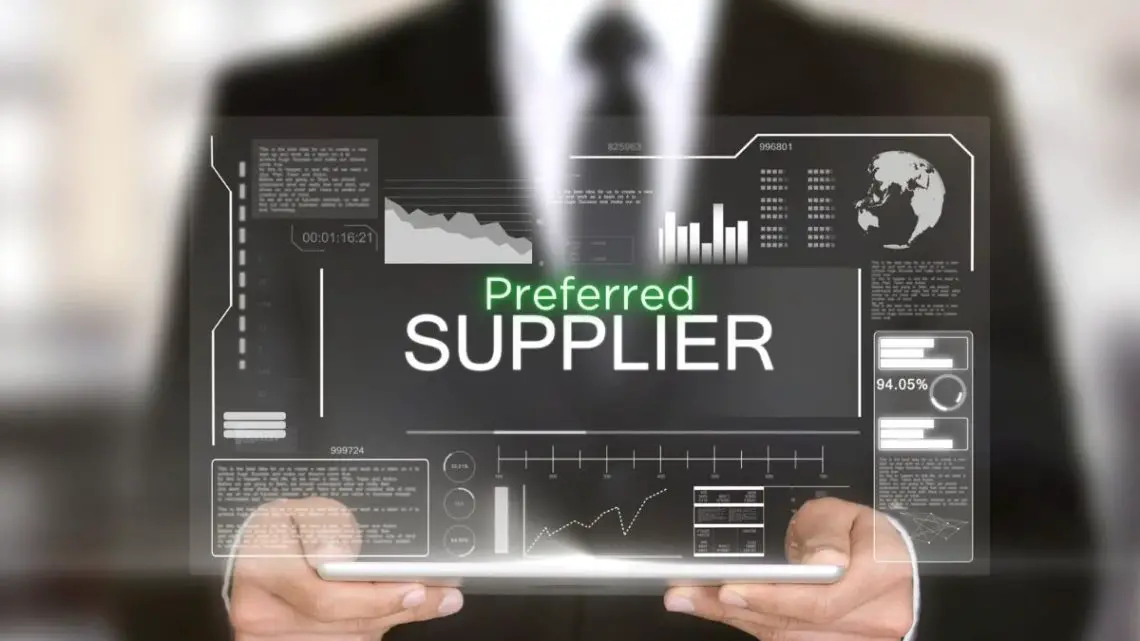 Plug Power named Fortescue's preferred green hydrogen electrolyzer supplier
October 19, 2023
The company is the preferred supplier for PEM electrolyzers for the Gibson Island project.
Plug Power (NASDAQ stock symbol PLUG), a global green hydrogen solutions leader, has been named the preferred supplier for 550 MW electrolyzers to global clean energy and metals company Fortescue, for that firm's proposed Gibson Island project.
The companies have come together and signed a Memorandum of Understanding (MoU) to this end.
Fortescue has a commitment to global leadership in developing green hydrogen and clean tech at scale to support the move away from fossil fuel dependency. That company has signed an MoU with Plug Power to evaluate the potential supply of several forms of capital equipment such as liquefiers, electrolyzers, stationary storage tanks and tanker trailers for renewable H2 production projects in North America. This includes the proposed Fortescue H2 plant in Phoenix and its 30 metric tons per day (MTPD) in phase 1, and its 120 MTPD in phase 2.
Both companies are also seeking to work together on other large global projects. That said, this particular MoU will provide the two companies with the chance to evaluate co-investment opportunities in the production of renewable H2 in North America.
The two companies have begun their initial diligence process that will lead to Fortescue taking an equity stake as large as 40 percent in Plug Power's Texas H2 plant (45 MTPD) and for Plug Power to take an equity stake as large as 25 percent in the proposed Fortescue H2 plant in Phoenix.
The newly proposed green hydrogen electrolyzer contract is for a project that will take place in Australia.
The proposed project for the supply of the 550 MW proton-exchange membrane (PEM) electrolyzer for the renewable H2 production Gibson Island Project Fortescue has planned in Brisbane, Queensland, Australia remains subject to final approvals and negotiations. Moreover, it also requires Fortescue to make a final investment decision (FID) on the project itself. The FID should be completed by the close of this year.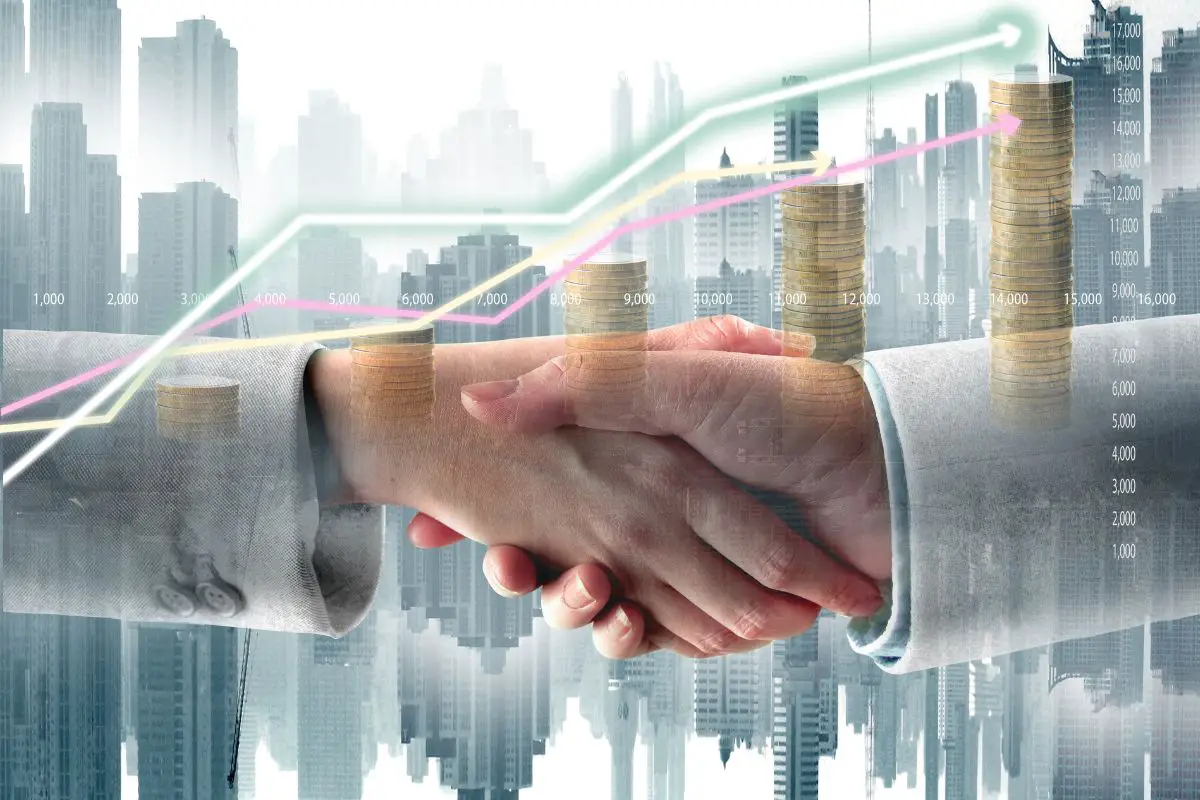 Once the plant begins operations, it is expected to produce around 385,000 metric tons of clean ammonia per year out of the green hydrogen produced at the facility.
"The proposed 550 MW electrolyzer deal reinforces Plug's established leadership position in deploying electrolyzer solutions at a global scale," said Andy Marsh, chief executive officer at Plug Power. "Today, we have taken a meaningful positive step forward in our ongoing relationship with Fortescue, opening up many opportunities to build the green hydrogen economy together in the future."
Investing in a clean energy future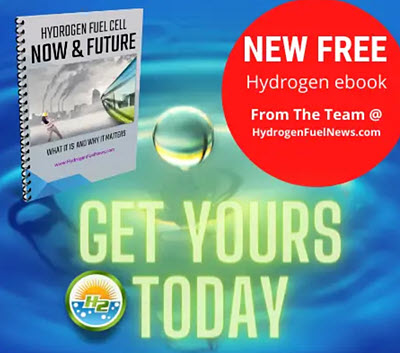 "Fortescue's interest in investing in our green hydrogen plants validates Plug's strategy to bring on third party investors, and its economic attractiveness as we execute our capital investment strategy for our green hydrogen plant network by bringing on board partners and outside investors," added Plug Power general manager of energy solutions and chief strategy officer Sanjay Shrestha.
"Plug Power's preferred supplier status for the Gibson Island Project is another step towards fulfilling our ambition to make a final investment decision on the project this calendar year," said Fortescue Energy CEO Mark Hutchinson. "It is vital that first movers like Plug Power and Fortescue continue to work together to develop and scale-up the green energy and green hydrogen industries in Australia and North America. We believe there is strong demand globally for the green hydrogen we will produce and we must move quickly to meet that demand."
The two companies have a central goal in common, which is developing and scaling up a global green hydrogen ecosystem. Both Plug Power and Fortescue Energy are looking to renewable H2 as a vital component of decarbonization, particularly in industries that are hard to abate, such as heavy manufacturing (chemicals, steel, concrete, etc.) and long-haul transport.
Ready to test your knowledge on the most abundant element in the universe? Take our fun and engaging Hydrogen Quiz now!