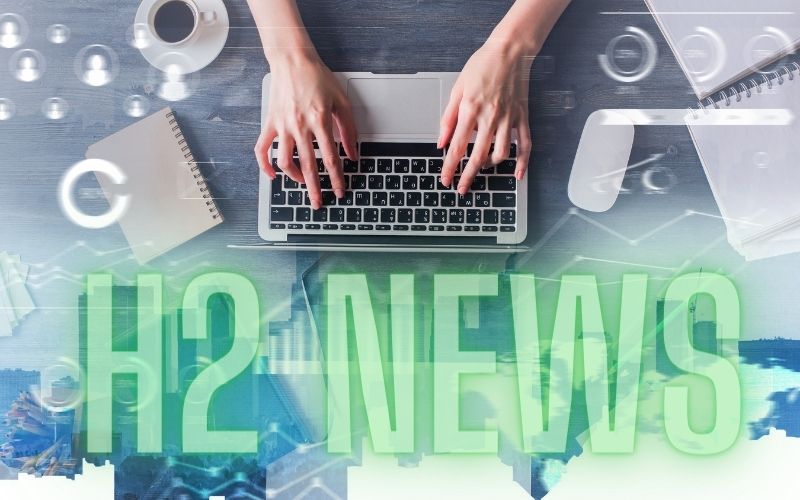 Fabrum acquires Alec Farrar Engineering to support scale-up
October 19, 2023
Fabrum extends manufacturing capability with the acquisition of Christchurch engineering company and foundry.
New Zealand company Fabrum, a world leader in zero-emission transition technologies to enable a lower-carbon economy, has completed the acquisition of Alec Farrar Engineering Limited, a Christchurch-based engineering manufacturing company and foundry. The acquisition will extend Fabrum's manufacturing capability to support its rapid growth, driven by growing demand for its end-to-end hydrogen systems and other technologies for aerospace, heavy transport and heavy industries. Details of the cash-only purchase were not disclosed.
Alec Farrar Engineering will continue to serve the New Zealand engineering industry, which it has served for 92 years, with its existing team as a wholly owned entity within Fabrum. Alec Farrar provides a range of services, including casting, machining, and general engineering, and its machine shop can produce or repair an extensive range of parts for customers in large or small quantities. Alec Farrar and its team have manufactured castings for Fabrum's flagship cryocooler technology used with electrolysers for its hydrogen production systems and in traditional cryogenic markets of liquid nitrogen, liquid oxygen, liquid natural gas, and liquid air.
Dr Ojas Mahapatra, CEO of Fabrum, says: "We're delighted to welcome the Alec Farrar team to Fabrum. Fabrum is growing its base to meet the growing demand for our hydrogen systems and other world-leading technologies. Through this acquisition, we're building our talented team and adding a strategically important part of our cryocooler supply chain to Fabrum. We plan to invest further in Alec Farrar to expand its offering to include heat treatment and other services, which the wider engineering industry in New Zealand can also benefit from."
Robyn Farrar, Managing Director, Alec Farrar Engineering, says, "Joining Fabrum is an opportunity to take the legacy of the company founded by Alec Farrar in 1931 into the future. We've worked with the Fabrum team for many years to assist with manufacturing parts, so we're well-known to each other, which will make for a seamless transition. We're excited to see how the company will evolve, serving Fabrum and other engineering industry customers."

Christopher Boyle, Fabrum's Executive Chair, says, "Fabrum has earned a global reputation as an innovator for its core competencies in green hydrogen production, storage, dispensing, and system integration for heavy transport, mining and aviation markets. This acquisition is another important milestone on our journey. It grows engineering capability in Christchurch and keeps essential skills here for both Fabrum's benefit and New Zealand's engineering industry. Fabrum was created 18 years ago to leverage Christchurch's strong technology manufacturing history and Canterbury University's very talented Engineering School, so we are pleased to continue to deliver on this vision."
About Fabrum
Fabrum, headquartered in Christchurch, New Zealand, is a world leader in industrialised small to medium-scale liquefaction systems and composite cryogenic vessels. Fabrum has earned a reputation as an innovator in zero-emission transition technologies to enable a lower-carbon economy and is actively deploying end-to-end liquid hydrogen solutions globally across heavy transport, mining and aviation markets. The company's core competencies include green hydrogen production, storage, dispensing, and system integration. Fabrum also has a strong presence in the traditional cryogenic markets of liquid nitrogen (LIN), liquid oxygen (LOX), liquid natural gas (LNG) and liquid air (LAIR), with a global customer base spanning animal husbandry, hi-tech research institutions, manufacturing and defence forces. Fabrum is the result of the merger between Fabrum Solutions and AFCryo, the Company's supplier of cryogenic systems since 2020. Fabrum's world-leading cryocooler and liquefier systems are marketed under the AFCryocooler brand.
For more information, see www.fabrum.nz

About Alec Farrar
Alec Farrar is an engineering service company and foundry that serves the New Zealand engineering industry. For more information, see http://www.alecfarrar.co.nz/