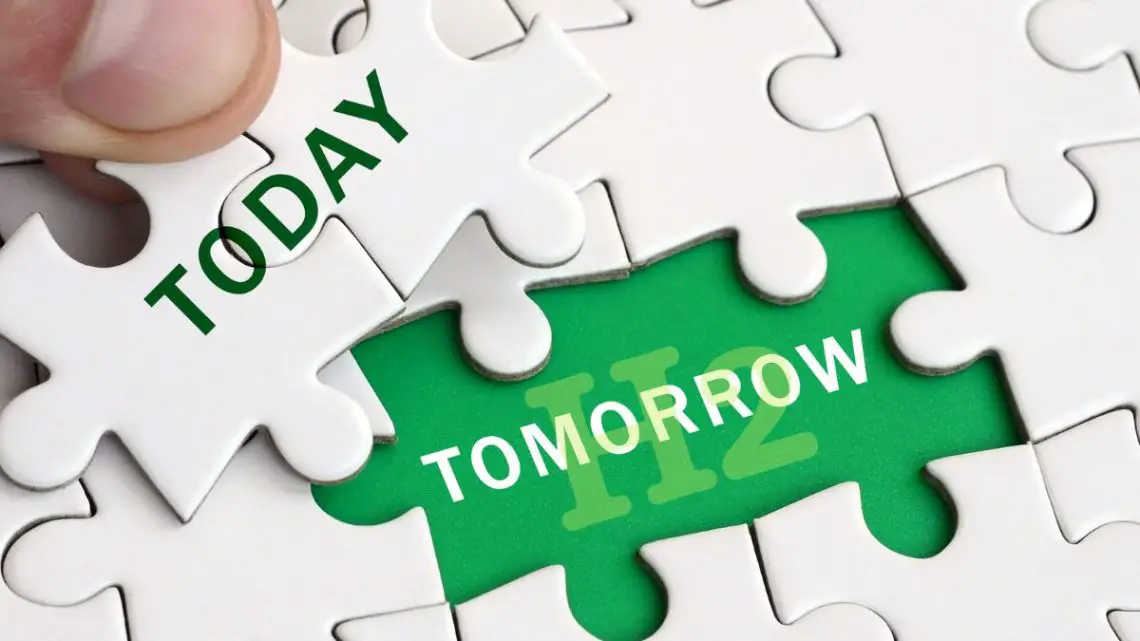 Plug Power CEO looks to green hydrogen as tomorrow's clean fuel
December 1, 2022
Andy Marsh recently addressed a tech conference in LA, placing the spotlight on the promise of H2.
Plug Power CEO Andy Marsh recently spoke at a Los Angeles event, where he pointed to green hydrogen as the zero-emission fuel of tomorrow, according to a recent Forbes report.
The CEO underscored how important the production of the fuel will be to opening up new jobs.
The potential for job creation and for boosting the economy made it possible for Plug Power's CEO to draw the attention of politicians no matter their political leanings.
"Solar and wind projects don't create a lot of jobs on a continuous basis," said Marsh in the Forbes report. "There's jobs in producing hydrogen. Much more than if you build a battery plant."
While many of the largest green hydrogen projects are focused on transportation – the aviation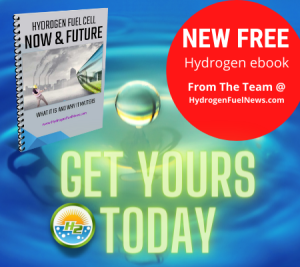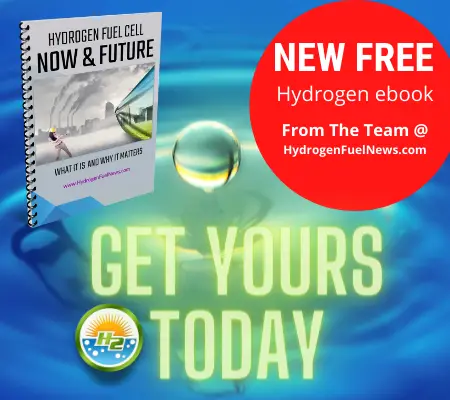 industry, cargo ships, rail, buses, and long-haul trucks, for instance – Plug Power is taking a different direction under Marsh, who has been its head for the last 14 years. Instead, the company is focused on the production of fuel cells for zero-emission forklifts and for stationary power generators.
Marsh's goal for the company is also to become a top renewable H2 producer. That way, it will not only supply the fuel cells its customers need for zero-emission operations but will also be able to supply the H2 fuel itself.
Plug Power is heavily invested in scaling up the sale of both green hydrogen and fuel cell technology.
As the company continues scaling up its H2 and H2 production tech, it expects to see an increase from $900 million in sales this year to $5 billion in sales in 2026. Moreover, by the end of the decade, it predicts that the figure will have breached the $20 billion mark, said the Forbes report. Beyond that, it predicts that by late next year, its operating income will be into the black.
This is because the company is making its way out of being a green hydrogen customer and is becoming a producer and seller of the renewable fuel. After the end of next year, it expects to be solidly and consistently profitable. On a worldwide scale, Plug Power expects that the renewable H2 market will grow by $10 trillion in coming years.
Green hydrogen made by electrolyzing water powered by renewable electricity is expected to take off.
Currently, the vast majority of H2 is produced using processes using fossil fuels. Moreover, the emissions from those processes are unabated, meaning that while the H2 itself can be used for zero-emission operations, the production of that fuel is still highly polluting. That said, by changing from that "gray" H2 and choosing blue (made with natural gas but with carbon capture and storage technology in place) and green (made with water electrolysis powered by renewable energy such as solar or wind), the global energy industry can profoundly decarbonize.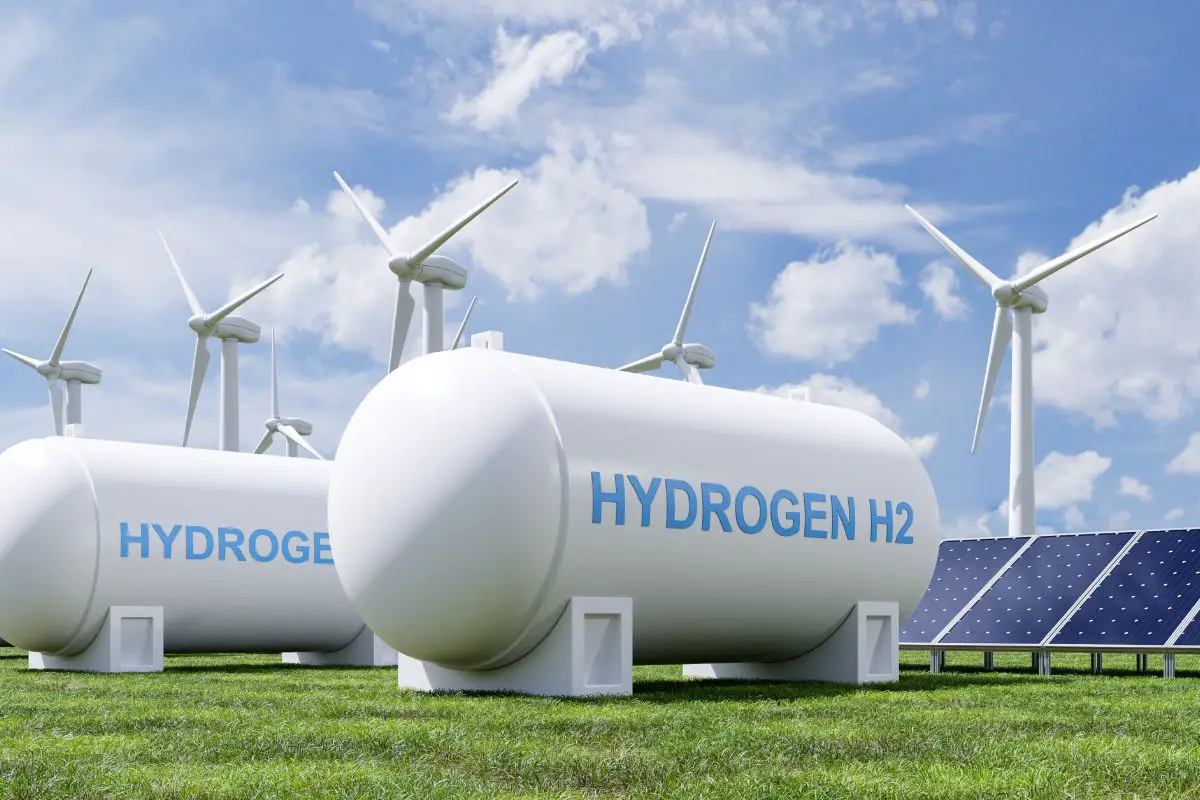 Plug Power is showing that the use of electrolyzers to produce green hydrogen is highly promising, to the point that it is already shaking up the clean energy world. Marsh is aiming to make Plug Power, based in Latham, New York, not only a leading renewable H2 producer, but also a manufacturer of fuel cell equipment, such as for specialized shipping tankers that will transport the clean fuel to its customers worldwide. Moreover, Plug Power also aims to be a leading electrolyzer seller for customers seeking to produce their own zero-emission fuel.
Should everything proceed as Plug Power predicts, its green hydrogen plants will be producing 500 tons of H2 fuel per day by the close of 2025.
Vote here for our GH2 poll, your opinion matters – What do you think is the BIGGEST problem stopping the world from using more green hydrogen?