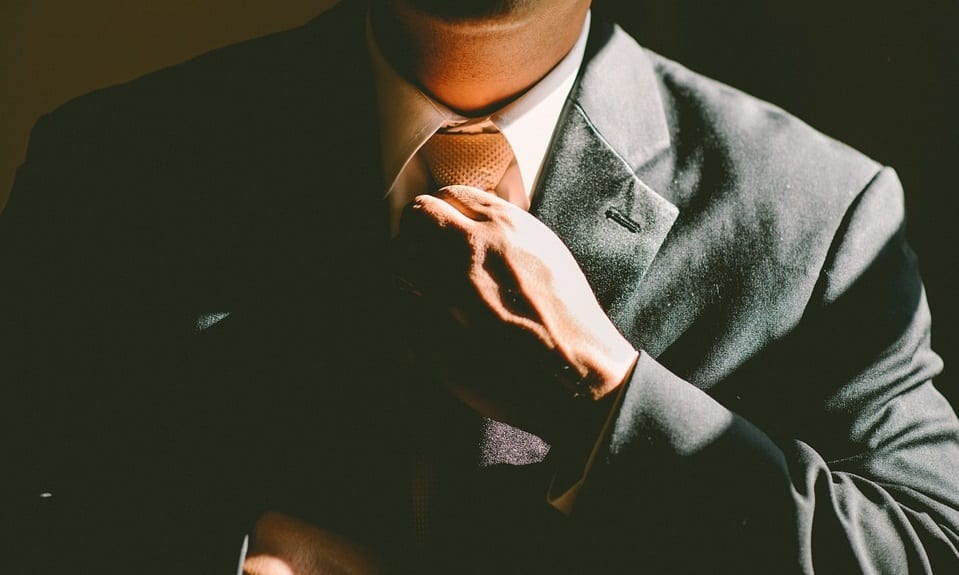 Green jobs open new doorways for many
January 30, 2011
The tax legislation and commercialization of clean energy solutions is seen in the jobs that were created by Plug Power Inc., one of the leading companies that provide solutions for clean and reliable energy.
Congress has presented and furthered the significant tax credits during the State of the Union address on January 25, 2011. This is expected to help in the creation of green jobs and the promotion of the use of green energy.
Plug Power congratulates the Obama Administration for recognizing the economic growth that can happen with the use of alternative energy. Plug Power CEO Andy Marsh claims that in Upstate New York where the hydrogen fuel cells are being developed, energy independence is likely not only to be there but also for the whole nation as well. He further says that the progressive policy can help in overcoming the hindrances for having clean and efficient energy.
Plug Power just announced openings for 20 manufacturing jobs in the Latham, NY base where the GenDrive fuel cell units are being made.
Their extensive research too has seen the improvement of fuel cell products where they now have over 1,000 units these days. They are currently on the lookout for further developing the fuel cell so that it can be exported to other countries.
As of the moment, Plug Power can manufacture up to 10,000 GenDrive units annually. The tax credit brought a significant impact on the company's customers as they have increased in 2010. Their customers now include BMW, Sysco Houston and United Natural Foods, Inc.
Other people who commend President Obama for his actions are Congressman Paul D. Tonko who said that the American leadership in clean energy technologies will help in creating jobs within the US and Senator Charles Schumer who says that the future looks bright with this project.