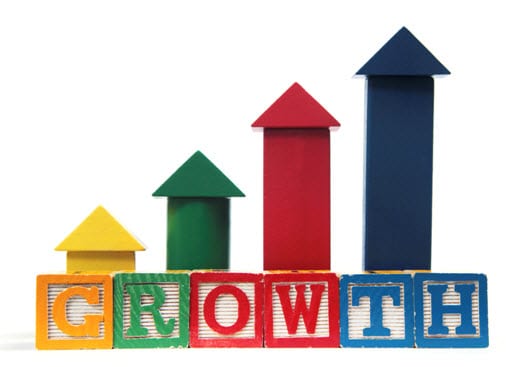 New reports of growth within hydrogen fuel cell industry
February 9, 2011
A new report released today by Pike Research, an independent research firm specializing in the energy field, claims that hydrogen fuel cells will see huge growth this year.
Pike notes that the fuel cell industry is one of the very few industries that has seen a large amount of growth even through the worldwide economic recession. Last year's revenue is estimated to be more that $750 million.
The study indicates that there has been a rising demand for fuel cells for both commercial and military applications.
The Pike report shows that growth is expected to increase substantially in 2011 and will continue into the future as advances in fuel cell technology are made.
The development of hydrogen powered vehicles coming from Japan and Korea is likely to be a boon to the global hydrogen fuel cell industry.
Hydrogen fuel cells have faced a number of road block, barring them from being swept into mainstream usage earlier. There are difficulties in storing hydrogen due to the misunderstanding of the structure of a certain molecule vital to efficient storage – a problem that has only recently been solved.
The fuel cells also use a significant amount of platinum and manufacturers have had to tip-toe around regulations barring the extensive usage of "rare earth" materials. Refining platinum for usage is also a costly process and can put a strain on the environment.
There have been new technological advances, particularly in the field of nanotechnology, that are making the production of hydrogen fuel cells more viable. The Pike study shows that there is rising demand. The next step is to make the transition into a hydrogen powered future.