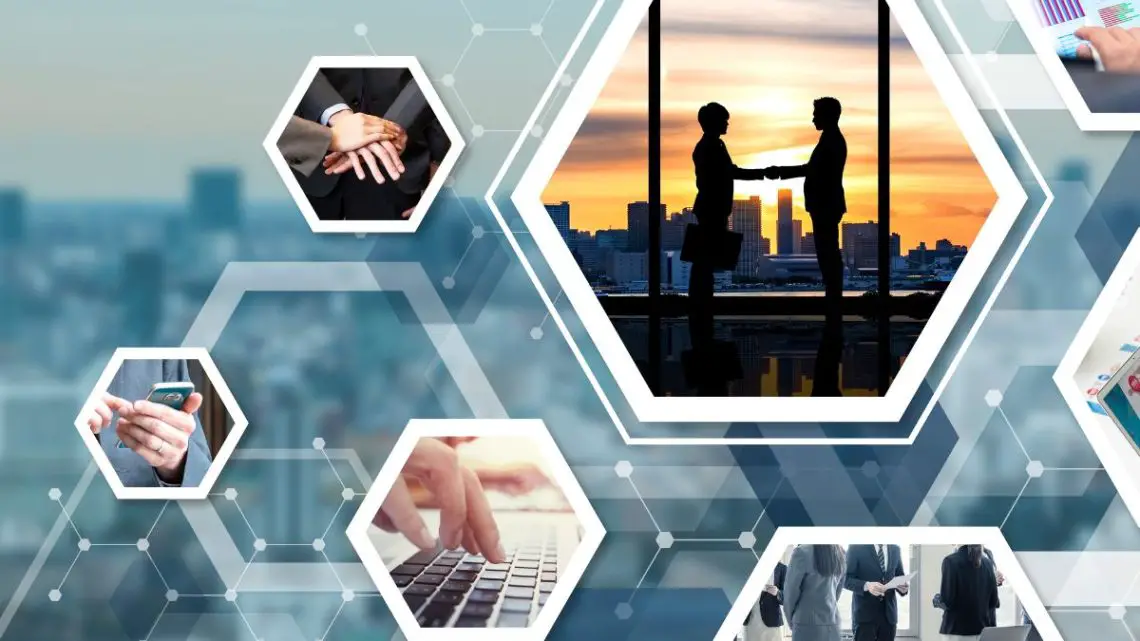 Green waste-to-hydrogen project announced by Raven SR, Chevron and Hyzon Motors
January 13, 2023
The project is intended to replace conventional fuels in Northern California.
The recently announced collaboration between Raven SR Inc, Chevron New Energies, and Hyzon Motors Inc. (NASDAQ: HYZN) will lead to the development of a green waste-to-hydrogen production facility located in Richmond, California, which will serve the local H2 transportation market.
The hydrogen will be produced from green waste and food waste.
To produce the hydrogen fuel, the project intends to divert as much as 99 wet tons of green and food waste daily from Republic Services' West Contra Costa Sanitary Landfill. This waste will be added to Raven SR's non-combustion Steam/CO2 Reforming process.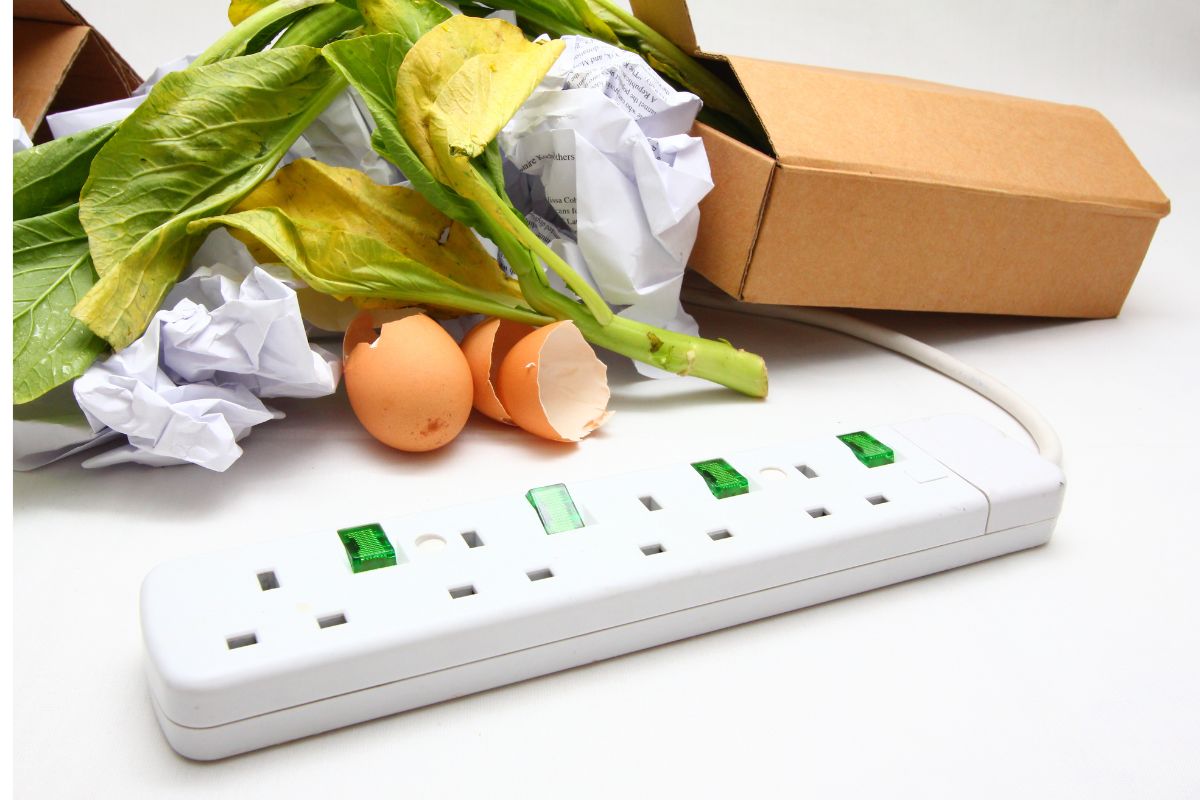 The Raven SR technology to be used in the green waste-to-hydrogen production project is a non-combustion thermal, chemical reductive process that coverts landfill gas and organic waste into hydrogen fuel and Fischer-Tropsch synthetic fuels.
This particular hydrogen production tech is unique because Raven SR's Steam/CO2 Reformation doesn't need fresh water as feedstock. Moreover, it uses less than half of the energy that is required by electrolysis. The process is more efficient than conventional H2 production methods and is capable of providing fuel with low to negative carbon intensity. In essence, the modular design makes it possible to locally produce green hydrogen and synthetic liquid fuels from local waste, at scale.
The green waste-to-hydrogen project will produce as much as 2,400 metric-tone of renewable H2 annually.
It will also potentially eliminate up to 7,200 metric-tons of CO2 emissions per year from the landfill. Additionally, the green waste-to-hydrogen project is expected to generate at least 60% of its own electricity.
Chevron intends to market its share of the hydrogen that is produced at fueling stations in the Bay Area and Northern California. Meanwhile, Hyzon intends to provide refueling for H2 trucks at a hydrogen hub in Richmond.
"The Richmond hub enables a local, renewable hydrogen ecosystem by aligning hydrogen production, refueling infrastructure and vehicle availability geographically and technologically," said Parker Meeks, Hyzon president and interim CEO. "This alignment is expected to reduce total costs to fleet operators, accelerating the transition to zero-emissions vehicles and global decarbonization."
The goal for the green waste-to-hydrogen production project is to begin operations in Q1 2024.