What is Grid Parity?
October 18, 2014
The financial aspects of clean energy often attract a great deal of attention. For years, renewable energy has been more expensive than more traditional forms of power, such as coal and gas, and this has made clean energy a very costly investment for those supporting it. Finding ways to make clean power cost competitive with fossil-fuels has become a major priority for energy developers and governments alike, and this is called grid parity.
Grid parity is a term that refers to clean energy systems generating electrical power at a levelized cost that is less than, or equal to, the current cost of electricity produced by fossil-fuels. This term is most often used when highlighting the costs of solar and wind power. Over the years, grid parity has been occurring more regularly in small countries that have adopted a strong focus on a specific form of clean energy. This has significant financial implications that affect the amount of money governments are willing to provide to clean energy projects.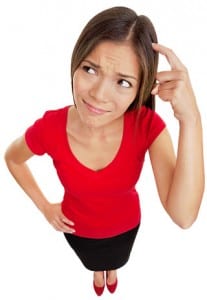 The renewable energy sector relies heavily on subsidies provided by governments. Countries tend to spend a significant amount of money on these projects, hoping to see returns in the distant future. As grid parity becomes more common, the need for these government subsidies falls, meaning that clean energy projects represent less of a financial burden. As energy projects produce less expensive electrical power, they become more commercially attractive, allowing them to support themselves financially.
Grid parity is still quite rare in the clean energy field. Solar and wind projects are two of the field in which grid parity is seen most regularly. Many clean energy projects have managed to achieve grid parity through the help of government subsidies. The introduction of new, more efficient technology to the clean energy market is also helping energy developers accomplish this goal with their various  projects. In the coming years, several European countries are likely to achieve grid parity in their clean energy sectors, and this may have a dramatic impact on the wholesale price of electrical power in these countries.