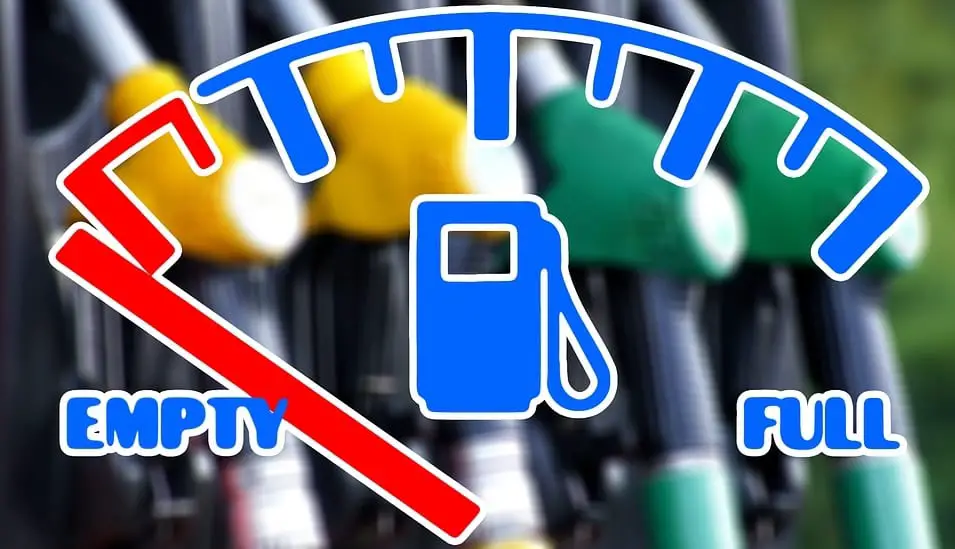 H2 Mobility opens new hydrogen fuel station in Germany
February 23, 2018
New hydrogen station has been opened in Southern Germany
H2 Mobility, a joint venture focused on developing Europe's hydrogen fuel infrastructure, has opened a new fueling station in Germany. The new station is located between Baden-Wurttemberg and Bavaria in the southern regions of the country. H2 Mobility owns and operates the fueling station but the technology that it uses has been provided by Air Liquide. The new station is one of many that are planned to be built throughout Germany to prepare the country for the widespread adoption of new hydrogen-powered vehicles.
Government hopes to help build 50 new hydrogen stations in the near future
The Federal Ministry of Transport and Digital Infrastructure has plans to support the development of some 50 new hydrogen fuel stations. These stations will receive support through the government's National Innovation Program for Hydrogen and Fuel Cell Technology. The program has already invested some $700,000 toward the construction of a new hydrogen facility. The government sees a great deal of promise in hydrogen fuel and how it can be used to make transportation significantly more environmentally friendly.
H2 Mobility has a goal to build 100 hydrogen stations in Germany
H2 Mobility aims to build no less than 100 hydrogen fuel stations throughout all of Germany. This will help the country become an attractive market for fuel cell vehicles. The majority of the world's leading automakers have plans to launch such vehicles in the near future. Germany's own Daimler has shown some interest in using fuel cells to power a new generation of vehicles. Automakers are somewhat wary of launching fuel cell cars currently, however, due to lacking infrastructure support. Organizations like H2 Mobility hope to resolve this problem by building new hydrogen fuel stations.
Fuel cell vehicles continue to receive strong support
Fuel cell vehicles have received significant support from the German government in the past. These vehicles produce no harmful emissions, making them ideal for use in clean transportation. Compared to battery electrics, fuel cell vehicles are somewhat more expensive, but they are more efficient and have higher performance capabilities.