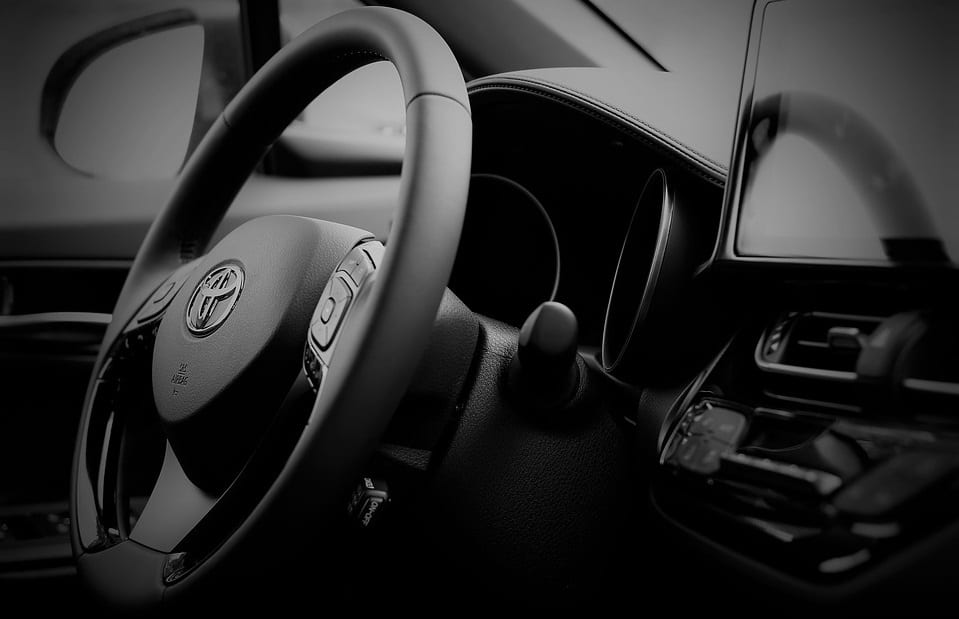 Toyota is making progress with its environmental goals
February 16, 2018
Automaker releases its latest environmental report
Toyota has released its latest North American Environmental Report. In the report, the company outlines the progress it has made on its environmental goals throughout North America. The report also highlights the fact that much of the company's efforts have been guided by its Environmental Challenge 2050. Toyota notes that many of its environmental goals are quite ambitious, but they are still quite attainable. These goals have allowed the company to shift its focus toward renewable energy and clean technology.
Report highlights Toyota's efforts with clean vehicles
Currently, Toyota has 14 brands of hybrid electric vehicles operating in North America. Some of these vehicles are equipped with hydrogen fuel cells. Toyota's Mirai, its first fuel cell vehicle, has found some moderate success in California, the largest clean vehicle market in the United States. Toyota has also launched Project Portal, a truck that makes use of a new hydrogen fuel cell system. The company's clean vehicles have significantly reduced the carbon emissions it is responsible for.
Company has designed an innovative water conservation system
According to Toyota's North American Environmental Report, the company has also installed a rainwater harvesting system at its new campus in Plano, Texas. The system is designed to collect more than 11 million gallons of water every year. The system is meant to conserve water and will eventually conserve some 2.2 billion gallons of water as part of the sixth annual National Mayors Challenge for Water Conservation.
Clean technology has become a major priority for Toyota
Toyota has committed itself to being more environmentally friendly in the coming years. The company is investing heavily in using new materials to reduce its environmental impact and is participating in outreach endeavors focused on highlighting the use of clean technology and renewable energy. Notably, hydrogen fuel cells have become one of the company's most supported forms of clean technology. These energy systems are meant to be used to power the automaker's future clean vehicles.