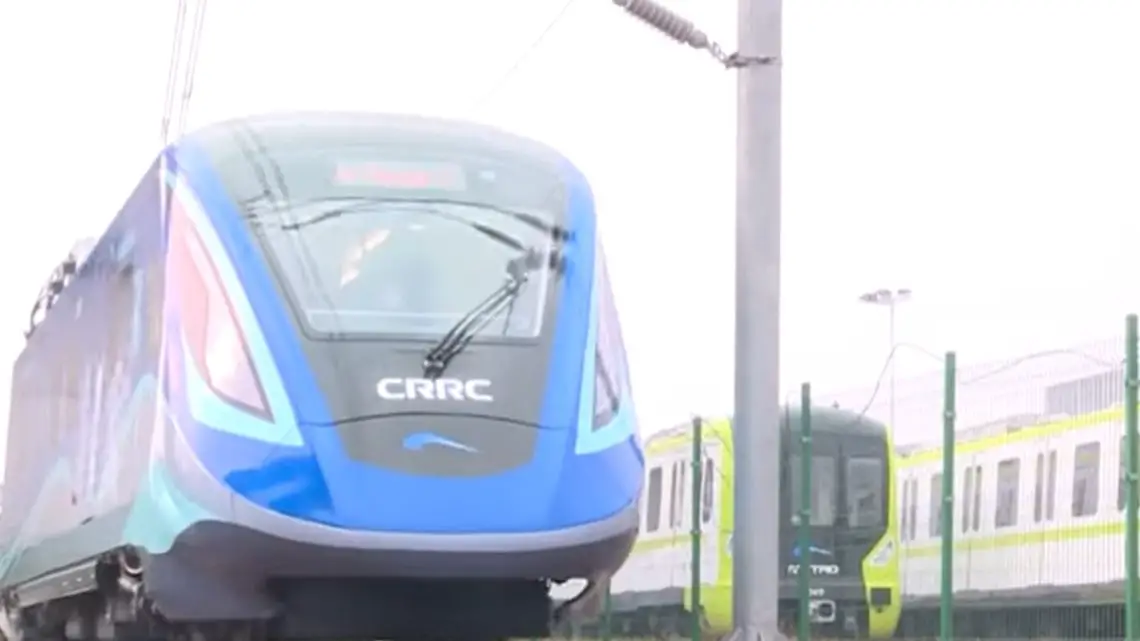 First hydrogen passenger train launched in China is also a world first for urban transit
January 31, 2023
This H2 train is reportedly the first to be developed specifically for an urban environment.
A joint venture between CRRC Changchun Railway Company and Chengdu Rail Transit has resulted in the production of China's first hydrogen passenger train with independent intellectual property rights, and the two companies claim that this hydrogen-energy train is the first H2 train in the world to be specifically produced for an urban environment.
It is also the fastest hydrogen train to date.
The zero-emission hydrogen passenger train has the same key core technology of the Fuxing bullet train. However, instead of the original catenary power supply, the H2 urban train has a hydrogen fuel cell and supercapacitor. Energy is produced in the hydrogen fuel cell by the electrochemical reaction of hydrogen and oxygen, with the only by-product of this reaction being water. This reaction process is not only clean, but also stable and produces very little noise.
The train has a 373 miles (600 km) battery life and is capable of reaching 100 mph (160 km/h). As a result, it is the world's fastest hydrogen-powered train to date. It can run 311 miles (500 km) back and forth each day, which can lower carbon dioxide emissions by over 10,000 kg per year.
Another benefit of the H2 train is that it can also be used in existing non-electrified line sections, and this can be done without having to heavily invest in infrastructure and maintenance costs, which is a common challenge when transitioning existing transit to electrification.
The hydrogen passenger train is part of China's plan to encourage the growth of its H2 energy sector.
China will have approximately 50,000 hydrogen fuel cell vehicles on the road by 2025, according to a plan from the National Development and Reform Commission and the National Energy Administration (NAE). The country's annual hydrogen production from renewable energy will increase from 100,000 to 200,000 tons.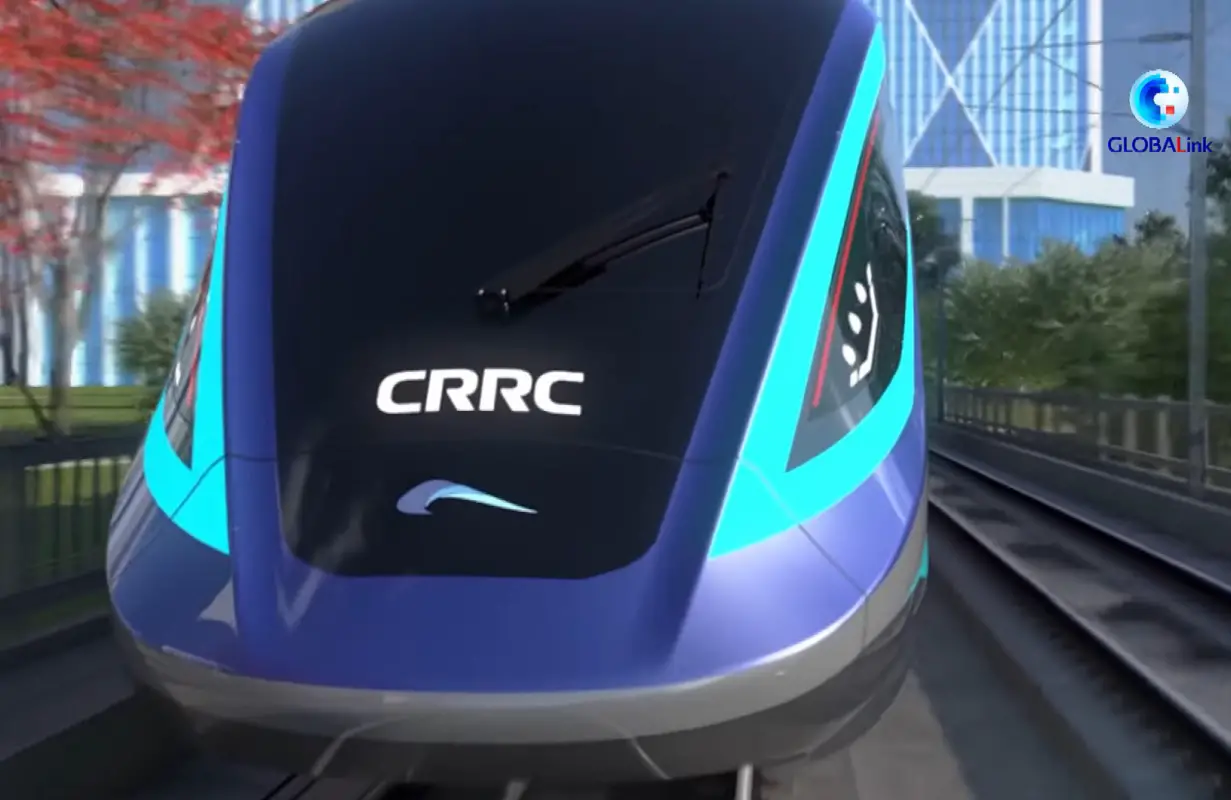 That being said, though China currently has about 270 hydrogen refueling stations across the nation – the most of any other country in the world – this is only a small network of stations when compared to the nation's vast number of charging facilities for electric vehicles.
As for the new hydrogen passenger train, according to Chinese media, the train officially launched in Chengdu, Southwest China's Sichuan Province on January 18th, 2023.