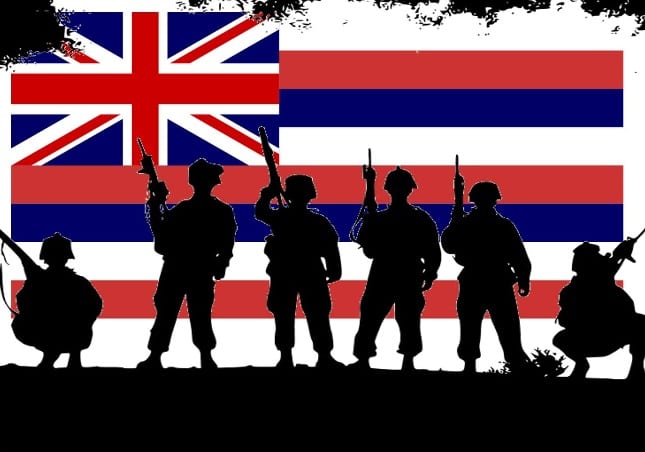 Hawaii and US military make alternative energy news
January 12, 2013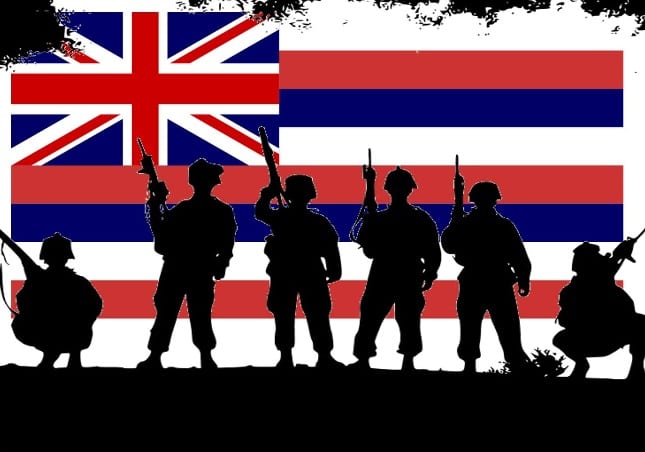 Hawaii's second largest employer – the US military – is behind the push for more alternative fuels and green advances in the state. The Department of Defense (DOD) has spent $6.5 billion in the year 2011in Hawaii alone and backs up the state's green goals, making big alternative energy news.
Investing in the future
The Pentagon is set to spend billions to back up green initiatives, and military presence in HI means spending some of that money there. The military is a boon for the Hawaiian economy and the green push is in line with the goals of the state. The military employs 16% of the residents in HI and new alternative energy goals will see a rise in jobs for other Hawaiians as well.
Up until now, the military has put money into conservation, biofuels, and solar power development. These advances are good for ground support, fueling military fleets, and will also be used to improve the carbon footprint left by military based housing. Mark Glick, Energy Office administrator for Hawaii says that his states is in full appreciation of what the DOD is doing on a voluntary basis to help HI reach a goal of using 70% clean energy by the year 2030.
Powered by hydrogen
Other alternative energy news states that hydrogen fueled buses are already projected to run in Hawaii Volcanoes National Park. Following that lead, others are looking to use the same FCV technology to reach green energy goals. Hydrogenics is a company that produces hydrogen fuel cells. They have been contracted to build new outdoor energy systems for the Navy and Air Force bases in HI. Hydrogenics is best known for PEM fuel cells. These boast high energy output and a small, compact size.
A fuel cell power plant is in production that will be used to power the Joint Base at Pearl Harbor-Hickam. This is due to a contract with Hawaii Center for Advanced Transportation. The plant will not be powerful enough to cover the needs of the entire base, but plans to produce 100 KW of clean electric energy for military use. It is hope that this project will enhance support for more hydrogen-based energy sources, bringing it closer to being a viable and common fuel source.