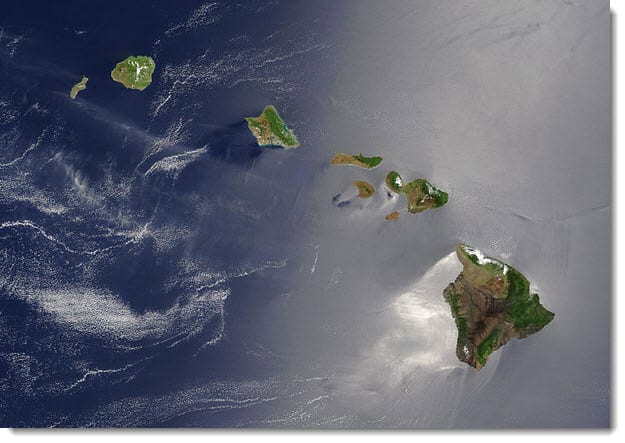 Hawaii's largest wind energy project breaks ground this week
February 29, 2012
Hawaii's largest wind project is now under construction on Kamehameha School's Kawailoa Plantation.
The project has been in the works for some time now and has garnered the support of the state's lawmakers and citizens. Once completed, the large wind farm being built on the Kawailoa Plantation will generate more than 70 megawatts of electricity and will be able to provide power for 14,500 homes on Oahu Island. It will also account for 5% of the islands total electricity.
The farm will be comprised of thirty wind turbines that will inhabit one of Hawaii's most windy territories. Senator Daniel K. Akaka claims that this is a major step forward for the state as it is quickly establishing itself as the leader in alternative energy in the U.S. Akaka notes that the state has stopped simply talking about alternative energy and has begun taking action on become sustainable and lowering carbon emissions.
Clean energy is becoming an issue of the minds of many people in the U.S. Some are divided on the issue, claiming that alternative energy is little more than an optimistic dream.
Hawaii legislators, however, believe that current technology is sufficient enough to move away from oil and other fossil-fuels entirely. As such, the state has been home to some of the most innovative energy projects coming from the auto industry and even the country's military. Hawaii plans to continue its pursuit of alternative energy and believes it can be the first state to reach 100% energy sustainability.