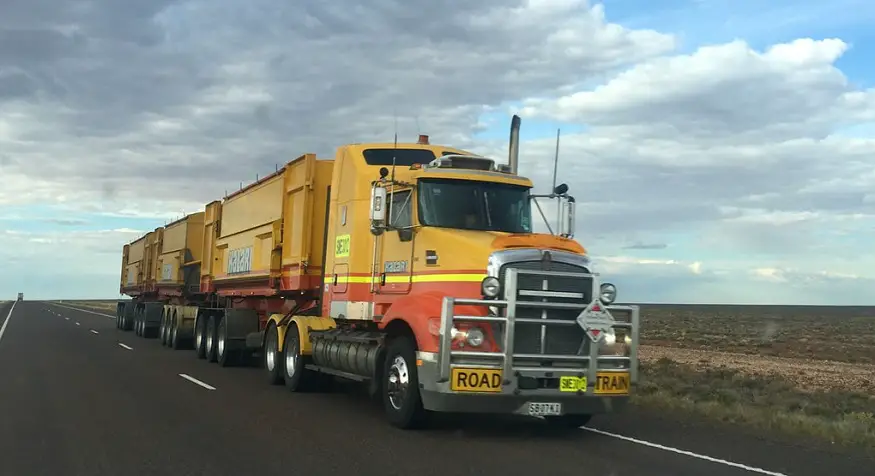 Heavy-duty hydrogen trucks partnership announced between Nikola and CNH Industrial
September 6, 2019
CNH Industrial announced a $250 million strategic stake in Nikola Corporation.
The investment and heavy-duty hydrogen trucks partnership makes CNH Industrial Nikola's lead Series D investor. The $250 million investment is composed of $100 million cash and $150 million in services, according to a CNH Industrial news release.
Nikola predicts raising more than $1 billion in the D round.
Nikola Motor Company, the Arizona startup that specializes in hybrid truck design, anticipates that it will raise over $1 billion in the Series D round, granting an estimated 25% ownership to CNH Industrial among other new investors and business partners.
The $150 million in services that CNH Industrial is providing includes product development, manufacturing engineering and additional technical assistance. It will also include supply of certain key components to accelerate the production timeline of the Nikola TWO and Nikola TRE. The Pre-money valuation was reportedly set at $3 billion.
CNH Industrial's strategic and exclusive heavy-duty hydrogen truck partnership with Nikola aims to accelerate industry transformation toward emission neutrality of Class 8 / Heavy-Duty Trucks in North America and Europe via the adoption of fuel cell technology.
IVECO and FPT Industrial will play a key role in the heavy-duty hydrogen truck partnership.
IVECO and FPT Industrial are the commercial vehicle and powertrain brands of CNH Industrial, respectively. They will assist in providing manufacturing and engineering expertise to industrialize Nikola's fuel-cell and battery-electric trucks.
The vehicles that will benefit from this partnership include:
• Nikola ONE – a NAFTA-compliant Class 8 sleep truck
• Nikola TWO – a NAFTA-compliant Class 8 day-cab truck
• Nikola TRE – a European-compliant cab-over Heavy-Duty Truck
IVECO is the absolute European leader in natural gas vehicles, with some 28,000 of its trucks and buses equipped with FPT's natural gas-powered engines. For the past two decades, FPT Industrial has been at the forefront of the alternative propulsion solution and has produced some 50,000 natural gas-powered engines to date.
"The time has come to finally provide a zero-emission solution to the heavy-duty truck market," stated Nikola Corporation CEO Trevor Milton in the news release.
"While other OEMs believe zero-emission solutions cannot happen in the timeframe regulators have mandated, Nikola, FPT Industrial and IVECO are proving that these timelines are not unreasonable."
"With CNH Industrial's investment and partnership, we can now bring zero-emission trucks to Europe," Milton added.
"By bringing CNH Industrial on board, we now have access to manufacturing know-how, purchasing power, validated truck parts, plant engineering and much more. Few will doubt our ability to commercialize a truck now."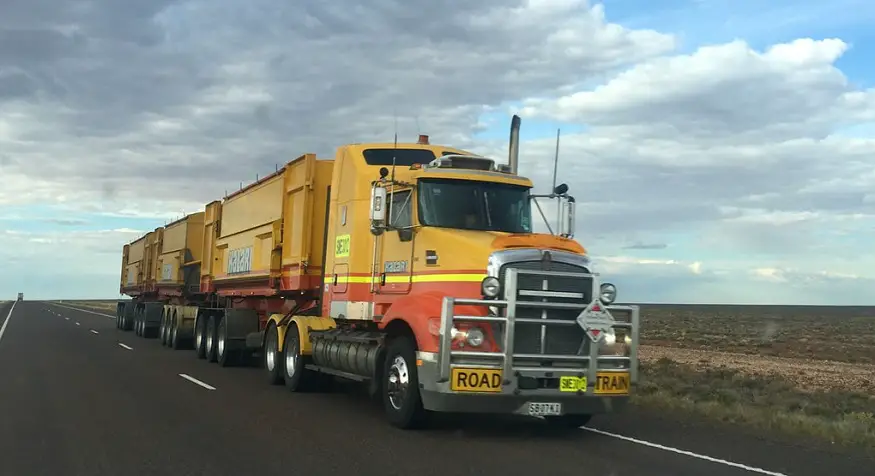 The heavy-duty hydrogen truck partnership will reportedly be explained in further detail later this year.