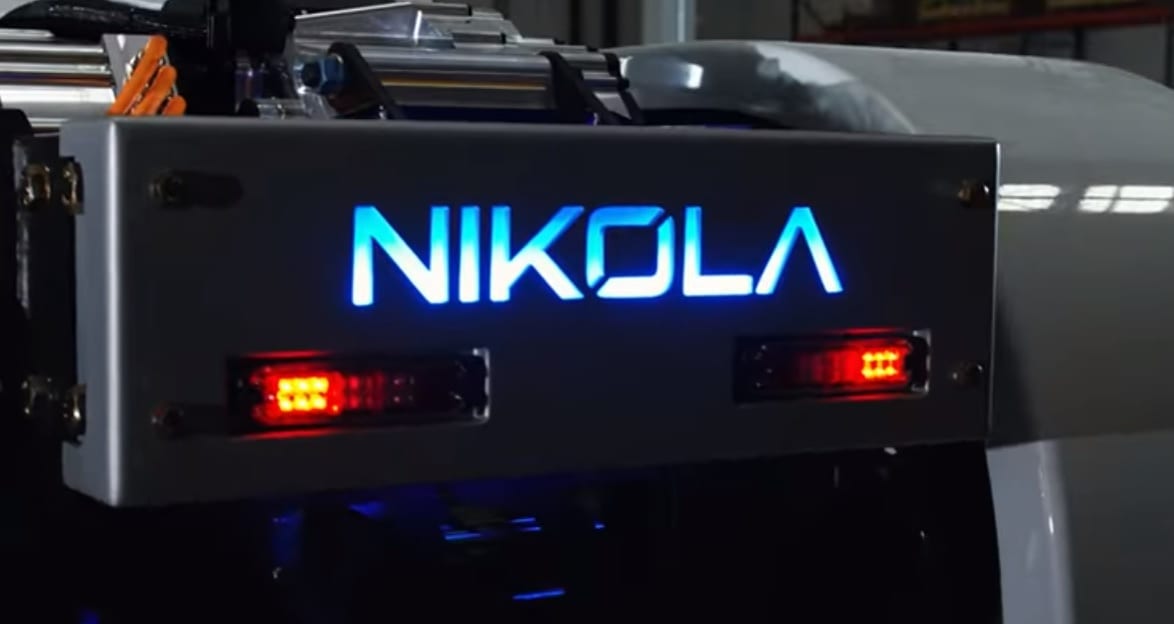 Nikola believes hydrogen semi-trucks will bring the alternative fuel to the mainstream
April 18, 2019
Nikola Motor is betting on big rigs to launch hydrogen transportation into a feasible reality.
The American hybrid truck design company based out of Arizona feels that hydrogen semi-trucks are the future of America's clean trucking industry. While the CEO and founder of Nikola Motor, Trevor Milton, knows there are challenges with hydrogen cars, he feels that big trucks are a much better choice for the clean, alternative fuel.
Nikola wants to build tens of thousands of hydrogen-powered big rigs.
Nikola's hydrogen fuel plans for the future include building tens of thousands of hydrogen semi-trucks and a coast-to-coast hydrogen station network that will be needed to fuel them.
Moreover, the company wants to help other companies expand their hydrogen fuel cell vehicle sales as well, including Toyota, Honda, Hyundai, General Motors and Daimler, by allowing them to use these stations so that they can take their vehicles outside of California.
"You can't do this alone," Milton told Forbes. "Toyota and the others can't do it on their own and neither could we. The thing that Nikola brings to the table is we actually provide the entire network, we're building 700 hydrogen stations around America. It will be the largest in the world."
Nikola's hydrogen semi-truck is much lighter than Tesla's electric semi.
Nikola's CEO is pushing for hydrogen trucks because it's easier for these large vehicles to accommodate the bulky tanks that hold compressed hydrogen gas, than it is for cars. Also, the technology costs are reportedly easier to recoup on heavily used commercial vehicles compared to cars. Moreover, the refueling time and driving range of fuel cell trucks are comparable to diesel trucks.
That being said, Nikola is not without its competition. Tesla has already signed up big-name companies like Pepsi, FedEx, Anheuser Busch, and Walmart for its electric semis. Other competitors include Daimlers, BYD and Thor.
Still, Milton told Forbes he sees a big advantage for Nikola's hydrogen vehicles for long-distance highway runs of 500 miles or longer. What's more, in addition to drive range, Nikola's truck does have a huge advantage over Tesla's battery-powered semi in that it is 5,000 pounds lighter.
Milton also pointed out that while Anheuser Busch ordered 40 or 50 trucks from Tesla, they ordered 800 from Nikola.
"We're sold out for eight years of production," said Milton.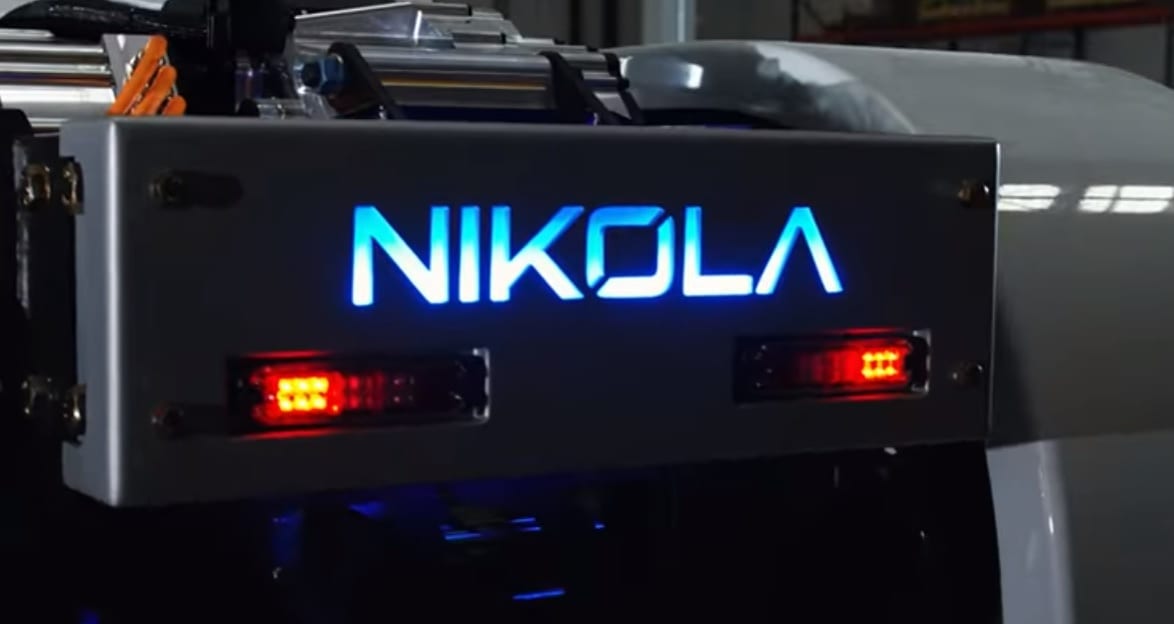 That being said, while Nikola's hydrogen semi-trucks are very promising, the full scale production of these vehicles won't begin until late 2022 at the earliest.