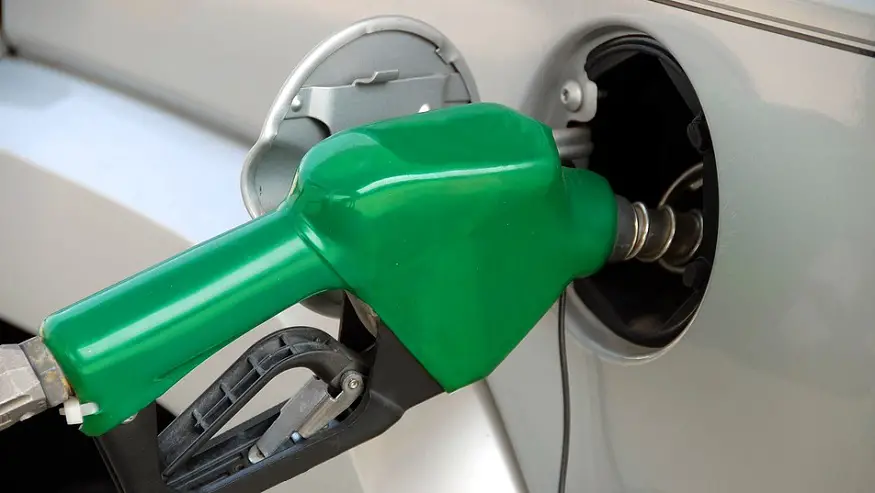 Public concern over hydrogen fueling stations safety stalls infrastructure plans in Korea
September 5, 2019
The Korean government is being urged to build more stations to support the nation's hydrogen economy.
A shortage of hydrogen fueling stations is causing inconvenience and frustration for the public. The limited number of fueling stations means that hydrogen vehicle owners must travel long distances to the nearest fueling station. What's more, once they get to the station, they often have to wait in line for hours for their turn to fuel up.
Safety concerns stalled the government's initial plans to build more stations.
According to the clean air planning division from the Ministry of Environment's air quality policy bureau, public concern about safety issues had delayed the introduction of more stations.
The concerns stemmed from a hydrogen tank explosion at Gangneung Science Industry Complex in Gangwon Province back in May, an explosion that injured eight people. The concerns were made worse by the hydrogen fueling station explosion in Norway in June, which sent two more people to hospital.
The concerns of the Gangneung citizens resulted in their objection to the government's plans to build a fueling station at a predetermined location in the city. The authority relented and began searching for another location.
"We will work with related government divisions, regional authorities and civic groups in promptly introducing hydrogen fueling stations so as to minimize the inconvenience being experienced by fuel-cell car drivers," the ministry's division said, reports The Korea Times.
"We are discussing with the Gangwon government to introduce the fueling stations in Samcheok and Sokcho within this year and Chuncheon, Wonju and Gangneung within the first half of 2020."
Many of the planned 86 hydrogen fueling stations for 2019 have been pushed back to next year.
Initially, the ministry had planned to set up 86 hydrogen stations nationwide within this year. However, due to public concern, many of those stations have been pushed back to 2020.
A ministry official said that introducing that stations quickly isn't as important as safety.
There are currently 28 hydrogen fueling stations across Korea. However, not all are public stations. Only two in Seoul,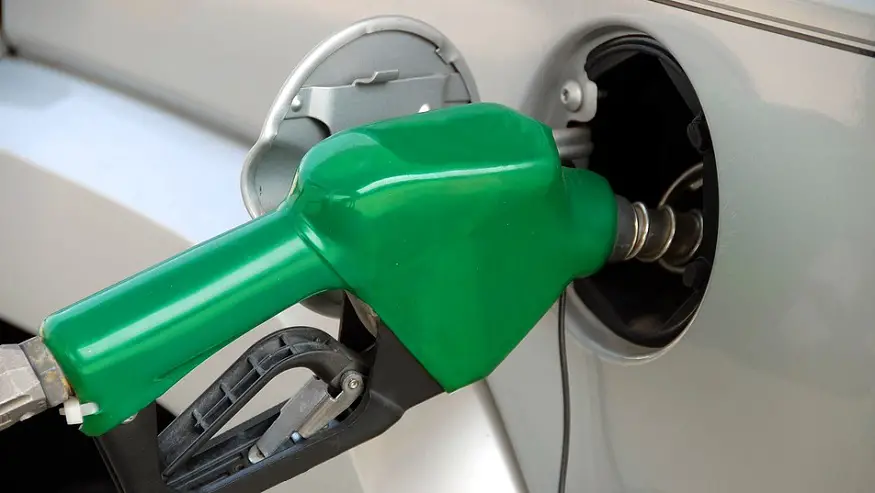 three in Gyeonggi Province and six in Ulsan can be used by the public. The rest are reserved for experimental purposes or serve the 2,752 private vehicles (including the Hyundai Nexo used by President Moon Jae-in) and four buses.