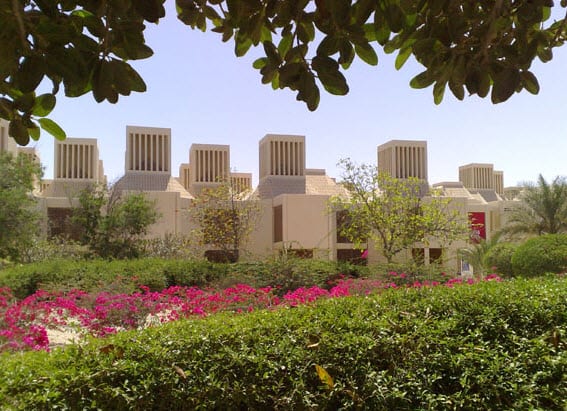 Heliocentris to build alternative energy lab at Qatar University
November 2, 2011
Heliocentris Energy Solutions, a specialist energy storage company focused on alternative energies, has won a contract from the Qatar University to outfit one of the school's laboratories with an alternative energy system.
Spurred by the deal, the Germany-based company will be opening up an office in neighboring Dubai in the United Arab Emirates, in an attempt to embolden its presence in the Middle East. The deal is part of Qatar University's ongoing pursuit of alternative energy.
The energy system will be called the "New Energy Lab" and will be able to meet all of the school's energy demands through the use of solar, wind and hydrogen power. While the system will derive the majority of its energy from a network of fuel cells, it will be made completely sustainable through solar and wind energy, which will be used to power the fuel cells.
The New Energy Lab will be used to research and explore the capabilities of alternative energy.
The lab will allow students hands-on access to technologies that may be powering their future vehicles and planes. Scientists with Qatar University will also be able to use the lab in an assortment of projects aimed at making alternative energy technology more effective.
The lab will be similar to one built by Heliocentris at the Kuwait Institute for Scientific Research. Overall, the project will cost more than $130,000.