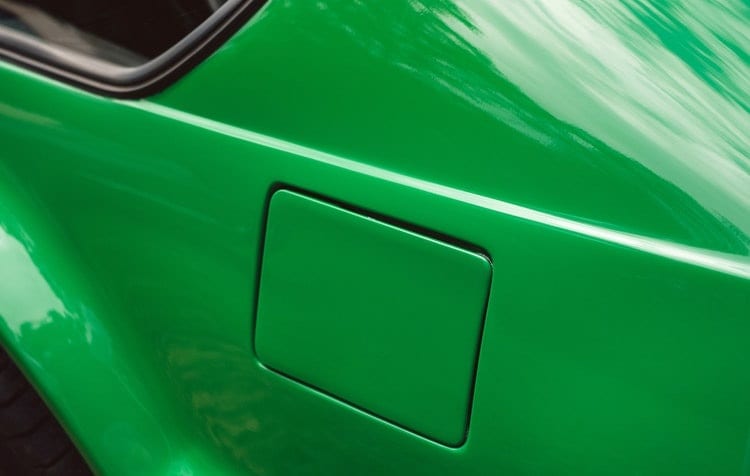 Hexagon lands deal to manufacture new hydrogen tanks
June 14, 2018
Hexagon will be developing hydrogen storage tanks for an unnamed automaker
Hexagon Composites has announced that it has settled a new deal with an unnamed automaker. The deal represents the largest of its kind in the company's history. Per the deal, Hexagon will be responsible for manufacturing hydrogen tanks that will be used by fuel cell vehicles. These vehicles are being developed by the automaker that has formed a deal with Hexagon.
Manufacturing expected to begin in 2020
According to Hexagon, production of the new vehicles is expected to begin in 2020 and will carry on for five years. The new hydrogen tanks will be manufactured alongside these vehicles. The tanks themselves will be developed at Hexagon's manufacturing facility in Nebraska.
Fuel cell vehicles need effective storage to succeed
The demand for hydrogen storage solutions is growing quickly. Most of the world's leading automakers are developing fuel cell vehicles, with plans to deploy these new cars in the coming years. These vehicles will need effective storage systems in order to efficiently and safely make use of hydrogen fuel. Hexagon Composites has experienced in this field.
Automakers are forming new deals to succeed in clean transportation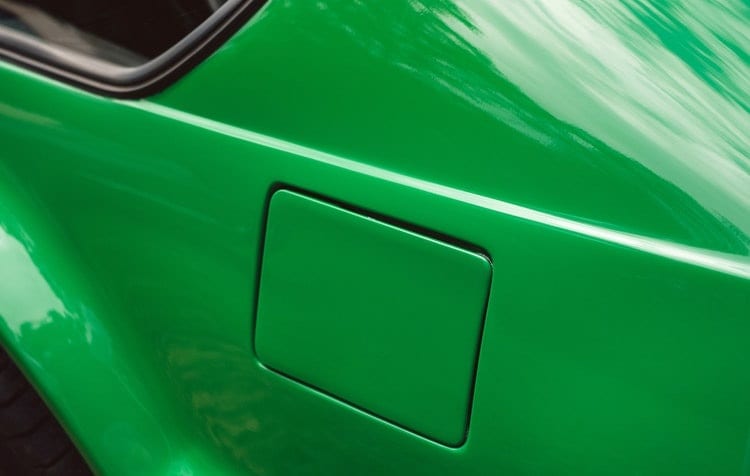 Several automakers have begun working with companies like Hexagon in order to secure the future of their fuel cell vehicles. Companies like General Motors and Honda have partnered with Chinese companies in order to accelerate their clean transportation plans, for example.