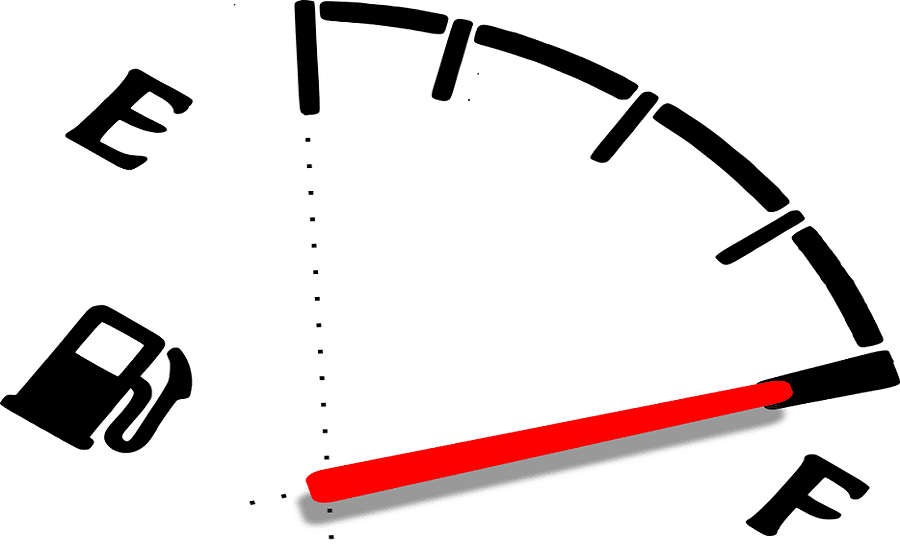 Hexagon to develop new hydrogen tanks for fuel cell vehicles
August 18, 2017
Hexagon wins $10 million contract to develop hydrogen tanks
Hexagon Composites, a Norwegian company, has announced that it has been awarded a $10 million contract from an as yet unnamed company. Per the contract, Hexagon will be producing new gas cylinders that are designed to store compressed hydrogen. These gas cylinders will then be used to power fuel cell vehicles. This will offer up yet another hydrogen storage solution for those interested in developing and launching fuel cell vehicles.
Company has extensive experience with hydrogen fuel
Hexagon has significant experience in hydrogen storage. The company has been providing hydrogen tanks for some 15 years. Much of the company's work has been done with research and development projects throughout the world. In the past year and a half, Hexagon has been ramping up its efforts in the hydrogen field. This is in response to the rapidly growing market for fuel cell vehicles. Six months ago, Hexagon showed its growing commitment to hydrogen storage for fuel cell vehicles when it announced that it would be making hydrogen tanks for automaker Daimler.
Fuel cell vehicles continue to attract attention
Fuel cell vehicles are quickly gaining momentum in some markets around the world. These vehicles consume hydrogen to generate electricity and produce no harmful emissions. Most of the world's major automakers are currently developing these vehicles, but some have already launched their own models. Hydrogen storage remains a challenge for fuel cell vehicles. This challenge must be overcome with efficient and effective solutions in order to make these vehicles attractive to consumers. Hexagon intends to help solve the storage problem with its new hydrogen tanks.
Hexagon contract to run through 2020
Hexagon has not yet released information concerning when it will begin development on its new hydrogen tanks. The contract, however, will run through 2020. Coincidentally, several automakers have plans to introduce new fuel cell vehicles in 2020 or shortly thereafter. These vehicles are set to be equipped with more advanced fuel cell technology and make also make use of advanced hydrogen storage systems.