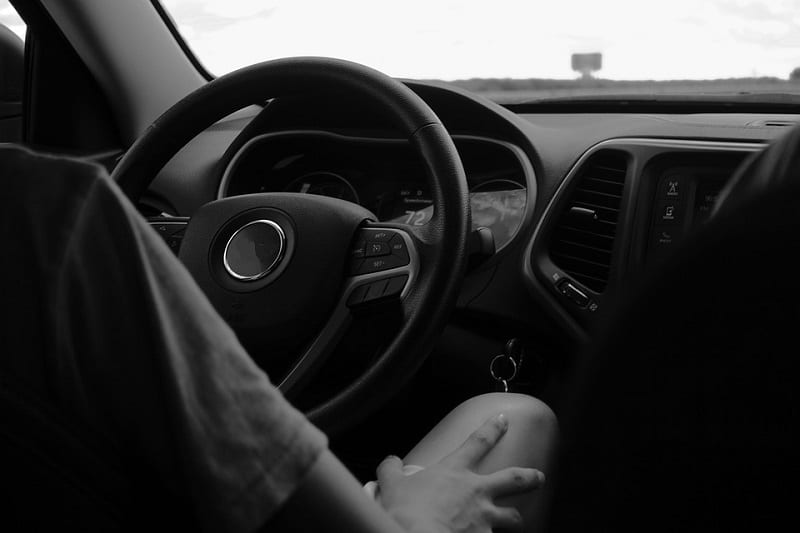 Partnership aims to equip clean vehicles with autonomous technology
January 8, 2018
Volkswagen and Aurora will be working to improve clean vehicles
German automaker Volkswagen has partnered with Aurora, a startup company based in California. Together, the two companies will work to research and develop autonomous vehicles. Volkswagen is one of several automakers that have taken an interest in driverless technology, which may eventually power clean vehicles of the future. Such vehicles are expected to be powered by clean technologies, such as batteries or hydrogen fuel cells. These technologies coupled with driverless systems would make the vehicles significantly more efficient.
Automaker plans to test a fleet of autonomous, on-demand cars
Volkswagen and Aurora have already been working together for six months. The next phase of the partnership between the companies is to begin focusing on the development of a fleet of driverless-vehicles. This will be an on-demand fleet that can be summoned whenever drivers need a ride. The vehicles will be called by a small device, which was displayed at the Frankfurt Motor Show late last year. The vehicles are part of Volkswagen's overarching plan concerning clean transportation.
Volkswagen will be investing more than $34 billion in clean vehicles
The automaker plans to test several self-driving vehicles this year alongside its other clean cars. Volkswagen will be spending more than $34 billion on autonomous and electric vehicles over the next five years. The company's primary focus is in developing battery technology, but it has shown some interest in hydrogen fuel cells. Volkswagen is somewhat wary of fuel cell technology due to its high costs and lack of comprehensive infrastructure support, but many other major companies have come to embrace these energy systems. Fuel cells are quickly becoming less expensive, which has won them more attention from Volkswagen.
Automakers are working together to promote clean transportation
Automakers are becoming more heavily focused on clean vehicles. These companies are using a variety of technologies to develop such vehicles. In the coming years, many clean vehicles will likely have some degree of autonomy. Companies are beginning to form partnerships in order to make this vision of lean transportation a reality.