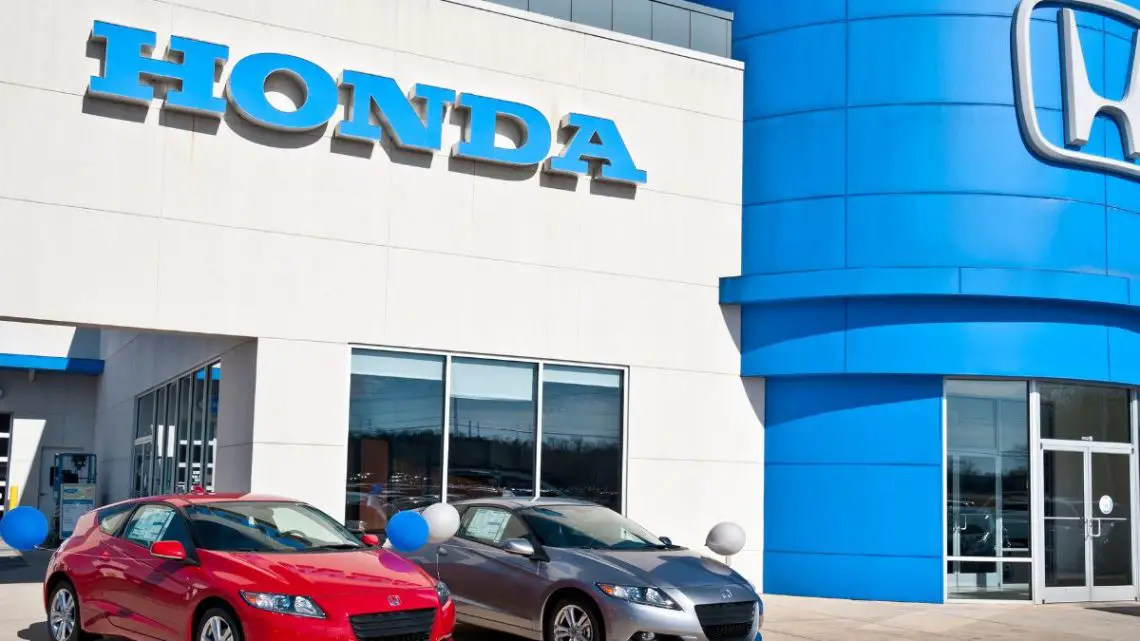 U.S. production of new Honda hydrogen vehicle to start in 2024
December 2, 2022
The automotive company announced it will produce an all-new FCEV.
The new Honda hydrogen vehicle will be a fuel cell electric vehicle (FCEV) based on the most recently launched 2023 Honda CR-V, and production of the vehicle will begin at its Performance Manufacturing Center (PMC) in Marysville, Ohio, in 2024.
The H2 compact recreational vehicle is equipped with a plug-in feature.
The new CR-V-based fuel cell electric vehicle will be the first production vehicle in North America to combine a plug-in feature with FCEV tech in a single model. The Honda hydrogen vehicle plug-in feature allows drivers to charge the vehicle's onboard battery so that they can engage in EV driving in the city, while still being able to enjoy the convenience of speedy hydrogen refueling when taking longer road trips.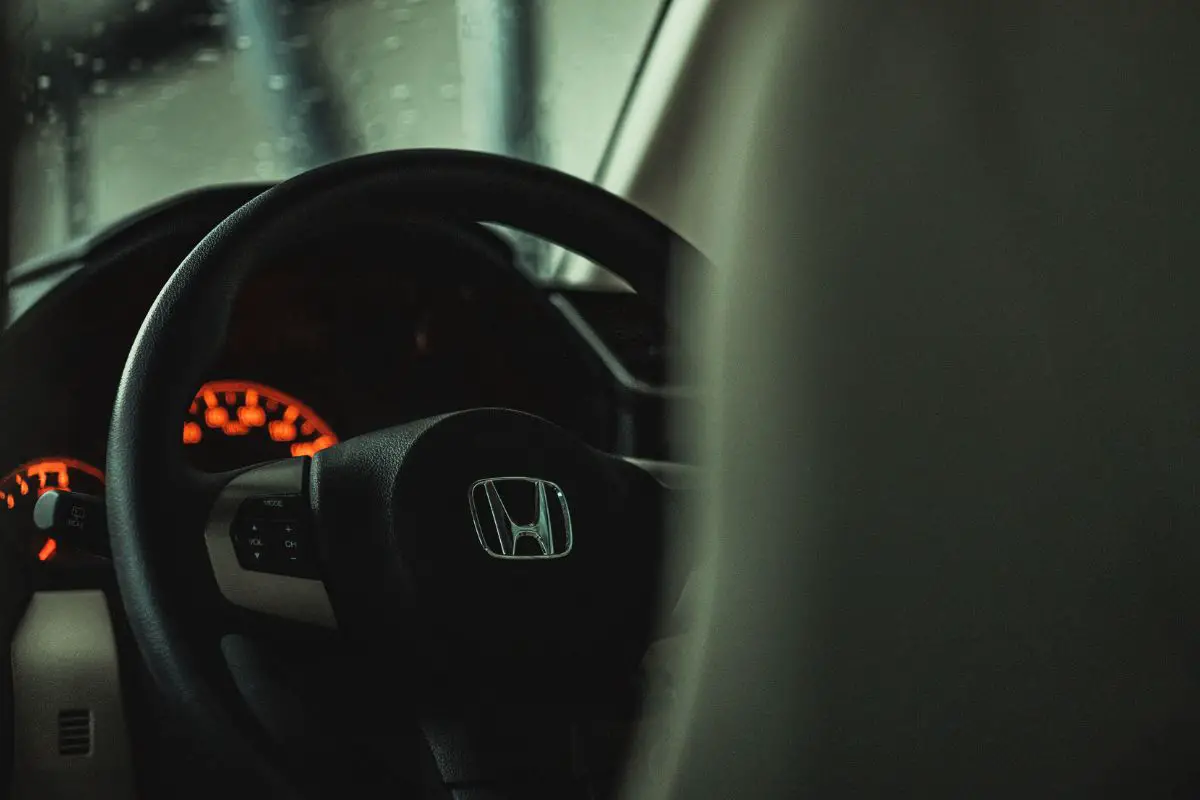 For the past quarter century, the Honda CR-V has been America's best-selling compact utility vehicle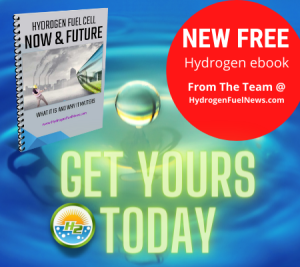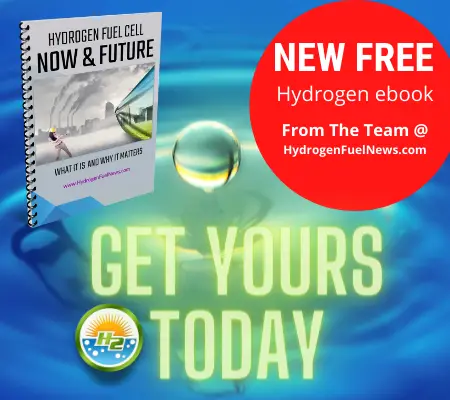 (CUV). Honda believes the CR-V offers an ideal foundation for a FCEV. The car will remain fun to drive and retain its sporty style, as well as its generous cargo and passenger spaces that drivers love, with the added benefit of EV performance and zero-emissions.
Honda's new 2023 CR-V is a sixth generation CR-V and is playing an important role in the company's electrification strategy. CR-V hybrid-electric models are placed at the top of the lineup and the expectation is that these vehicles will make up an estimated 50% of Honda's annual CR-V sales.
Honda's history with fuel efficiency…
The new Honda hydrogen vehicle will contribute to the automaker's clean auto sales goals.
Previously, Honda announced its goal to globally sell only FCEVs and battery electric vehicles (BEVs) by 2040. This latest FCEV will contribute to this objective.
"Honda established our goal to realize carbon neutrality by 2050 and the complete electrification of our vehicle lineup by 2040 is critical to achieving it. As we accelerate our plan to produce Honda battery EVs in the United States, we also will begin low volume production of fuel cell electric vehicles there to further explore their great potential as part of a sustainable transportation future," said Gary Robinson, vice president of Auto Planning & Strategy for American Honda Motor Co., Inc, in a recent Honda news release.
More details about the new Honda hydrogen vehicle will be released closer to when the CR-V FCEV version will be introduced in 2024.
Vote here for our GH2 poll, your opinion matters – What do you think is the BIGGEST problem stopping the world from using more green hydrogen?