Honda to launch new hydrogen fuel cell vehicle in California in 2016
January 25, 2016
Automaker will bring its new fuel cell vehicle to California before the end of the year
Japanese automaker Honda has announced that it will be selling its new fuel cell vehicle in California by the end of this year. California has become a very popular market for automakers looking to commercialize vehicles equipped with hydrogen fuel cells. Toyota has brought its own fuel cell vehicle to the state, but has delayed deliveries of this vehicle due to a lacking hydrogen fuel infrastructure. Honda believes that the state is ready for another fuel cell vehicle and intends to make the latest edition of its Clarity Fuel Cell model to California before 2016 is over.
Honda Clarity Fuel Cell will cost approximately $60,000
Honda's new fuel cell vehicle is expected to cost approximately $60,000. Those interested in the vehicle can lease it for $500 per month. Honda has not yet revealed how many units of the new fuel cell vehicle it plans to sell in the state. Before the Clarity Fuel Cell is launched in California, it will be released in Japan, which has become one of the world's most prominent clean transportation markets. Honda appears to be following the example of Toyota, which also launched its fuel cell vehicle in Japan before bringing it to foreign markets.
Clean vehicles are becoming more popular in the United States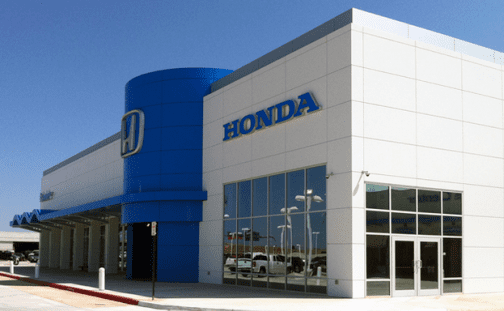 The automaker has high hopes for hydrogen fuel cells and clean vehicles in general. By 2020, Honda predicts that about 20% of all vehicle sales in the United States will be hybrids. The automaker also believes that hydrogen fuel cells will play a major role in the continued evolution of the transportation sector. Several companies are beginning to feel pressure to comply with emissions regulations taking hold in several countries. These regulations are requiring automakers to produce a certain number of clean vehicles every year.
Lacking hydrogen fuel infrastructure may slow the success of fuel cell vehicles
Honda will have to overcome some challenges if it wants to find success with its new fuel cell vehicle. The most prominent of these challenges may be the lack of a comprehensive hydrogen fuel infrastructure in California. The state has been working to establish such an infrastructure, but doing so has proven to be difficult and somewhat expensive.