Toyota delays deliveries of its hydrogen fuel cell vehicle
January 20, 2016
Automaker has delayed the delivery of the Mirai in California
Japanese automaker Toyota has been finding modest success with its new fuel cell vehicle, the Mirai. The company began selling the vehicle in late 2015, with California and Japan serving as the launch markets for the Mirai. In Japan, the demand for the Mirai grew so quickly that Toyota opted to increase production, but this has not necessarily been the case in California. Indeed, Toyota is beginning to limit the delivery of the Mirai due to concerns of lacking hydrogen fuel infrastructure.
California continues to invest in the development of a hydrogen fuel infrastructure
California has been working to establish a comprehensive hydrogen fuel infrastructure, but efforts to do so have been slow going. The California Energy Commission had predicted that there would be more than 50 hydrogen fuel stations in operation throughout the state before the end of 2015. There are, however, less than 12 of these stations open to the public. In the past, those using these stations have issued complaints that they are not operational, making it impossible to access hydrogen fuel.
Toyota is eager to see more hydrogen fuel stations open to the public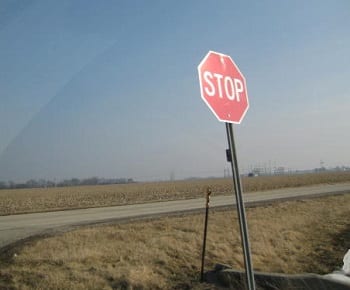 Toyota delaying the delivery of the Mirai is meant to allow more time for a hydrogen fuel infrastructure to take form. The automaker has asked some auto dealerships to actively stop delivering the Mirai until more hydrogen stations are available in their area. Notably, however, Toyota will not be halting sales of the Mirai. The automaker is simply slowing delivery to mitigate the problems that consumers have in gaining access to hydrogen fuel.
Cost of new fueling stations delays the expansion of state's infrastructure
Fuel cell vehicles are beginning to come to prominent markets, but infrastructure is lagging behind. California is considered one of the most attractive markets for clean vehicles because of the state's overall environmental leanings, but the lack of a hydrogen infrastructure will make it difficult for fuel cell vehicles to gain a foothold. Developing such an infrastructure is mired in regulatory challenges and building new hydrogen fuel stations has proven to be quite expensive, adding to the problems that the clean transportation sector is facing.