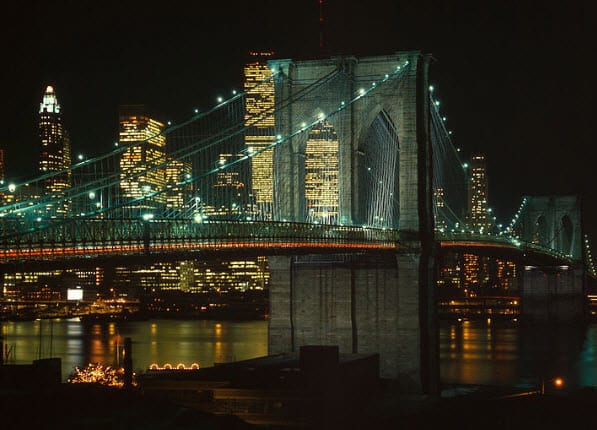 Hybrid energy system in New York reaches milestone
May 25, 2012
Alternative energy system combining hydrogen and wind draws acclaim
In December of last year, a new hybrid energy system combining wind energy and hydrogen fuel cells took root in New York. The system was lauded as being an innovative way to meet the energy needs of the state and help it move away from fossil-fuels. The system won support from the New York government after it was shown to be capable of generating large amounts of electricity. The Department of Conservation and Waterways for the town of Hempstead, New York, where part of the hybrid energy system is located, has released information concerning the performance of the hybrid energy system, 24 weeks after it went active.
Single wind turbine in Hempstead powers fuel cells in Long Island
Hempstead is home to the wind energy portion of the system. The town serves as host to a large wind turbine, which generates electricity that is sent to power a hydrogen fuel cell facility in Long Island. The fuel cell station in Long Island would use the electricity to power various hydrogen fuel cells, enabling them to produce hydrogen gas and generate energy. The electricity produced by these fuel cells would then be funneled into the New York energy grid, where it is used to power homes and businesses.
System generates over 100,000 kilowatt hours in 24 weeks
According to the agency, the wind-hydrogen energy system has generated just over 128,000 kilowatts of electricity, surpassing previous expectations. Kate Murray, Supervisor for the Department of Conservation and Waterways, notes that this milestone marks a major accomplishment for the hybrid energy system. Murray believes that it is a positive sign of things to come as New York's interest in alternative energy grows.
Alternative energy drawing more support in New York
Wind energy and hydrogen fuel have been growing in popularity in the state. A number of alternative energy projects concerning both wind and hydrogen fuel are currently underway in the state, but the energy system linking Hempstead and Long Island is the first to combine wind and hydrogen fuel cells. This combination has proven effective in other parts of the U.S.