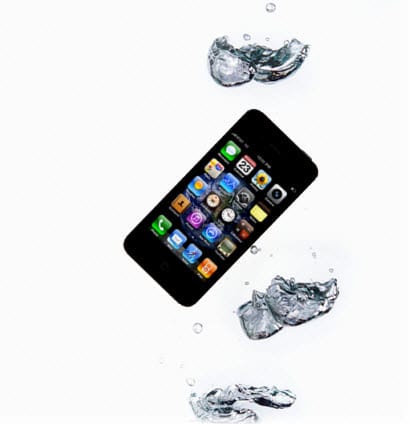 Mobile application seeks to tap the power of creative amateur engineers
May 25, 2012
Technology companies team to develop ambitious app
A team of technology companies have come together to develop a mobile application designed specifically for those in the hydrogen fuel industry. Horizon Fuel Cell Technologies, MIT Fab Labs and Arcola Energy, all technology companies with an interest in alternative energy, have partnered to take on the challenge of developing an application that could solve some of the problems concerning hydrogen-powered transportation and a fuel infrastructure. If successful, the application could have far reaching implications for the hydrogen industry as a whole. It may even bleed into other forms of alternative energies, such as solar and wind.
Application could spark progress for fuel cells
Horizon Fuel Cell Technologies, a leading developer of hydrogen-centric technologies, believes that the application initiative will spawn a creative movement that could accelerate progress for hydrogen fuel cells. Horizon found that its technology was being disassembled and tinkered with by so called "garage inventors," many of whom were able to create more efficient fuel cells on their own. Spurred by Arcola Energy and MIT's Fab Labs, the creation of the H2MDKTM application began in order to give these innovative individuals the support they craved.
New application to be open-source tool for amateurs
The H2MDKTM is an open-source tool kit that aims to help amateur engineers and hydrogen fuel cell developers overcome some of the challenges they face. The application will be used to compile a wealth of information from engineers around the world and the companies believe that this will provide solutions to the problems facing hydrogen fuel cells. The companies hope that the application will help establish a tight-knit community of technology developers who will power the progress of fuel cells.
Fuel cells still faced with daunting challenges
Hydrogen fuel cells have overcome several challenges in their century-long lifespan. Fuel cells have become popular recently due, in part, to the support of the auto industry. As hydrogen fuel cells became more popular, however, problems concerning efficiency, storage, cost and infrastructure became more apparent. Horizon Fuel Cell Technologies and its partners believes that these problems can be overcome with the help of millions of amateur engineers.