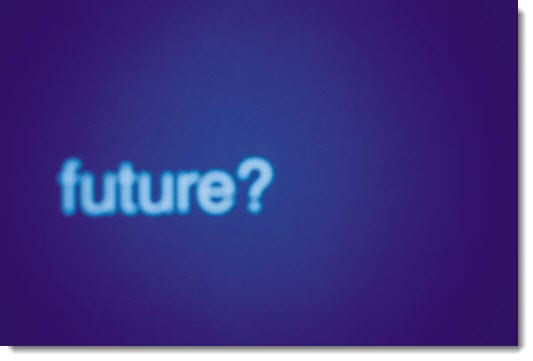 U.S. to make revisions to energy plan, may cut support of hydrogen fuel
May 24, 2012
Cuts to hydrogen fuel support backed by Department of Energy head
The U.S. government has taken on a new energy plan that would have the country pursue the research and development of various forms of alternative energy. The "all of the above" plan initially received praise from the environmentalist community, who heralded the plan as a sign that the government was beginning to take alternative energy more seriously. The plan had brought in a great deal of support for hydrogen fuel cells, but now the government may be revoking this support, a move backed, once again, by Department of Energy Secretary Steven Chu.
Fuel cells identified as a costly venture
The government is currently revising its energy plan, looking to make cuts to the support of some forms of energy in favor of others. Hydrogen fuel cells are one of the energies that are expected to receive cuts during this revision. This is largely due to the cost of hydrogen fuel cells, which have been a serious deterrent in their commercialization and adoption. Bringing down the cost of fuel cells has proven difficult, as the necessary research and development for this feat is expensive in and of itself.
DOE has had a troubled past with hydrogen fuel cells
DOE Secretary Steven Chu has had a turbulent history with hydrogen fuel. Chu has made no secret of his views concerning fuel cells, often calling them "far future technology." The Secretary had been adamant in his disdain for fuel cells for some time until federal legislators decided to put more money into the development of fuel cell technology. This move was considered to be inspired by the number of automakers that are planning to release hydrogen-powered vehicles within the coming years.
Still unclear whether support will be withdrawn
During the revision period, support may be pulled away from hydrogen fuel cells. If this happens, the fuel cell industry is expected to slow down in the U.S. This may cause the industry to grow at a more rapid pace in other countries as fuel cell companies opt to reallocate their resources. For now, the future of hydrogen fuel in the U.S. remains uncertain.