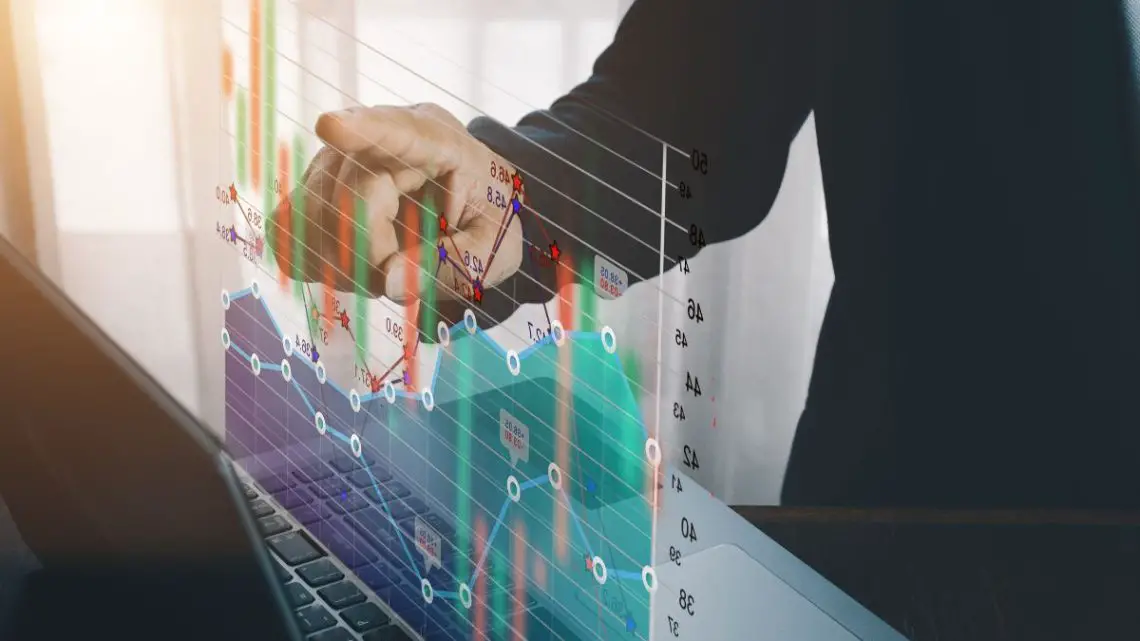 EEX Publishes HYDRIX, the first market-based hydrogen index for transparency
May 26, 2023
EEX will present the initiative at the E-world trade fair in Essen.
European Energy Exchange (EEX), continental Europe's leading electric power and natural gas exchange, has launched HYDRIX, the first market-based green hydrogen Index in the world, which it presented at the recent E-world trade fair, in Essen.
The first-of-its-kind index will give info on actual traded prices for green H2.
These prices provided by HYDRIX are determined from supply and demand prices of hydrogen together with renowned partners from energy and industrial sectors. This guarantees the necessary price transparency that is vital for the growing market.
According to a Reuters report, initial "critical mass" contributors were recruited from a working group of over 100 companies that assisted in the development of the EEX hydrogen product design.
"We have built-in security measures to prevent the index from being manipulated," said EEX CEO Peter Reitz.
The HYDRIX initiative is significant.
Reitz explained that the initiative is significant because it "closes a crucial pricing signal gap, which is foundational for a market ramp-up and further investment in the hydrogen economy."
With HYDRIX, a market-based index that is based on actual trade prices for green hydrogen, a benchmark is provided that can be used when making investment decisions.
"We are thus paving the path for the energy industry's zero-carbon future and demonstrate our leadership in enabling the energy transition," Reitz said.
The green hydrogen index will be calculated on a weekly basis.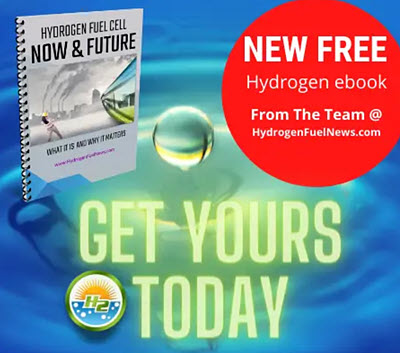 As of Wednesday, May 24, 2023, HYDRIX will be calculated each week. The market-based hydrogen index will be published in euros per MWh (megawatt hour) on the EEX Transparency Platform every Wednesday at 4 pm.
The MWh metric is comparable with other EEX products. Its purpose is to aid in building an intersection to EEX guarantee-of-origin products that certify the renewable qualities of energy and hydrogen.
Together with EEX, all market participants that are active on the hydrogen market can further develop green hydrogen price transparency as well as play an active role in shaping this growing market. All prices provide are utilized anonymously and securely to calculate HYDRIX.
Ready to test your knowledge on the most abundant element in the universe? Take our fun and engaging Hydrogen Quiz now!