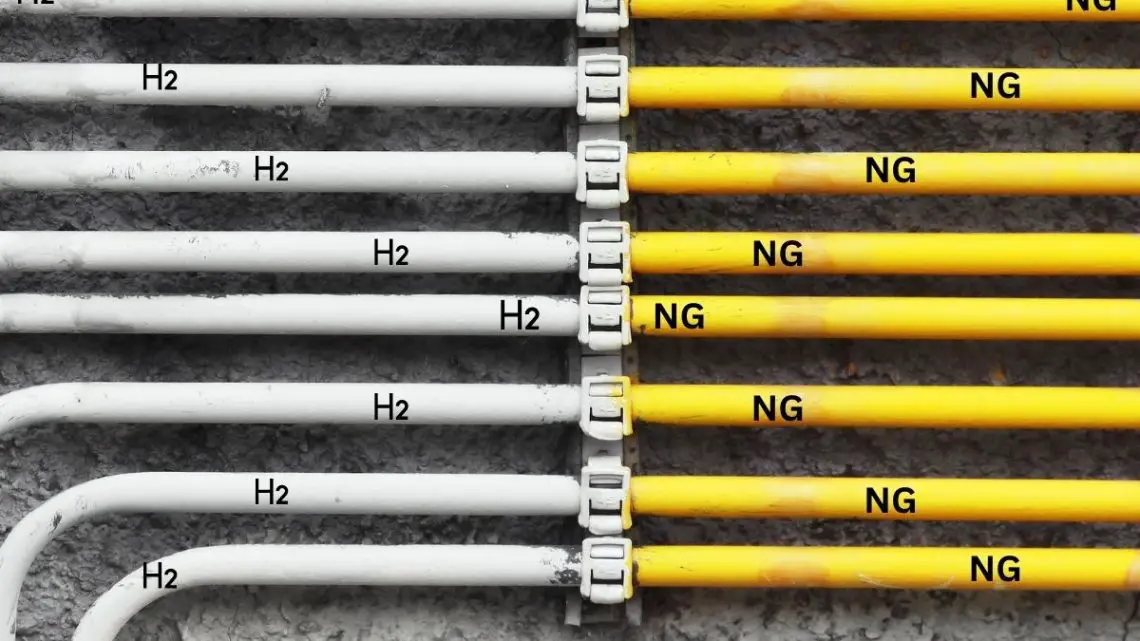 NiSource to launch one of the US' first hydrogen blending skid projects
October 18, 2023
The project will use a blending skid to mix H2 and natural gas.
NiSource Inc., a fully regulated US utility company that offers both natural gas and electric power to its customers, has launched a hydrogen blending project that will be completed in multiple phases. What makes this project notable is that it is one of the first in the United States to use blending skid to mix hydrogen fuel and natural gas.
The blending skid will be used in a controlled setting.
NiSource will use a blending skid in a controlled setting to mix hydrogen and natural gas at precise levels to determine the best blend percentages as well as the benefits offered to consumers and the environment.
The hydrogen blending skid was built at Columbia Gas of Pennsylvania Training Center's Safety Town in Monaca, Pennsylvania. A subsidiary of NiSource, Columbia Gas of Pennsylvania teamed up with EN Engineering to construct the skid. The skid allows for the controlled blending of hydrogen into Safety Town's natural gas system at percentages that range from 2% to 20%.
To simulate everyday usage in a residential environment, NiSource built a specially designed on-site model home with natural gas appliances to demonstrate the efficacy of the blended fuel. According to the company, ongoing field confirmation of hydrogen's effect on the natural gas, equipment, piping and the net change in carbon emissions from the skid blending are being evaluated. So far the results are favorable.
The viability of hydrogen blending with natural gas for other applications will also be evaluated.
In addition to evaluating its hydrogen blending project for homes, NiSource also plans to evaluate the viability of H2 and natural gas blends for other applications including power plants and factories.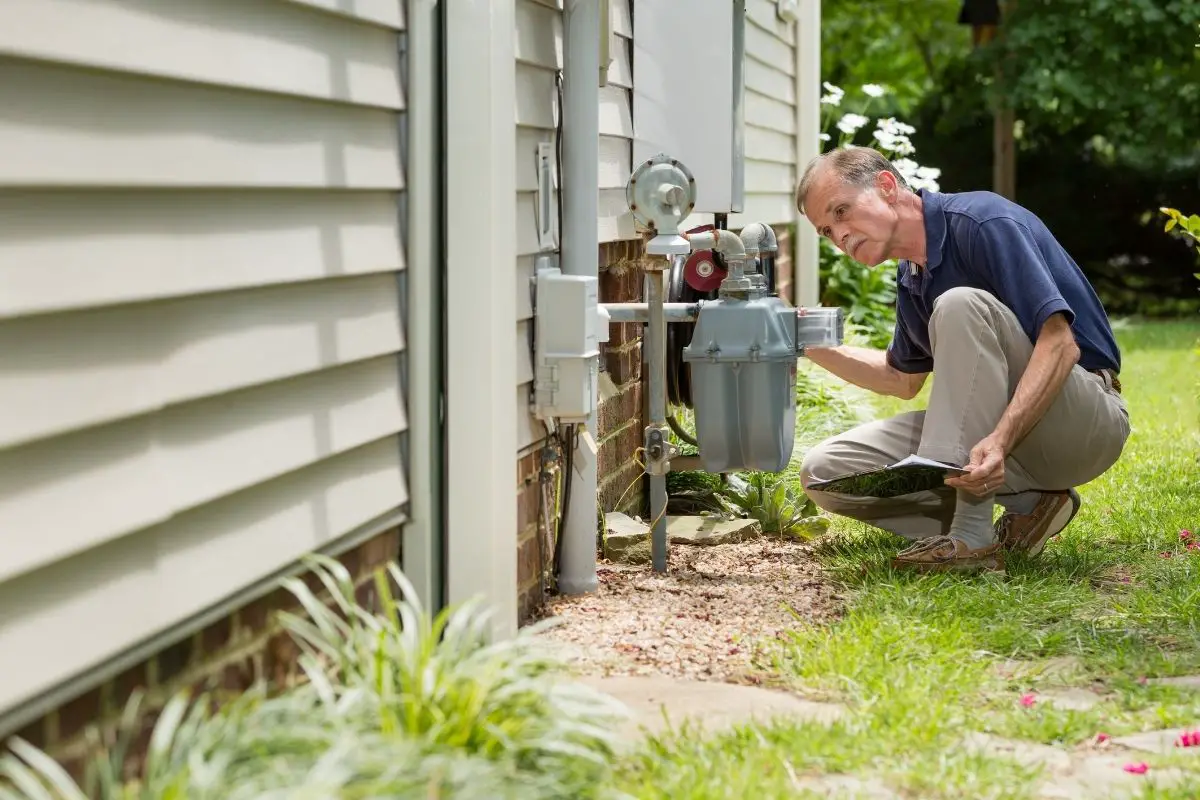 Based on what they learn from the data that they collect from their evaluations, future phases of the project could include using the company's existing gas distribution infrastructure to introduce hydrogen blending into a live-gas environment.
The program is one part of NiSource's Future of Energy strategy.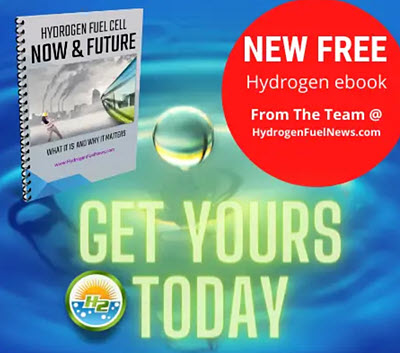 The company's Future of Energy strategy also includes clean energy solutions, such as wind, solar, electricity and renewable natural gas, among others.
NiSource President and CEO Lloyd Yates explained that the company's "existing natural gas infrastructure positions us well to bring our customers along into the energy of the future and hydrogen blending is one promising solution we are exploring to enhance sustainability and to deliver a safe and reliable energy source to our customers."
Yates added that "Integrating hydrogen into our energy future is complementary to renewable energy and could further enhance the global energy transition underway. Our overall goal remains to lower emissions and ensure the availability of an array of environmentally sustainable energy sources while balancing affordability, reliability and other economic considerations for our customers."
Ready to test your knowledge on the most abundant element in the universe? Take our fun and engaging Hydrogen Quiz now!