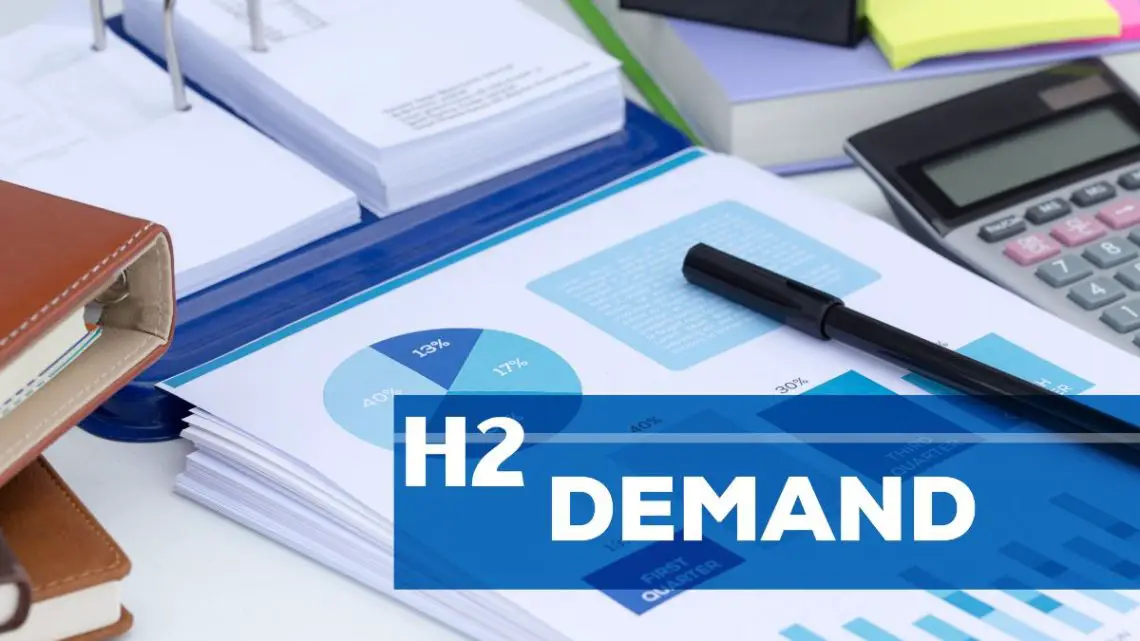 Hydrocarbon-rich countries have greatest potential to meet hydrogen demand
November 29, 2022
A McKinsey & Company shows that demand could be as high as 660 million tons by 2050.
Countries rich in hydrocarbons are among those that have the greatest potential for meeting global clean hydrogen demand due to existing infrastructure, says a new McKinsey study.
The report showed that these nations can play a central role in worldwide decarbonization efforts.
The report underscores the way that hydrocarbon-rich countries (HRCs) can meet the rapidly rising clean hydrogen demand by leveraging their existing large energy project experience in addition to their substantial renewable energy resources and their considerable export infrastructure. In this way, they will be able to produce and distribute both blue and green H2.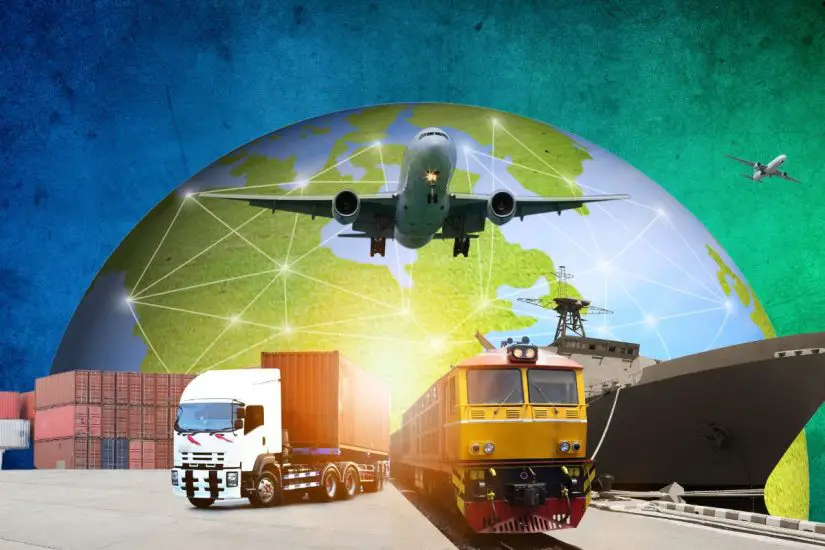 HRCs exist in a spectrum of different locations worldwide, including countries such as Saudi Arabia,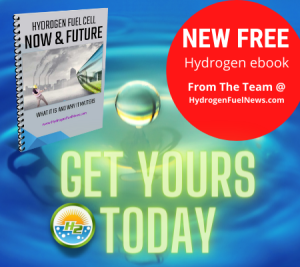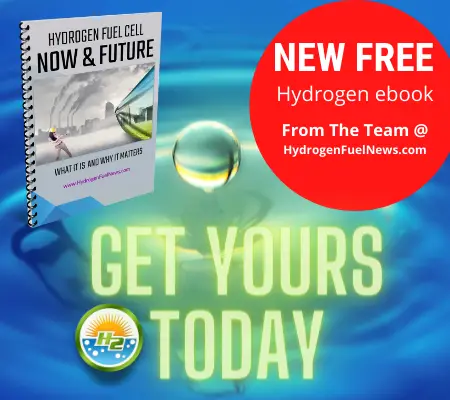 the United States and Canada. Those countries not only possess the necessary hydrocarbons for blue H2 projects that offer low-carbon fuel, but they are also experienced in the development and operation of complex projects at an industrial scale. Moreover, they also have substantial and rising renewable energy resources, meaning that green H2 can also be produced at scale.
The report acknowledged that substantial investment is still necessary to meet hydrogen demand.
McKinsey recognized that while existing infrastructure and considerable experience offer a meaningful foundation, more than that is required to achieve clean H2 production at an industrial scale. Substantial investment will need to be made in order to ensure that HRCs get the most out of their position and so that adequate production and supply levels are reached to meet global requirements.
To meet those goals, HRCs will be required to focus on building the competitive supply of both green and blue H2. The cost of producing renewable green H2 is expected to be cut in half by 2030, said the report, as the price of electrolyzers continues to drop. HRCs with notable low-cost solar and wind resources will be well positioned to use that opportunity to build on affordable green H2 by the medium- and into the long-term.
At the same time, this will provide those HRCs the opportunity to side step the risk associated with the cost competitiveness of blue H2 in coming decades while meeting clean hydrogen demand.
Vote here for our GH2 poll, your opinion matters – What do you think is the BIGGEST problem stopping the world from using more green hydrogen?