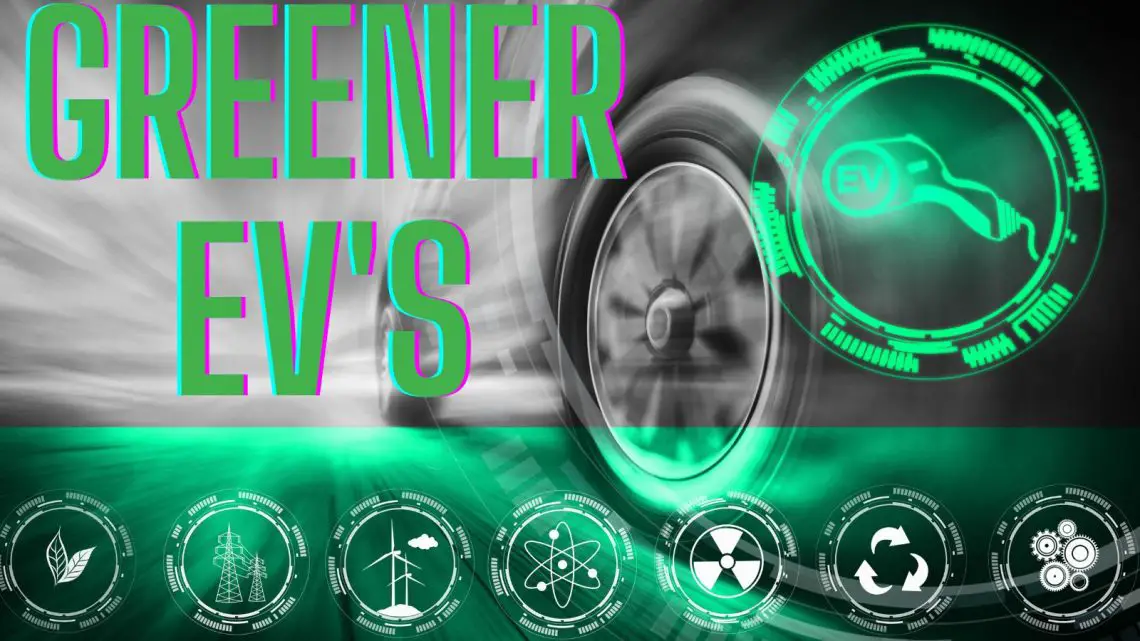 How Car Manufacturers Can Build More Sustainable Electric Cars
November 29, 2022
According to independent research by a global technology company, many automotive companies focus more on lowering costs and increasing their electric car ranges than reducing their carbon footprint. As many consumers want electric vehicles (EVs) to minimize their environmental impact, manufacturers would be foolish to overlook sustainability during the design process. Continue reading to learn how car manufacturers can build more sustainable electric cars.
A Lightweight Design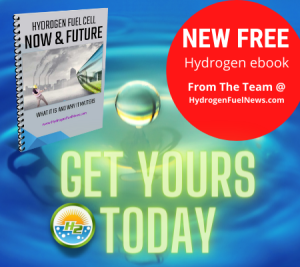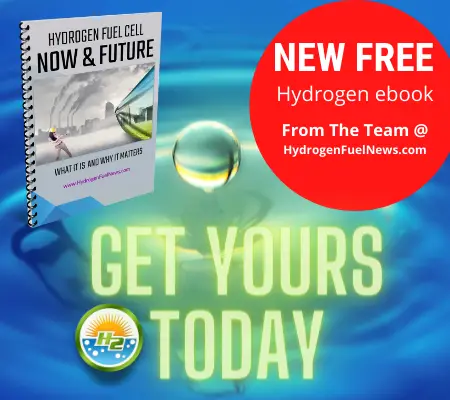 Electric vehicles' high embodied energy emissions are partially due to the weight of the materials, as they are heavier than traditional cars. For EVs to be deemed eco-friendly, car manufacturers must develop unique methods to incorporate more lightweight materials into their essential components.
Some manufacturers have introduced the lightweighting process into their productions, which lowers the number of materials used to make EVs. To lower embodied energy emissions, companies must reduce the weight of the car's:
Body structure

Base frame

Interior
A manufacturer may need to replace strong materials with lightweight, organic alternatives, use more traditional vehicle materials, and introduce lighter metals for redesigned battery components.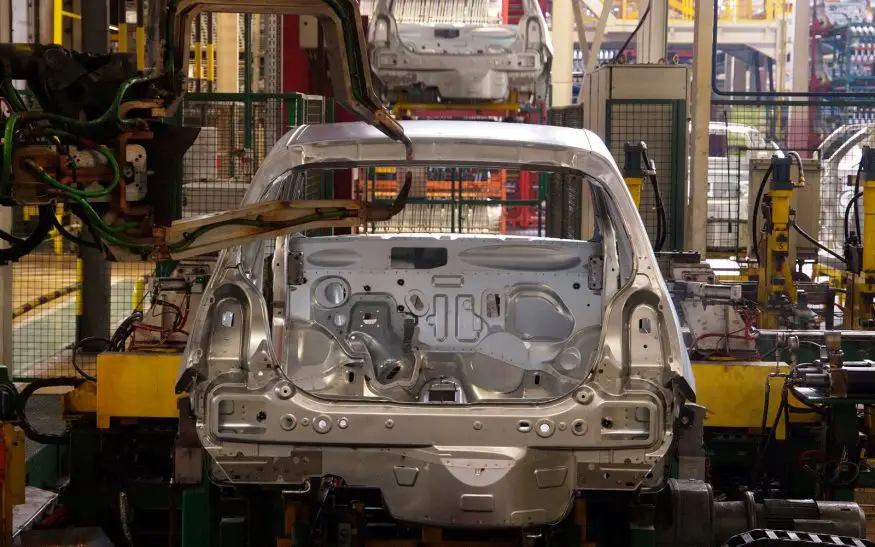 Work with Sustainable Companies
Vehicle manufacturers have a responsibility to build EVs with sustainability in mind. For this reason, they must attempt to localize the supply chain and work with companies that share their commitment to reducing CO2 emissions, stopping climate change, and protecting the planet. For example, they must work with a battery tabs manufacturer dedicated to preserving the environment without compromising on the quality of its battery technologies.
Source Components Locally
In addition to finding sustainable companies and creating lightweight materials, automotive companies must source vehicle components locally. By doing so, the brand will lower its carbon footprint, helping it meet its green credentials.
For instance, any manufacturer building EVs in Europe should build relationships with European-based battery and charger manufacturers, which should source components as much as possible from the continent. It will minimize shipping costs, lower carbon emissions, and protect planet Earth. As a result, no one could question your brand's ethics, values, or commitment to preserving the environment. What's more, working with local supply chains with sustainable sourcing practices could help your business adhere to EU legislation and prevent expensive tariffs in the future.
Conclusion
During the early 2000s, automotive industries embarked on various fruitless electric vehicle experiments, highlighted in Who Killed the Electric Car? an award-winning documentary released in 2006.
Since then, the electric vehicle has proved a worthy replacement for fossil-fuelled vehicles. The EV industry bounced back stronger than ever following the successful rollout of the likes of the Nissan Leaf and Tesla Model 3. Nowadays, vehicle manufacturers can embrace new strategies and components to electrically power vehicles and halt climate change.
For EVs to reach their potential, all vehicle manufacturers must introduce more sustainable materials, practices, and processes, from local sourcing to working with sustainable supply chains. If they fail to do so, they may face various ethical, reputational, and financial repercussions for their oversight or ignorance.
Vote here for our GH2 poll, your opinion matters – What do you think is the BIGGEST problem stopping the world from using more green hydrogen?