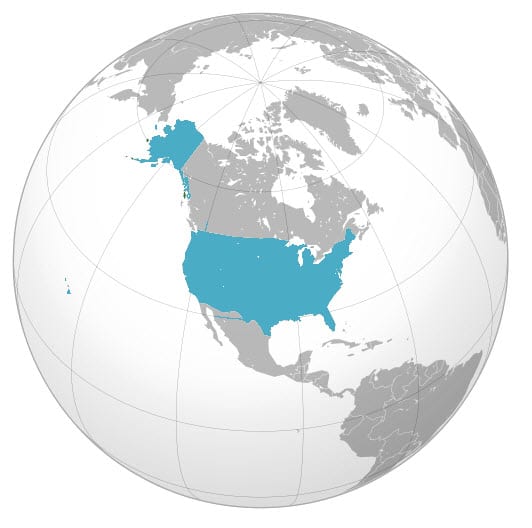 Hydrogen energy poised to play a significant role in U.S. energy, say Bloom and FuelCell Energy
March 5, 2012
Hydrogen energy has overcome several challenges in its long history.
These challenges have kept the energy out of the realm of possibility in the U.S. for some time. But new technological advances could put the energy on track to finding incorporation into the nation's energy plans. Both FuelCell Energy and Bloom Energy, leading manufacturers of stationary hydrogen fuel cells, have come a long way to make hydrogen energy viable in the U.S. After years of work, both companies believe that the time has come for the energy to show how capable it really is.
Both companies saw a very lucrative year in 2011.
FuelCell Energy reported a revenue growth of 76% over the previous year, with a 38% growth in orders for new fuel cell systems. Bloom Energy experienced similar growth over the same period. The fortunate outcomes of 2011 have led both companies to believe that fuel cells will begin to play a bigger role in the country's energy infrastructure in the near future.
This is largely based on the fact that the companies are cutting the costs of fuel cells down by using inexpensive materials and new technologies.
More businesses and industries are becoming enamored with fuel cells. Those already using fuel cells have yet to find fault with their fabled durability and performance. Everyday consumers, not just businesses, are becoming a priority now, however, as both Bloom and FuelCell Energy look for ways to appeal to a wider, more diverse audience.