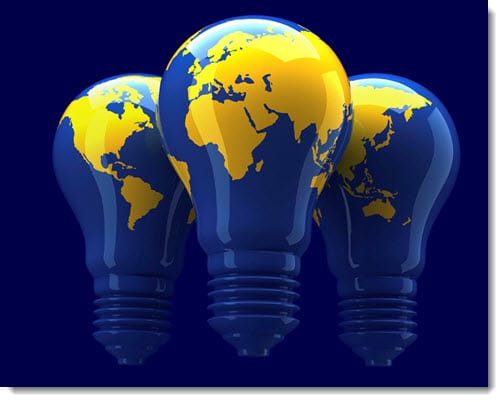 European companies ally to tackle the challenge of sustainability
March 5, 2012
Nowhere in the world is alternative energy a bigger subject than it is in Europe.
The majority of countries in the region have been working to adopt alternative energy for several years now. Only recently, however, has the European Union been throwing its support behind the effort. While the EU has made significant progress in promoting clean fuel and sustainability, many European countries are saying that it is too little too late. These companies have now banded together to tackle the challenge themselves.
The new coalition has been formed by Spain's Acciona, Denmark's DONG Energy, Portugal's EDP, Eneco of the Netherlands, EWE of Germany, Greece's Public Power Corporation, Sorgenia of Italy and SEE of the United Kingdom. The alliance has issued a letter to the European Commission, the arm of the EU that is pushing for alternative energy adoption, warning that Europe may not be able to meet its own emissions reduction standards by 2030.
This is due to the slow process and lackluster regulations coming from the EU as a whole.
Countries are not adequately encouraged to adopt alternative energy and, as such, simply do not. The alliance will be working to make energy efficiency and sustainability a more feasible future by making access to alternative energy easier for consumers. Each company will be working in its given industry and country, hoping to make progress and show that immediate and decisive action can have a major impact on a nation's plans for a sustainable future.