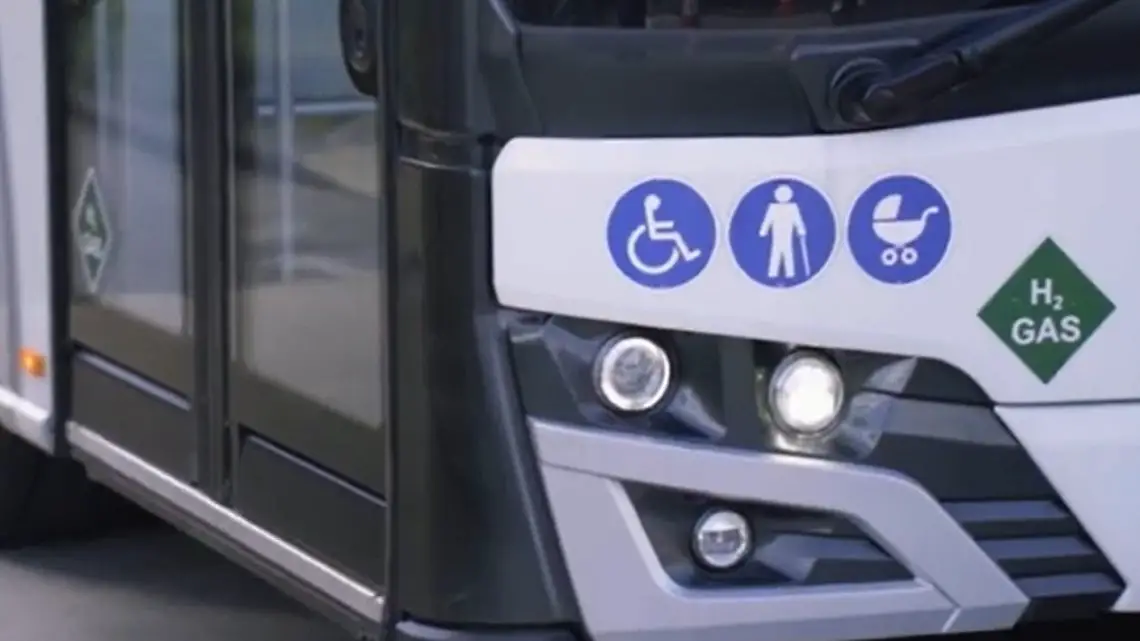 Solaris orders 96 hydrogen engines from Ballard for its buses in Europe
August 10, 2023
The Canadian hydrogen company will begin delivering the H2 engines in late 2023.
Ballard Power Systems recently announced that its long-standing customer Solaris Bus & Coach has made multiple purchase orders for a total of 96 hydrogen engines for its hydrogen-powered buses that it will deploy across Europe. The initial delivery of the 96 fuel cell engines will begin late this year, with the majority of them being delivered through next year (2024).
This is the largest single order to date that Solaris has requested from Ballard.
Solaris is a leading European bus manufacturer based out of Poland. The company placed two hydrogen engine orders from Ballard.
The first is an order for 52 hydrogen engines to power Solaris Urbino hydrogen buses, which are to be deployed by German public transport operator Rebus Regionalbus Rostock, based in Güstrow. To support the planned hydrogen public transportation and its future growth, Rebus will build two hydrogen refueling stations at depots in Güstrow and Bad Doberan.
The second order from Solaris is for another 44 hydrogen engines to power Solaris fuel cell buses in European cities. To date, these most recent orders will add to the over 110 H2 buses that Solaris has deployed with its customers in Europe.
The hydrogen engines will power Solaris Urbino hydrogen buses.
Solaris has two Urbino hydrogen bus models, the Urbino 12 hydrogen bus, unveiled in June 2019, and the Urbino 18 hydrogen bus, unveiled in September 2022.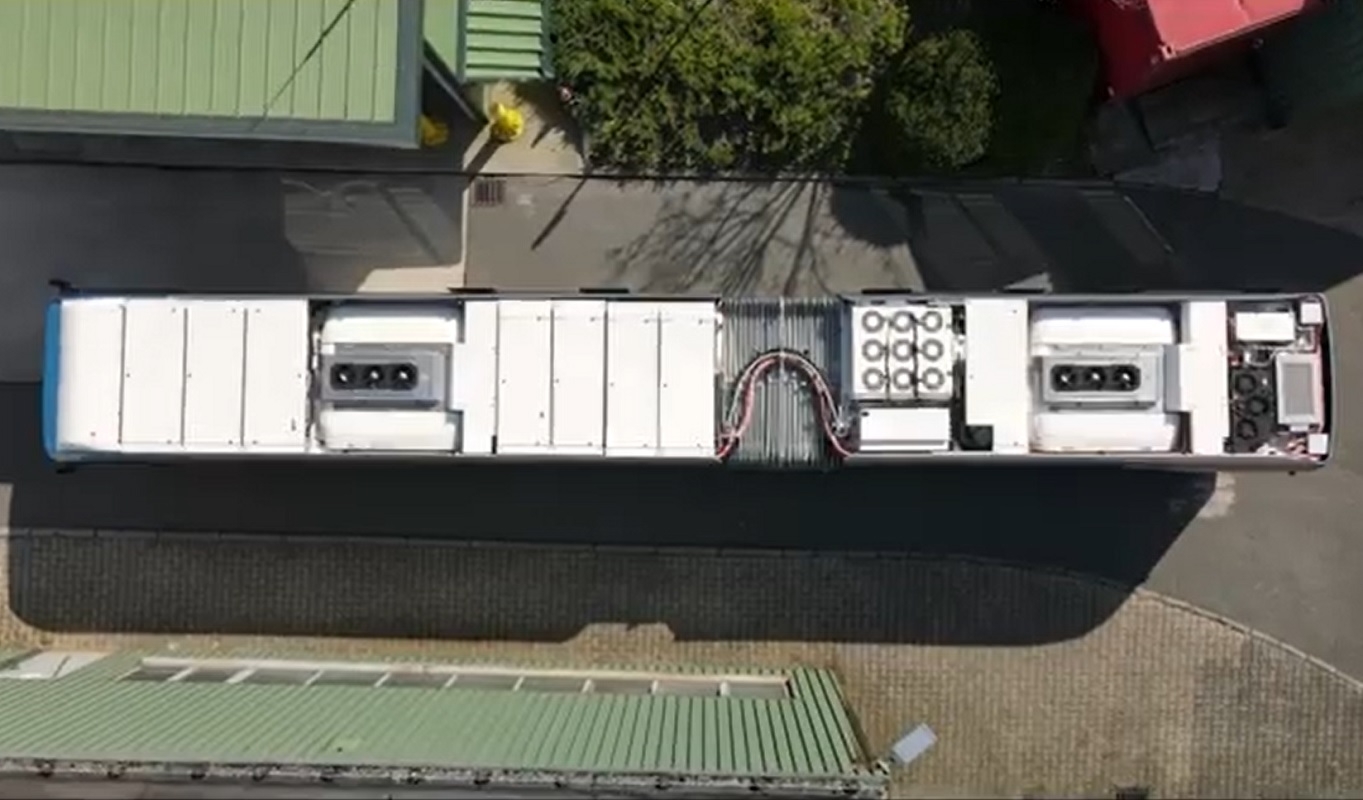 These buses are powered by hydrogen fuel cells. They produce zero emissions and are low on noise. The hydrogen vehicles can fully refuel in about 20 minutes and are able to cover about 350 km (217.48 miles) on a single refill in various weather conditions.
A "testament" to Ballard's products and Solaris' buses.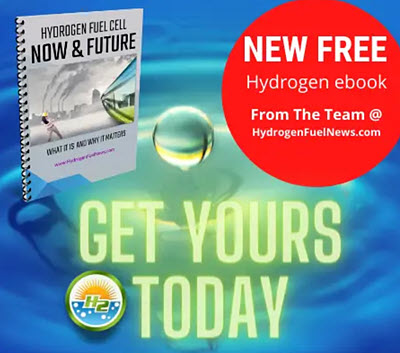 "Receiving our largest single order for fuel cell bus engines in Europe is a testament to the performance of our products and our partner's hydrogen-powered buses," said Ballard CCP David Mucciacciaro, in a company news release announcing the single largest hydrogen engines purchase.
"We believe these orders demonstrate broader acceptance of fuel cell buses that is driving deployment-level volumes for our customer and is a signpost on the journey towards decarbonization of city buses and the potential of widespread fuel cell bus adoption," Mucciacciaro added.
Ready to test your knowledge on the most abundant element in the universe? Take our fun and engaging Hydrogen Quiz now!