Hydrogen fuel buses may be coming to Scotland
November 22, 2013
Scotland is gaining more attention for its hydrogen fuel initiatives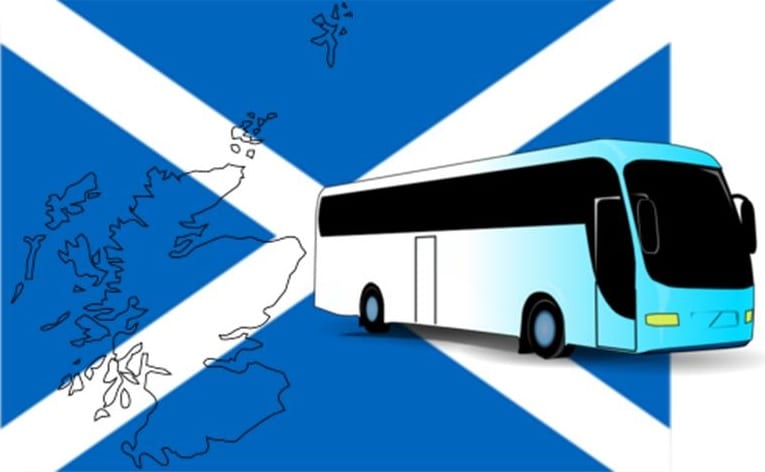 Aberdeen, Scotland, may soon receive a new fleet of buses that run on hydrogen fuel, thanks to funding being offered by the European Fuel Cell and Hydrogen Joint Undertaking. The city has become quite the hub of activity when it comes to clean transportation. Hyundai has been showing off its hydrogen-powered SUV in Aberdeen as part of an initiative to expose political officials and consumers to the benefits that such a vehicle represents. Aberdeen has been showing strong interest in incorporating hydrogen fuel into the public transportation sector in recent years as well.
Study highlights benefits of hydrogen-powered buses
Representatives from the European Fuel Cell and Hydrogen Joint Undertaking recently visited Aberdeen to showcase the "Urban Buses: Alternative Powertrains for Europe" study. The study was funded by the organization and highlights the potential advantages that could be had through the adoption of hydrogen-powered buses. The study suggests that clean public transportation could lead to a significant reduction in greenhouse gas emissions in Scotland, which will help the rest of Europe reach its overarching emissions reduction goals.
---------------------------------------------------------------------
Clean Energy Quotes To Remember - "For example, a breakthrough in better batteries could supplant hydrogen. Better solar cells could replace or win out in this race to the fuel of the future. Those, I see, as the three big competitors: hydrogen, solar cells and then better batteries."
- Bob Inglis, Politician
---------------------------------------------------------------------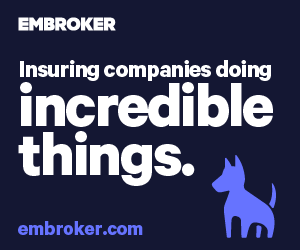 Second phase of study could bring fleet of hydrogen-powered buses to Scotland
The European Fuel Cell and Hydrogen Joint Undertaking is set to fund the second phase of the study, which will bring as many as 100 new hydrogen-powered buses to Scotland. This phase of the study will also involve the building of new hydrogen fuel stations, which will be responsible for keeping these buses operational. The estimated budget for the study, which will encompass several European countries, is approximately $122 million, of which Scotland will likely receive $1.2 million.
Hydrogen fuel continues to gain momentum in transportation sector
Hydrogen fuel has established a strong foothold in the world of transportation. Governments around the world have been taking steps to reduce the emissions that their representative countries are responsible for and many have set their sights on the transportation sector. As emissions regulations become more stringent, hydrogen fuel is expected to continue growing in popularity.