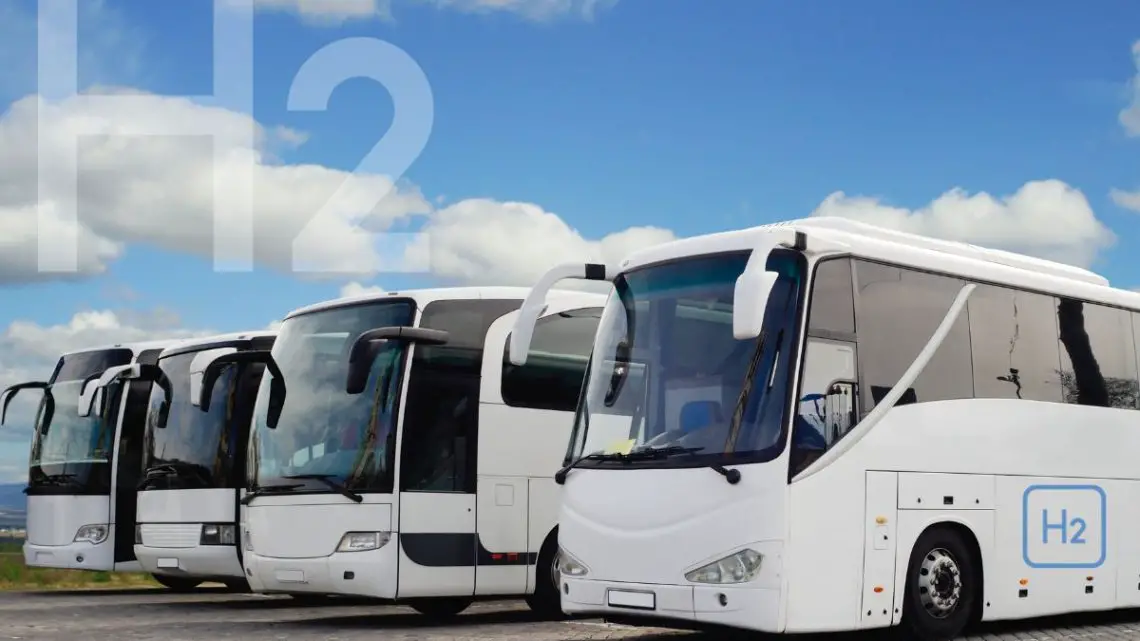 Solaris to deliver biggest order of hydrogen fuel buses to Europe
September 18, 2023
The record order of Solaris H2 buses has been made by TPER.
The municipal transport operator TPER in the city of Bologna, Italy, will purchase as many as 130 hydrogen fuel buses from the Polish bus maker, with TPER having the option to extend the order by an extra 140 vehicles.
TPER Bologna and TPER Ferrara will be using the buses to help decarbonize urban public transportation.
One of the biggest projects of hydrogen public transportation in Europe, the hydrogen fuel buses will be delivered and used by the cities of Bologna and Ferrara. The goal of both cities is to make urban public transportation 100% emissions-free by 2030.
The delivery will include 127 units of Solaris' Urbino 12 hydrogen buses for TPER Bologna and 3 units for TPER Ferrara. This significant order for hydrogen fuel buses will no doubt bring these cities closer to realizing their ambitious goal.
Residents of the two cities could experience their first ride on these hydrogen-powered buses as early as next year, as the first batch of 37 hydrogen units are intended to be delivered sometime in 2024. The remainder of the H2 buses ordered are expected to be delivered in 2025-2026.
The Solaris Urbino 12 hydrogen fuel buses are one of Europe's most popular H2 buses.
Being one of the most popular H2-powered buses across Europe, choosing these vehicles was an easy and sensible decision for Bologna and Ferrara.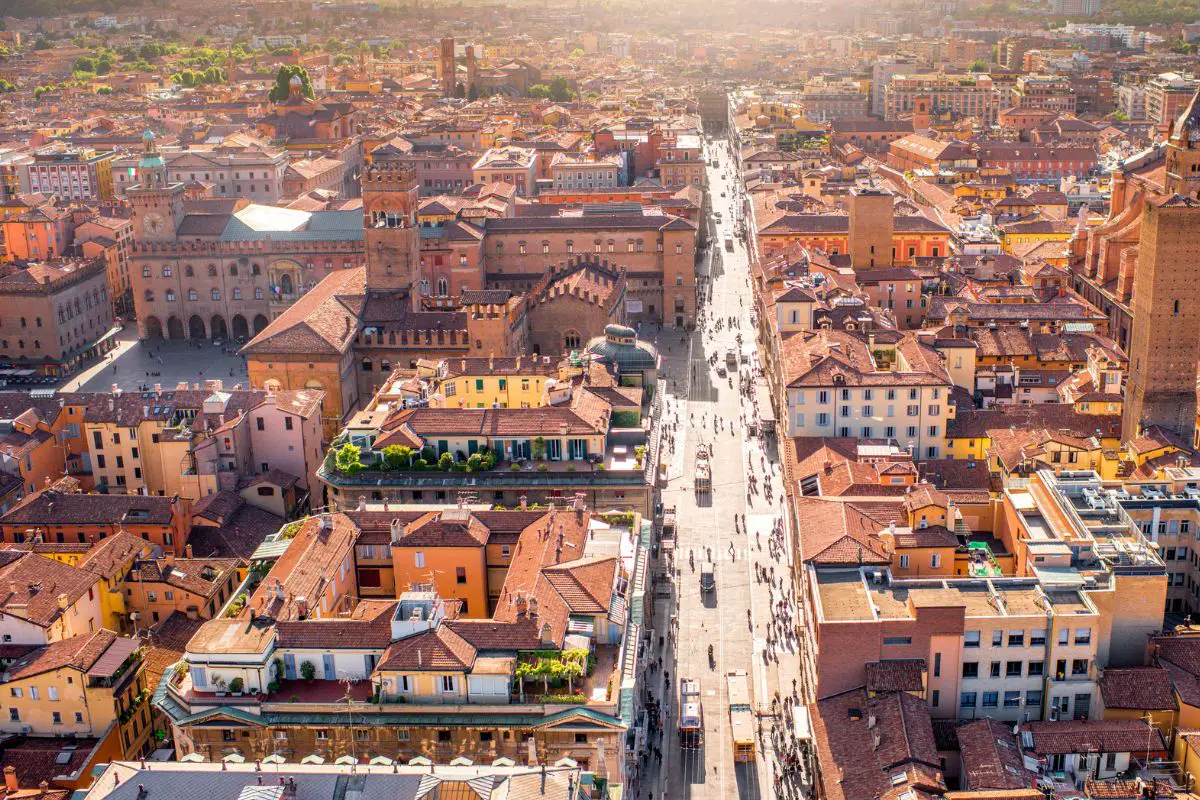 The Urbino 12 hydrogen bus is powered by a 70-kilowatt fuel cell system that is powered by hydrogen stored in five Type-IV composite tanks located on the bus's roof. The tanks can hold as much as 37.5 kilograms of hydrogen, allowing the bus to cover approximately 350 kilometers (217.48 miles).
As previously reported by Hydrogen Fuel News, Solaris has two models of Urbino buses, the Urbino 12 hydrogen bus, released in 2019, and the Urbino 18 hydrogen bus, released in 2022. Canadian company Ballard Power Systems is a main supplier of the fuel cell engines used by the Solaris hydrogen fuel buses.
Solaris has delivered more than 120 H2 buses across Europe.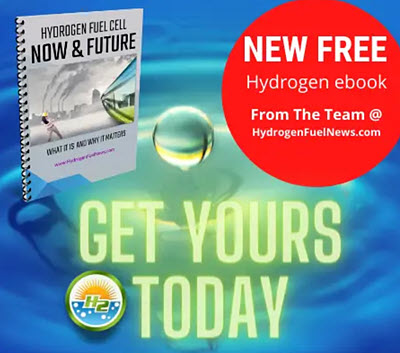 To date, Solaris has delivered over 120 hydrogen fuel buses to a dozen operators in 8 countries across the continent.
Aside from this most recent order from TPER, the H2 bus manufacturer has received orders for its hydrogen-powered buses from Regionalverkehr Köln GmbH (RVK) for deployment in Cologne, Germany.
Ready to test your knowledge on the most abundant element in the universe? Take our fun and engaging Hydrogen Quiz now!