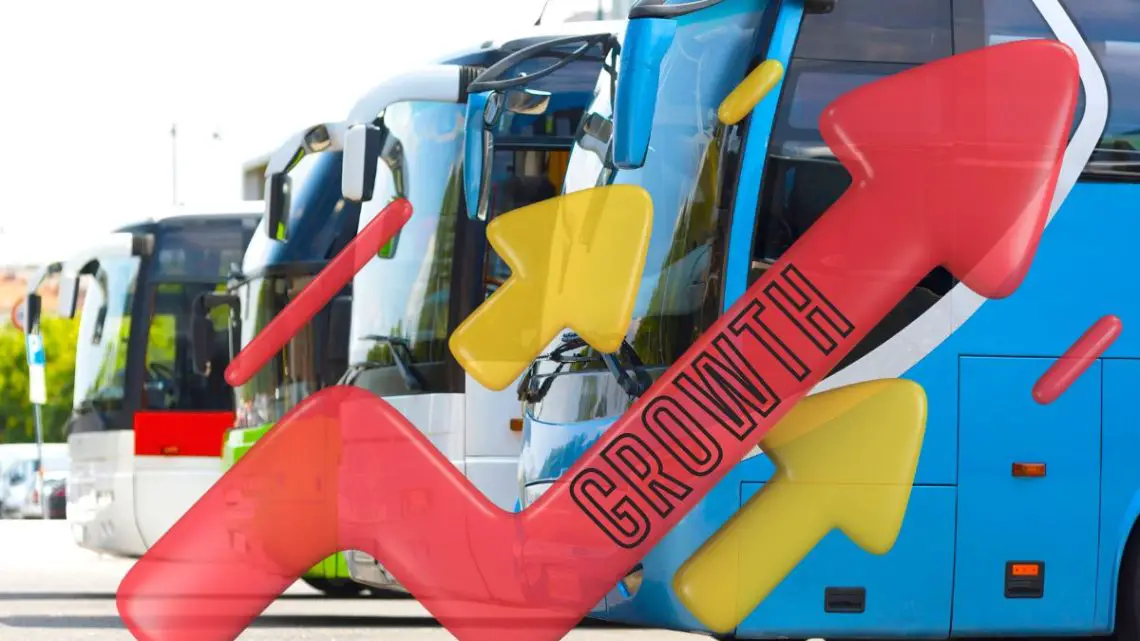 Hydrogen Fuel Cell Bus Market is Poised to Take-Off, says Information Trends
November 15, 2023
$73.4 Billion in Sales to be Generated by Hydrogen Buses Over the Next 15 Years
The hydrogen fuel cell bus market is poised to take-off, says Information Trends, a market research firm that focuses on the hydrogen ecosystem. In a research study, Information Trends says that the fuel cell bus market will generate a cumulative revenue of $73.4 billion over the next 15 years. 
The hydrogen fuel cell bus market is growing faster than anticipated, and this is reflected in our forecast, said Tazeen Fatima, the lead analyst for the study. The momentum for fuel cell buses can be gauged by the fact that over 40 companies are producing these buses.
As the price decline of hydrogen buses continues in the upcoming years, their deployments will accelerate, Ms. Fatima said. In the 2030's, these buses will become the fastest-growing segment of the bus market.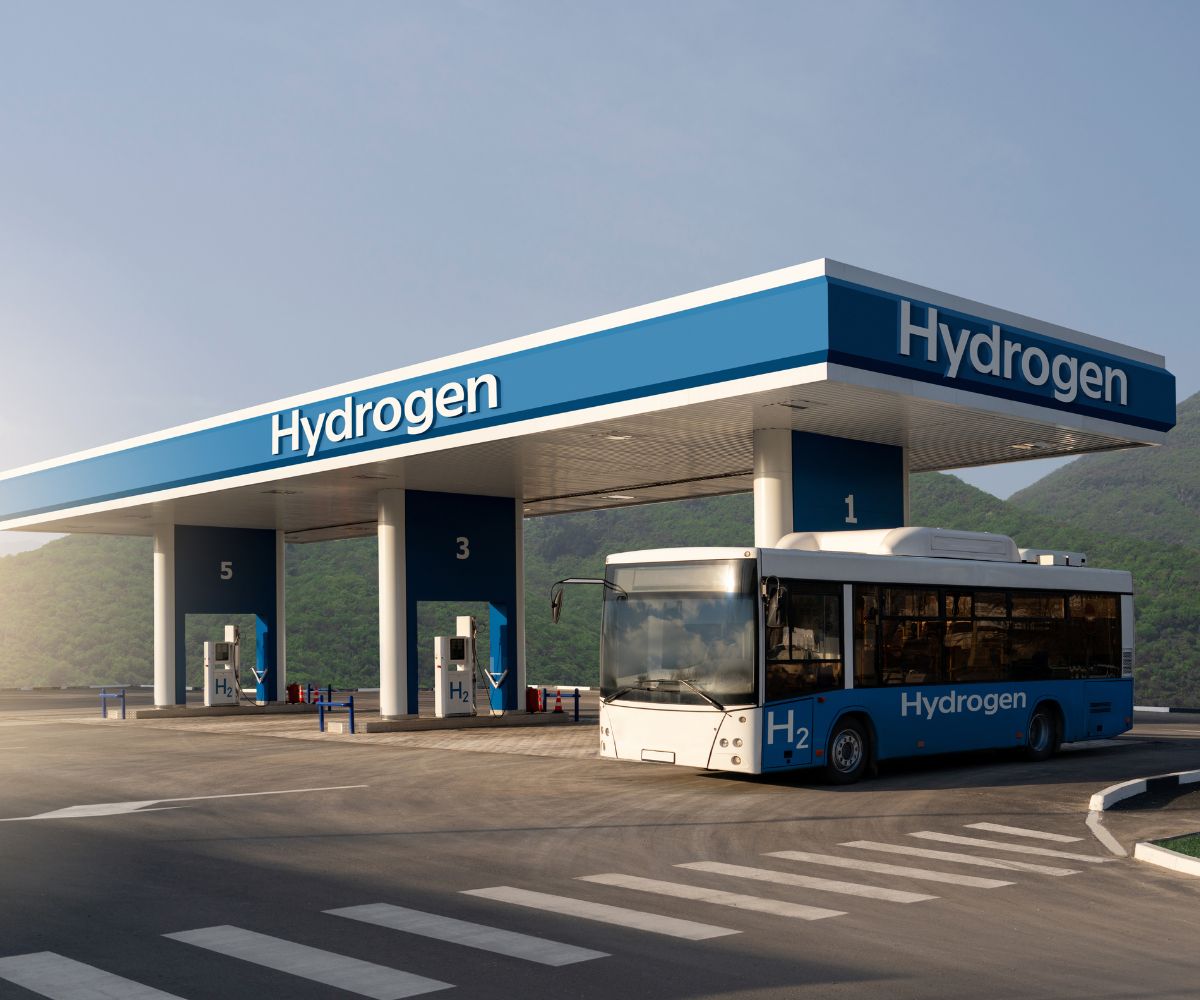 According to the study, the prices of hydrogen fuel cell buses have fallen dramatically over the past few years, leading many companies to actively begin deploying them. The prices of these buses are still substantially higher than those of electric buses, but they offer the advantage of longer range and faster fueling which makes them an attractive option. 
China has seen the highest growth in hydrogen fuel cell buses so far, the study said, and the country will continue to be a leader in this space. Besides China, Asian countries rapidly adopting these buses include Japan and South Korea. Several European countries are witnessing a noticeable uptake in the sales of these buses. A number of U.S. and Canadian states are in various stages of entering this market as are many Latin American countries.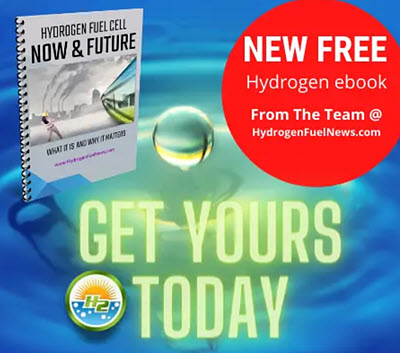 According to Information Trends, this is the most comprehensive study on the hydrogen fuel cell bus market. It provides in-depth analysis of the market and a review of all the major world regions. The study contains detailed profiles of companies developing and marketing these buses.
Note: This is the corrected version of the press release to show that the cumulative revenue of over the next 15 years will be $73.4 billion, and not $73.4 trillion.
About Information Trends
Information Trends is a reputable market research, consulting, and advisory services firm based in the Washington D.C. metro area. The company publishes in-depth market studies and provides annual subscription services to meet its clients' ongoing needs for actionable market intelligence.