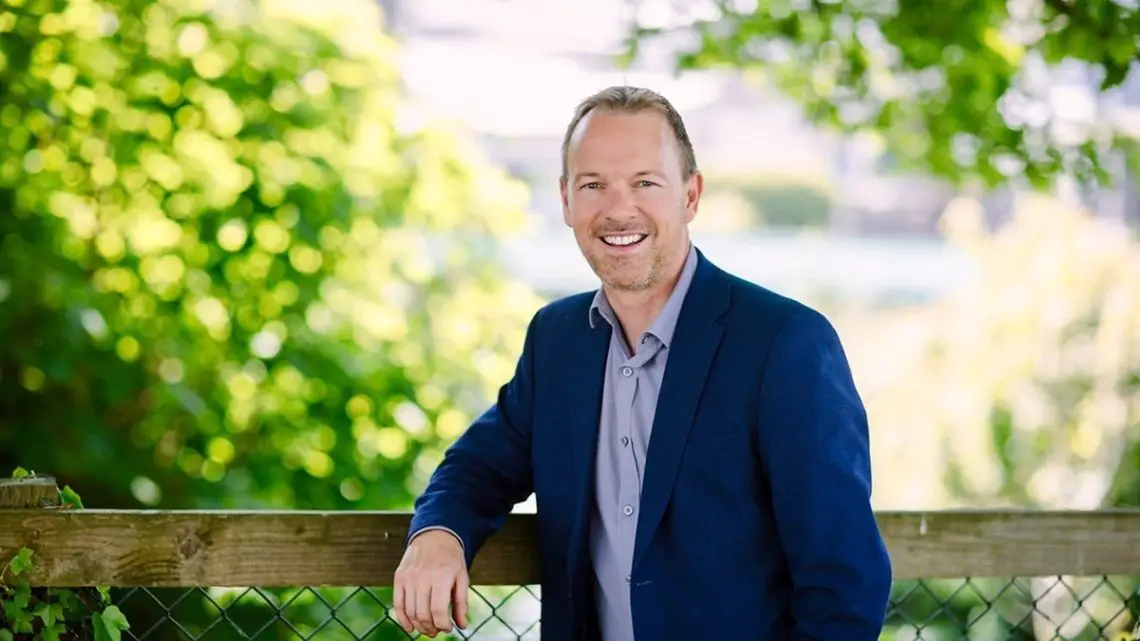 Viritech hydrogen powertrain company launches Seedrs Crowdfunding campaign
November 15, 2023
The company has stepped into new phase of its growth and has appointed Phil Wild as its new CEO.
Viritech, a hydrogen fuel powertrain solutions company in the United Kingdom, has recently announced the launch of a new crowdfunding campaign with the goal of raising £5 million from strategic investors, family offices and venture capital firms.
The funding strategy was launched on the Seedrs platform to encourage retail investors to participate.
According to Viritech, the capital it raises through this funding effort will support its movement forward into its next growth phase, which will involve stepping ahead from research and development, and moving into revenue generation.
In early November, the company also announced the appointment of its new chief executive officer Phil Wild.
Timothy Lyons co-founded Viritech in 2021 along with Matt Faulks, former Formula 1 high-performance powertrain engineer. Their mission via Viritech is to achieve leadership in the development of hydrogen powertrain solutions for applications in high performance automotive, marine, aerospace and distributed power.
The hydrogen powertrain solutions developed are focused on overcoming challenges in battery-electric vehicles.
The Energy Management and Energy Storage tech developed at Viritech were created to provide alternative solutions to battery-electric vehicles offering "Sustainable Transportation" without the issues regarding range and weight and without compromising performance.
"Viritech presents a unique opportunity to realise the untapped potential of hydrogen in the automotive space and I'm delighted to have joined such a dynamic business at this exciting juncture," said Wild. "The team has rapidly positioned Viritech as a global leader in the development of high-performance hydrogen powertrain solutions, and this new fundraising program will provide the resources to continue the development of the sector-leading technologies, and to drive the commercial scale-up strategy, which targets a projected £90 billion addressable market by 2030."
The importance of H2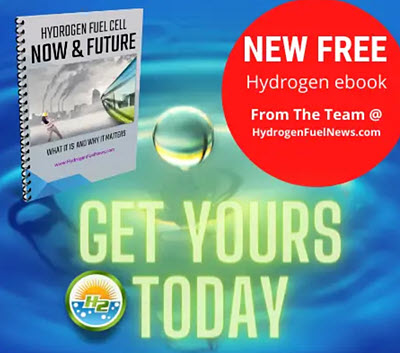 "Hydrogen is critical to global decarbonisation and the long-term sustainability of our planet," added Lyons in a recent media release from the hydrogen powertrain solutions company.
"Viritech is passionate about its mission to deliver cutting edge technologies that will make the transition to clean energy more deliverable, cost-effective  and ultimately more attractive to businesses and consumers."
Ready to test your knowledge on the most abundant element in the universe? Take our fun and engaging Hydrogen Quiz now!