Hydrogen fuel cell developer could reach profitability in the coming years
December 19, 2014
FuelCell Energy reports promising results over the fiscal year
FuelCell Energy, a leading developer of hydrogen fuel cells, has released a report regarding the performance of its fiscal year. The report shows that the fourth quarter was the second highest quarter for the company in terms of sales. While the company was $5.5 million in the red at the end of the quarter, growing sales and interest in fuel cells may help FuelCell Energy find profit in the coming year.
Profitability continues to be a difficult goal to achieve in the fuel cell industry
Profitability has been an elusive goal for many companies in the fuel cell industry. Fuel cells are not new technology, but interest in these energy systems has been quite small until very recently. One of the reasons that fuel cell companies struggle to find profitability has to do with the high cost of fuel cell production. These energy systems make use of expensive materials, such as platinum, and this has made it difficult for some companies to recover from the costs associated with production.
FuelCell Energy reports $54.4 million in sales during the fourth quarter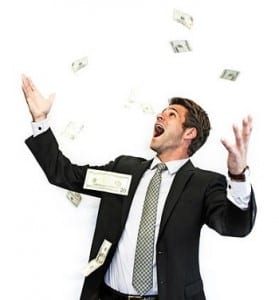 According to FuelCell Energy's report, sales reached $54.4 million during the fourth quarter, which is slightly lower than the $55.2 million the company saw during the same quarter last year. The company believes that profitability is becoming more attainable, largely due to its development of distributed energy systems that are less expensive than they had been in the past. Some analysts suggest that the company will finally reach its goal of profitability at some point during the first two quarters of 2016.
Demand for fuel cell energy systems is on the rise
The demand for hydrogen fuel cells has been on the rise for some years now. Much of this demand comes from industrial sectors, but governments are also beginning to support the adoption of these energy systems among homeowners and small businesses. The auto industry has also become an aggressive supporter of fuel cells, with many opting to use these energy systems in a new generation of zero emissions vehicles.