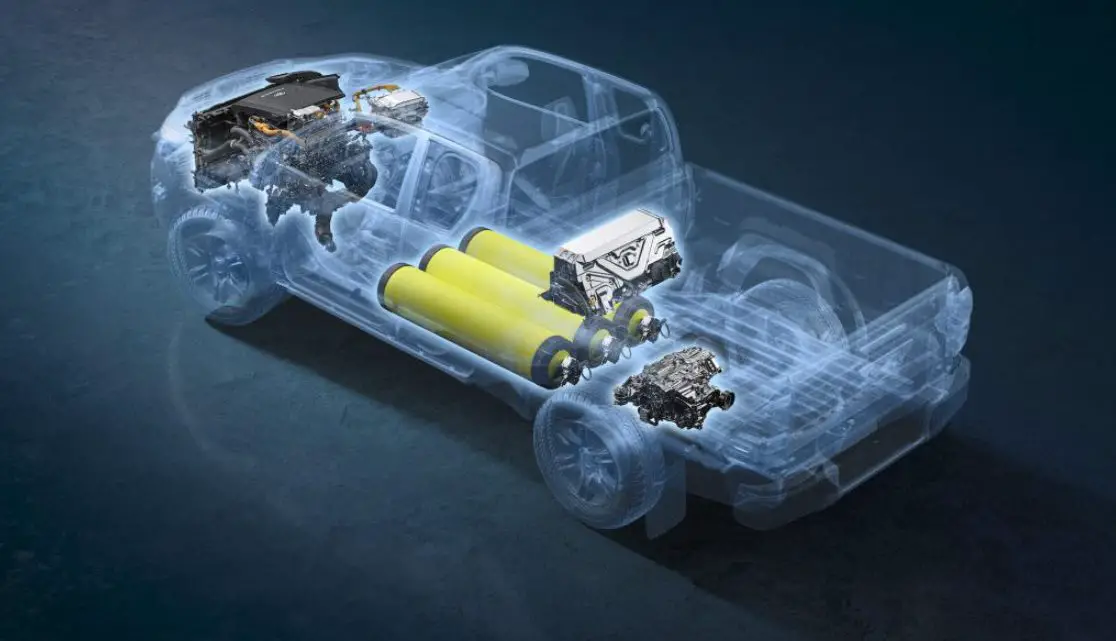 Toyota Hilux hydrogen fuel cell pickup gets funding in UK
December 8, 2022
The automaker will be moving forward with the development of the vehicle at a plant in England.
A Toyota-led consortium has announced that it will be receiving millions in funding for the development of a hydrogen fuel cell Hilux pickup truck in the United Kingdom.
The H2-powered vehicle will be developed at the Toyota plant in Burnaston, in England's East Midlands.
The consortium, led by Toyota Motor Manufacturing UK (TMUK), is receiving about $7 million in industry funding as well as a similar amount from the UK government in order to develop the hydrogen fuel cell pickup truck. Also involved in the consortium are D2H, Thatcham Research, Ricardo, and ETL. Though TMUK is technically leading the initiative, the automaker has specified that Toyota Motor Europe R&D will be providing "technical support".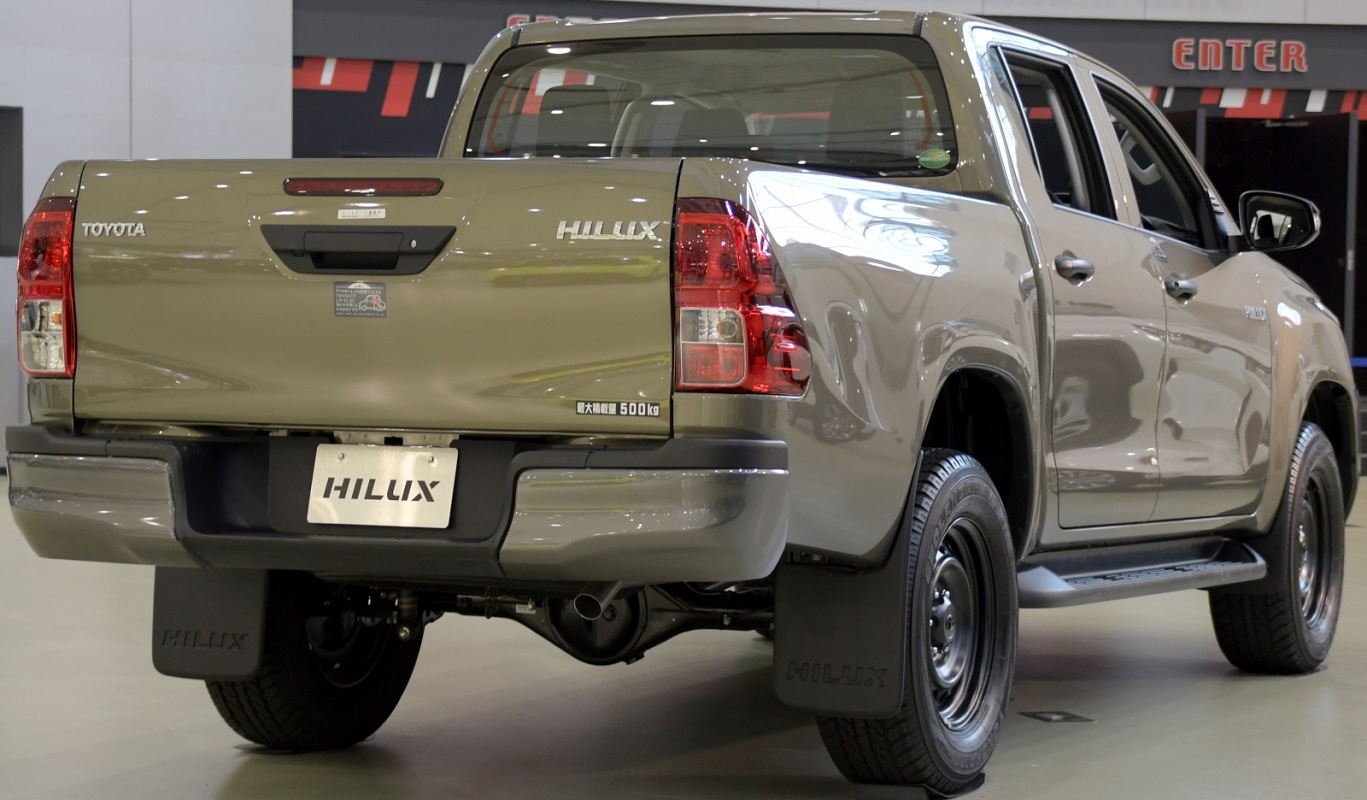 "Within the scope of the funding bid, initial prototype Hilux vehicles will be produced at Burnaston during 2023," said Toyota in a recent news release announcing the funding for the project. "Once successful performance results have been secured, the intention is to prepare the vehicle for small series production."
The original Hilux version is half a century old, but this hydrogen fuel cell vehicle will be cutting edge.
The Hilux was originally rolled out in the 1960s. Since that time, there have been many versions of the pickup truck. According to the UK government, a new hydrogen fuel cell powered version of the Hilux would be "ideal for use in isolated settings where electric vehicle charging is impractical."
This recent announcement is only the latest Toyota has released in the H2 vehicle sector. The automaker has been working on the use of H2 for powering vehicles since 1992. The Mirai, its first model of hydrogen car, met the public in 2014. The sedan has since seen a new model generation and a limited production. That said, it has drawn substantial global interest.
Aside from H2 passenger vehicles, Toyota has also been developing other types of vehicle powered by this emission-free Among them include a bus model called Sora, in addition to several heavy-duty truck prototypes. Beyond hydrogen fuel cell vehicles, Toyota has also been looking into the use of H2 in internal combustion engines.
Choosing hydrogen fuel cell vehicles over battery electrics in the zero-emission market
Toyota has made it clear that even as several other automakers have chosen to pursue battery electric options exclusively in order to cater to drivers seeking carbon emission-free vehicles, it sees a future in H2. There have been may reasons for this, including everything from improved power and range to issues of availability of H2 over electric grid access.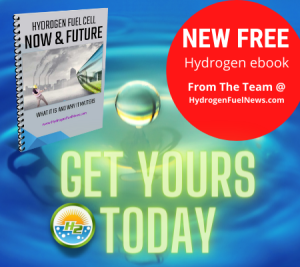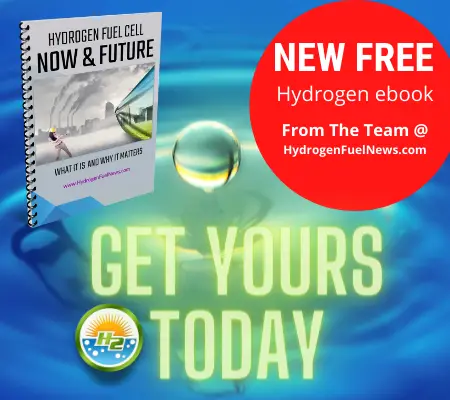 While electric vehicles in the passenger vehicle market have had a substantial early lead over those powered by H2, experts are starting to see that this trend might experience a notable change, particularly in certain markets where electricity reliability is less than ideal and where it is becoming rapidly more expensive.
Still, while there is a chance that hydrogen fuel cell vehicles could catch up to – or even take the lead over – electric vehicles, the key is that automakers find the option that best serve the markets where they intend to sell. Many countries have committed to dates by which new fossil fuel-powered vehicles will no longer be permitted to be sold. Therefore, automakers will need to determine what consumers will be seeking from their vehicles as an alternative, and ensure that those new models can provide.
Toyota has stated that it "will continue to make every effort to flexibly meet the needs," of drivers "in all countries and regions by offering multiple powertrains and providing as many options as possible."
Vote here for our GH2 poll, your opinion matters – What do you think is the BIGGEST problem stopping the world from using more green hydrogen?[forminator_poll id="56145″]