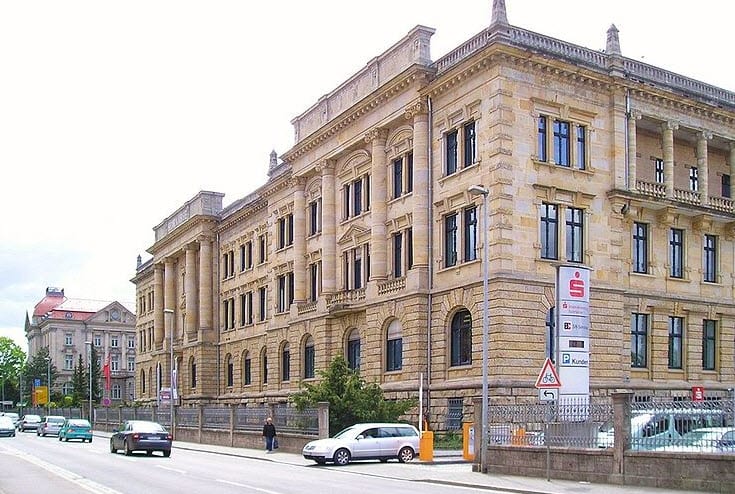 Hydrogen Fuel cell power system to meet the emergency power needs of a city in Germany
June 9, 2011
A new emergency power system in Meiningen, Germany, has become operational.
The system is provided by Heliocentris, hydrogen fuel cell and energy management specialists. Eight Nexa 1200 stationary fuel cells comprise the system and it is capable of providing several hours of power in case of a blackout. The original emergency power system was no longer capable of meeting the Meiningen City Council's needs, leading the Council to adopt hydrogen fuel cells.
Heliocentris' Nexa 1200 models are acclaimed for their efficiency and flexibility. The total power capacity for the system is just under 10kW. It is the last such system to be installed by the German Federal Ministry of Transport, Building and Urban Development.
The initiative aims to test the viability of hydrogen fuel cells in an industrial capacity, gauging its ability to function as an emergent, uninterruptable energy source.
Fuel cells have been gaining popularity in such initiatives; with many nations opting for hydrogen powered emergency system. The appeal of such systems is two fold: Governments are able to reduce their carbon emissions by using fuel cells and they are able to have a reliable source of energy ready when it is needed most.
Germany will likely expand its use of hydrogen fuel cells in the future in its continuing efforts to break away from fossil-fuel. As the price of oil continues to rise, other nations are likely to follow suit.