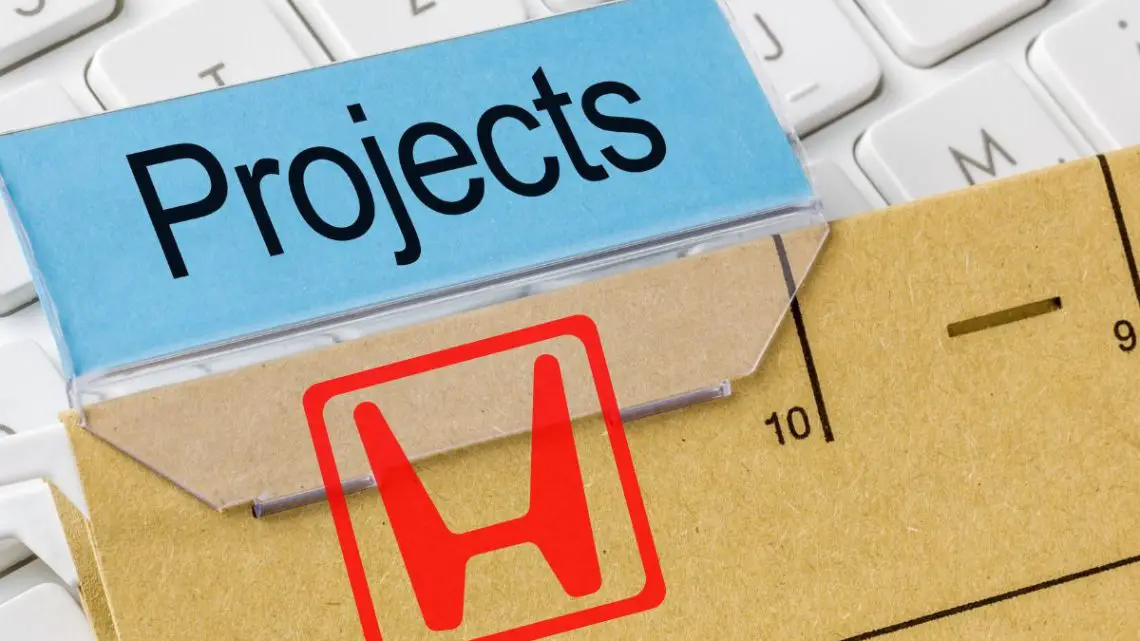 Honda launches hydrogen fuel cell semi project for small mobility future
May 29, 2023
The company recently announced two projects, the other which involves an H2 combustion engine.
Honda has announced that it is looking into small mobility decarbonization with two new projects, the first involving a hydrogen fuel cell semi and the other involving H2 combustion engines.
The automaker has confirmed its intentions to work with H2 on heavy duty trucking.
The hydrogen fuel cell semi truck project is co-developed with Isuzu, a company that used to sell passenger cars in the United States, but that is now focused on commercial vehicles. Together, the automakers intend to offer a demonstration prototype by the close of 2024. The market launch for that vehicle is slated to be in 2027.
Honda is among several automakers that are focusing on the use of H2 for larger vehicles in the commercial market instead of pouring those resources into the passenger car market. Both Hyundai and Toyota – major players in the H2 car market – have also announced their intentions to develop H2 transport trucks for the US market. General Motors had already made its own announcement back in 2021, when it said that it would be supporting 2,000 of the vehicles in a collaboration with Navistar, a truck maker.
Honda's hydrogen fuel cell semi announcement was followed by entering a collaboration with other Japanese companies.
After Honda announced that it would be working on the hydrogen fuel cell semis and H2 combustion engine truck projects, the automaker also announced that it would be working jointly with other Japanese companies on researching H2 combustion engines for other applications.
Fuel cells use H2 in its gaseous form to generate electricity that is then used for powering electric motors. On the other hand, H2 combustion engines burn it in a way that is comparable to how conventional internal combustion engines currently use liquid gasoline and diesel.
Small mobility sector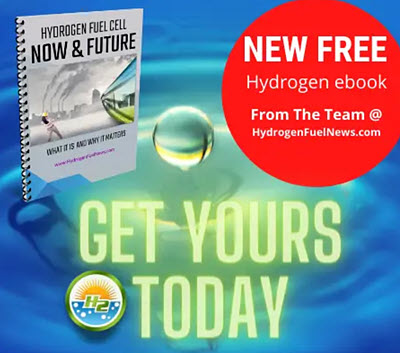 The hydrogen combustion engine project is a collaboration between Honda and Suzuki, Kawasaki and Yamaha. Beyond trucking, this will bring Honda into the small mobility sector
The company didn't specify specifically what vehicles would have its focus as a part of the new HySE partnership, but many have already speculated that it would involve H2-powered motorcycles.
Ready to test your knowledge on the most abundant element in the universe? Take our fun and engaging Hydrogen Quiz now!