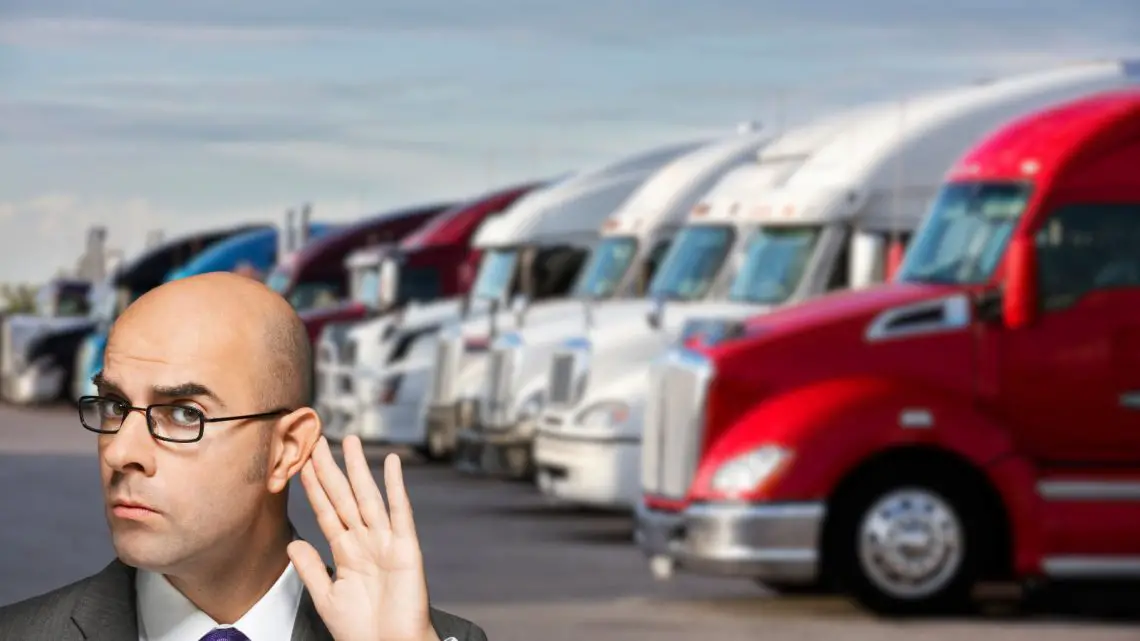 Hydrogen Fuel Cell Trucks and Buses Are Here for The Long Haul, Here's Why
May 7, 2023
The transportation industry is one of the major contributors to greenhouse gas emissions, and diesel-powered vehicles have long been the primary mode of transportation for long haul trucking. However, with the introduction of hydrogen fuel cell technology, the industry has seen a significant shift towards cleaner and greener alternatives. Hydrogen fuel cell trucks have emerged as a viable option for many long haul trucking fleets who are looking to reduce their carbon footprint.
Biagi Bros Transportation Shares Experience with Hydrogen Fuel Cell Trucks at the ACT Expo in California
A portion of the Biagi Bros operation is delivering beverages, 24/7 to meet the significant demand for one of their biggest customers, Anheuser Busch Brewing company. Greg Stumbaugh, Corporate Equipment Director at Biagi Bros Inc, spoke about their use of hydrogen fuel cell trucks, emphasizing that they run these trucks non-stop, 24/7. Given the continuous usage, Stumbaugh shared that electric trucks were not a feasible option due to their range limitations and long charging times. In his words, "We run those trucks 24/7, it's literally non-stop. So for us, electric is just not an option". Stumbaugh concluded that using electric trucks would require more trucks for the same job, resulting in significantly higher costs.
Biagi Bros is running the fuel cell trucks from Nikola, and these trucks make a 134-mile round trip, covering 110,000 miles per year, non-stop. The advantage of hydrogen fuel cells is that they can be refueled in a matter of minutes, just like traditional diesel trucks, rather than taking hours to recharge like electric trucks. This means that the fuel cell trucks can operate around the clock with no downtime, ensuring maximum productivity and profitability.
It's been said before just not as loud! Here Volvo also makes the point of Long Haul use and hydrogen.
Many Fleet Owners are Considering These Points When Looking at EV vs FCEV:
Firstly, these trucks are significantly lighter, allowing them to carry more payload without increasing the weight of the vehicle.

Secondly, hydrogen trucks can operate in severe weather conditions, including freezing or hot temperatures.

The charging time and infrastructure required to support a fleet of electric trucks can be a major hurdle during peak hours or periods with brown-out restrictions.

Electric trucks can take hours to recharge, resulting in significant downtime and lost productivity.

Hydrogen fuel cell trucks, on the other hand, can be refueled in minutes, ensuring maximum productivity and profitability.
Fuel Cell Buses: The Future of Public Transit
The transportation industry is constantly evolving, and with the need to reduce carbon emissions, alternative fuel vehicles are becoming increasingly important. Fuel cell technology, which uses hydrogen to generate electricity, is one such alternative. Fuel cell buses have emerged as a viable option for public transport fleets, and many cities around the world have adopted these vehicles. One such city is Foothill Transit in California, where they have been testing fuel cell buses for some time now.
Roland M. Cordero, Director of Maintenance and Vehicle Technology at Foothill Transit, spoken at the ACT event this year, sharing his experience with fuel cell buses – They currently have 33 FCEB's and 19 BEB's. He stated that the cost of fuel cell buses has been a factor, but with funding from the government in California, it has become more feasible. One fuel cell bus costs an estimated $1.2 million dollars each, but with funding of $400,000, it becomes a lot more affordable.
He summarized some of their 13-year experience with the challenges of BEBs in these bullet points:
Limited Range

Demanding Charging requirements

Operational Impacts

High cost of in-route chargers

High cost of technology parts
In California, the timeline follows this: 25% of buses purchased must be zero-emissions buses by the end of this year, 50% by the end of 2026, and by 2029, 100%.
According to Cordero, the fuel cell buses have been reliable and are performing well. He is confident that they will work better than battery electric buses. Foothill Transit has been testing these vehicles and has seen a significant reduction in emissions. Fuel cell buses emit only water vapor, making them environmentally friendly and perfect for public transport.
The Future of Hydrogen Fuel Cell Technology in Transportation

Hydrogen fuel cell technology is rapidly gaining traction as a potential solution to the transportation industry's carbon emission problem. However, it is still a relatively new and evolving technology with both advantages and disadvantages when compared to electric vehicles.
While hydrogen fuel cell trucks are lighter, more efficient, and can operate in severe weather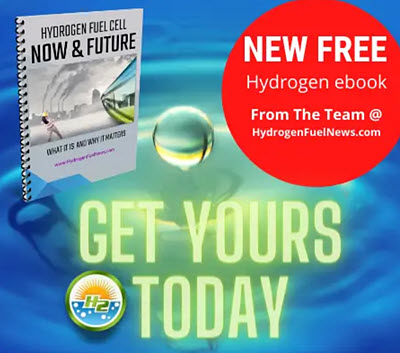 conditions, the cost of production and transportation of hydrogen fuel remains a significant hurdle. Refueling infrastructure is also limited, which can be a challenge for companies operating in remote areas, but mobile refueling is a growing sector that is helping relieve this challenge now.
Electric vehicles, on the other hand, have become more popular for shorter distances due to their lower upfront cost and widespread charging infrastructure. However, the need for frequent charging and the lower range may be limiting for long-haul trucking and high-use applications.
In Conclusion, listening to industry experts and companies that have experience using hydrogen fuel cell trucks, such as Biagi Bros and Foothill Transit, it is evident that hydrogen fuel cell technology is highly suitable for long-haul and high-use applications due to their lighter weight, less downtime and mobile refueling. While the cost of hydrogen fuel remains a challenge, ongoing investments and advancements in technology and infrastructure are expected to bring costs down and make it more affordable and accessible for more fleet owners.