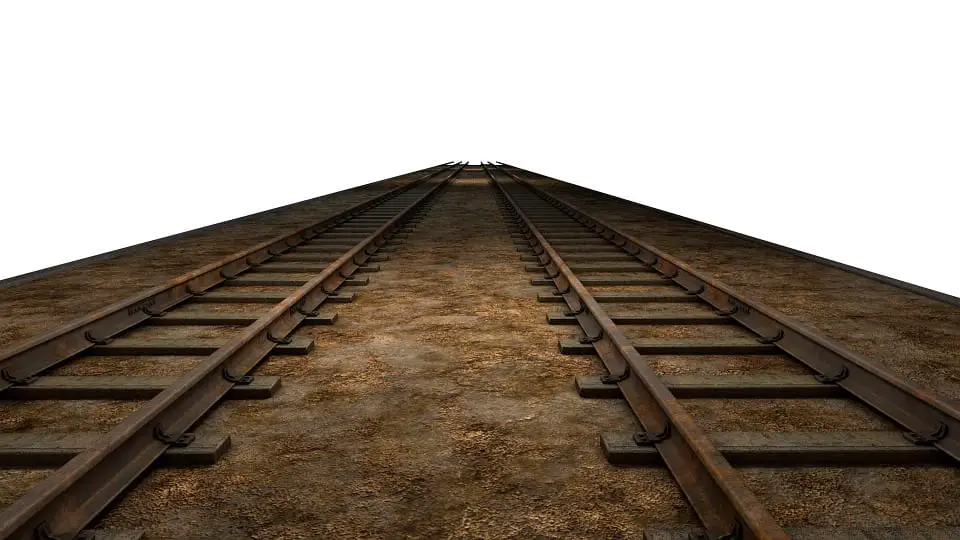 Hydrogen fuel cells could revolutionize railway systems
March 20, 2017
New study showcases the potential of hydrogen fuel cells and how they can be used to power trains
Fuel Cell Systems has successfully showcased the feasibility of hydrogen fuel cells being used to power trains in the United Kingdom. The feasibility study was conducted with aid from the University of Birmingham and Hitachi Rail Europe. Through the six-month study, Fuel Cell Systems found that hydrogen fuel cells can be used to increase the efficiency and operational lifespan of trains. Moreover, fuel cells could improve the overall quality of life within the railway system.
Fuel cells could improve railway travel significantly
According to the study, fuel cells could help reduce travel times and they will ensure that trains produce no harmful emissions, thereby making railway travel environmentally friendly. The study also predicts that hydrogen fuel cells could improve passenger comfort, partly due to the fact that these energy systems do not produce an abundance of noise. The potential benefits of these energy systems are why hydrogen fuel cells have begun to gain popularity in the railway industry.
Efforts to make railway systems more environmentally friendly continue
Fuel Cell Systems believes that hydrogen fuel cells will be an ideal complement to the ongoing electrification of trains. The UK government is making an effort to make the railway system more environmentally friendly. This is being accomplished by equipping trains with battery systems and allowing them to operate using electricity rather than traditional fuels. As this effort continues, hydrogen fuel cells may establish a strong presence in the railway industry due to their efficiency and power generation capabilities.
Germany aims to embrace hydrogen fuel cells for railway renovation
Fuel cells have already been tested to power trains in Japan and China with both tests proving successful. The capabilities of hydrogen fuel cells have also been noticed by Germany, which plans to convert more than 1,100 kilometers of its railway network into a clean transportation system. Germany is expected to make use of hydrogen fuel cells to power trains as part of this new railway network.