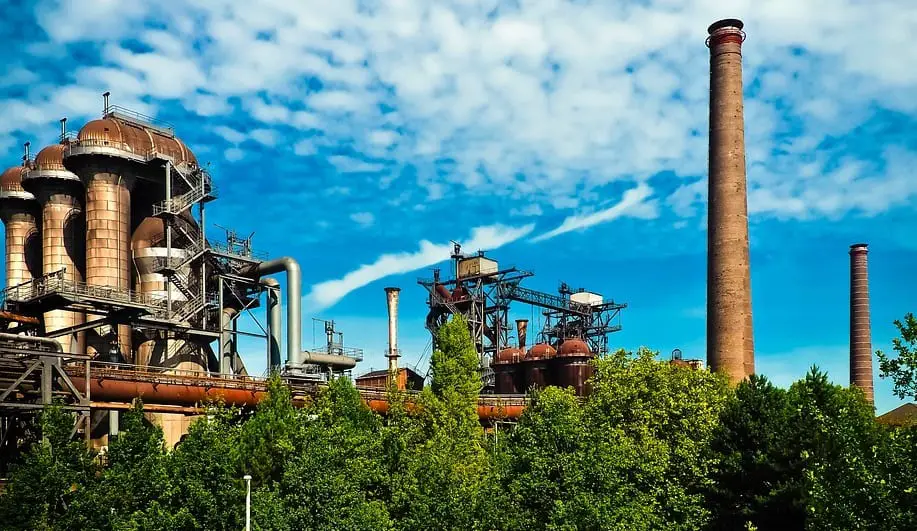 Beijing closes its last large-scale coal power plant in favor of renewable energy
March 21, 2017
Major coal facility has ceased operations
The last large-scale coal power plant in Beijing, China, has ceased operations. The city has been working to fight air pollution for some time now, and coal power plants have become a target. In order to reduce air pollution, Beijing has made it a priority to embrace renewable energy and clean transportation. As such, the city has adopted several policies that could help accomplish this goal. Beijing also has the ambitious goal of becoming China's first city to be powered completely by renewable energy systems.
Closing coal power facility will help offset emissions by a significant margin
The coal power plant was built in 1999 and has a capacity of 845,000 kilowatts. The facility can also produce enough heat to warm 26 million square meters. For years, the facility has served as a stable supplier of electricity for Beijing, helping the city stabilize its energy grid and heat supply infrastructure. With air pollution still a major problem and renewable energy playing a larger role in China, Beijing has chosen to suspend operation of the facility. An estimated 1.76 million tons of coal, 91 tons of sulfur dioxide, and 285 tons of nitrogen oxide emissions will be displaced every year now that the facility is no longer operational.
Beijing's renewable energy capacity continues to grow
Since 2013, Beijing has been working to replace its largest coal power plants with gas power plants. The city is home to 27 power plants that generate all of their electricity through the use of renewable energy. Together, these power plants have an installed capacity of 11.3 million kilowatts. The city has no plans to build more large-scale power plants in the future, opting instead to develop smaller, more environmentally friendly and efficient renewable energy projects.
Clean transportation has become a priority for Beijing
Beijing's fight against air pollution has also had an impact on the transportation space. The city has limited the number of new license plates that can be issued for conventional vehicles in an effort to encourage the adoption of electric cars. By focusing on clean transportation and renewable energy, Beijing may be able to accomplish its goal of becoming China's most environmentally friendly city within the coming years.