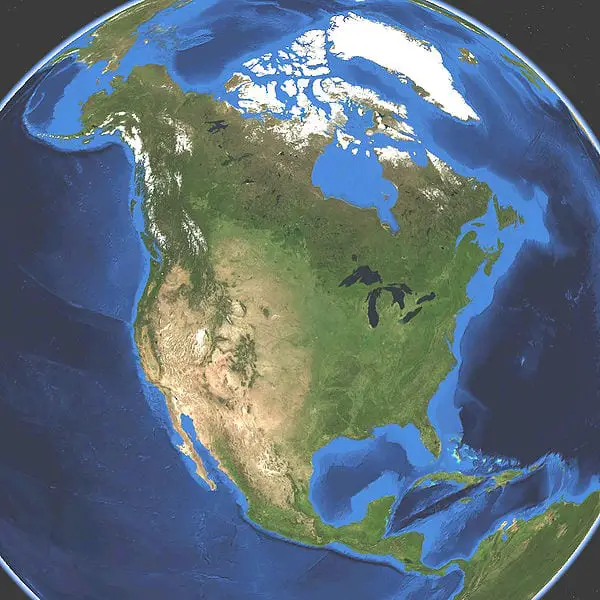 Hydrogen fuel cells have a promising future in North America
July 4, 2013
New report highlights growth of hydrogen fuel cells in North America
Transparency Market Research, a market intelligence firm, has released a new report concerning the fuel cell industry in North America. The report aims to predict the trends that will emerge and affect the world of hydrogen fuel by 2018. Various types of fuel cells are covered in the report, ranging from large stationary systems to smaller mobile fuel cells that are most commonly used in vehicles. The report, titled "North American Market for Fuel Cell Technology – Trends and Forecast to 2018," intends to provide a comprehensive view of the potential future of hydrogen fuel cells throughout the North American region.
Fuel cells continue grab attention for their various uses
Currently, much of the attention that hydrogen fuel cells receive is due to their uses in transportation. Much of the auto industry has come to embrace these energy systems as they represent an effective way to break away from fossil-fuels and thereby reduce emissions produced by vehicles. Hydrogen fuel is not restricted to transportation, of course, and stationary fuel cells have begun to generate traction for their uses as backup and industrial energy systems.
North American fuel cell market to hit $667.7 million by 2018
According to the report from Transparency Market Research, the North American fuel cell market is expected to reach $667.7 million by 2018. The rapid growth of this market is largely due to the technological advancements that have been made in the fuel cell sector. New catalysts, less expensive components, and more efficient ways to produce hydrogen fuel have made fuel cells more popular for various applications. These improvements have been vital for the continued survival of the fuel cell industry as fuel cells have struggled to find a foothold outside of the auto industry.
PEM fuel cells likely to be among most popular energy systems in North America
The report notes that the fuel cells that are likely to become the most popular in North America are proton exchange membrane (PEM) fuel cells, methanol fuel cells, solid oxide fuel cells, and molten carbonate fuel cells. PEM fuel cells have seen the single largest increase in revenue generation in recent years, largely due to the fact that they are the kind of hydrogen fuel cell that has been adopted by the auto industry for a new generation of vehicles.