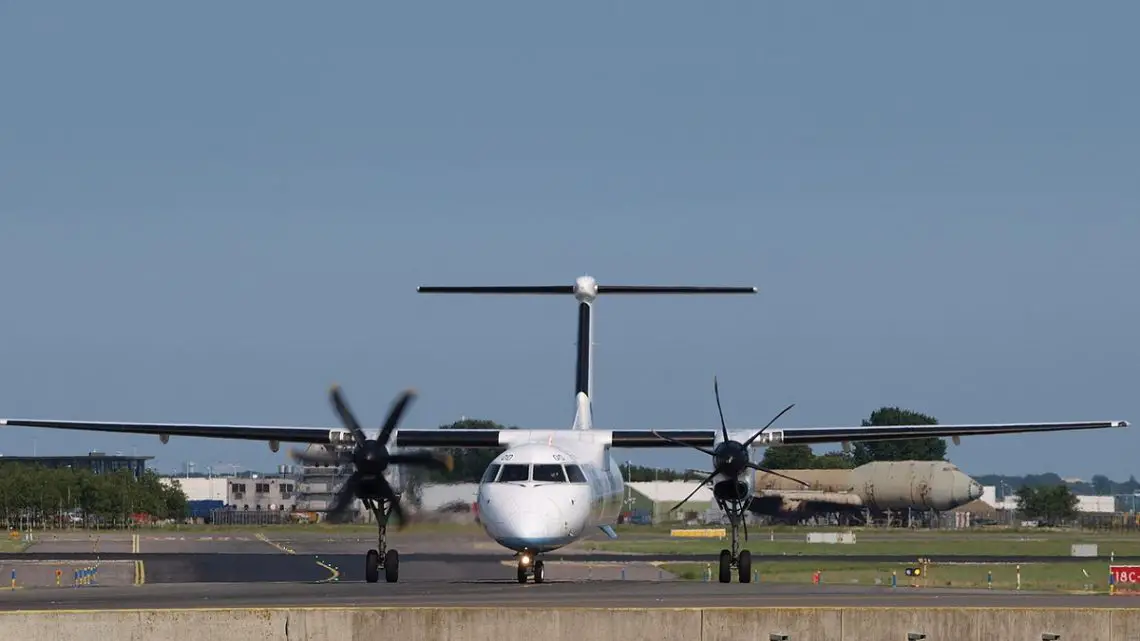 MagniX to develop hydrogen fuel cells for aircraft
October 28, 2022
The electric motor manufacturer announced that it is expanding its focus to H2 propulsion.
Everett, Washington-based MagniX has announced that it is taking its first steps into the development of hydrogen fuel cells. The company shared this strategy in Orlando, Florida at the NBAA-BACE 2022 convention.
The company is directing its focus for H2 technology development toward aircraft propulsion.
MagniX intends to add hydrogen fuel cells to its product portfolio as a complement to its existing battery electric and hybrid electric propulsion systems.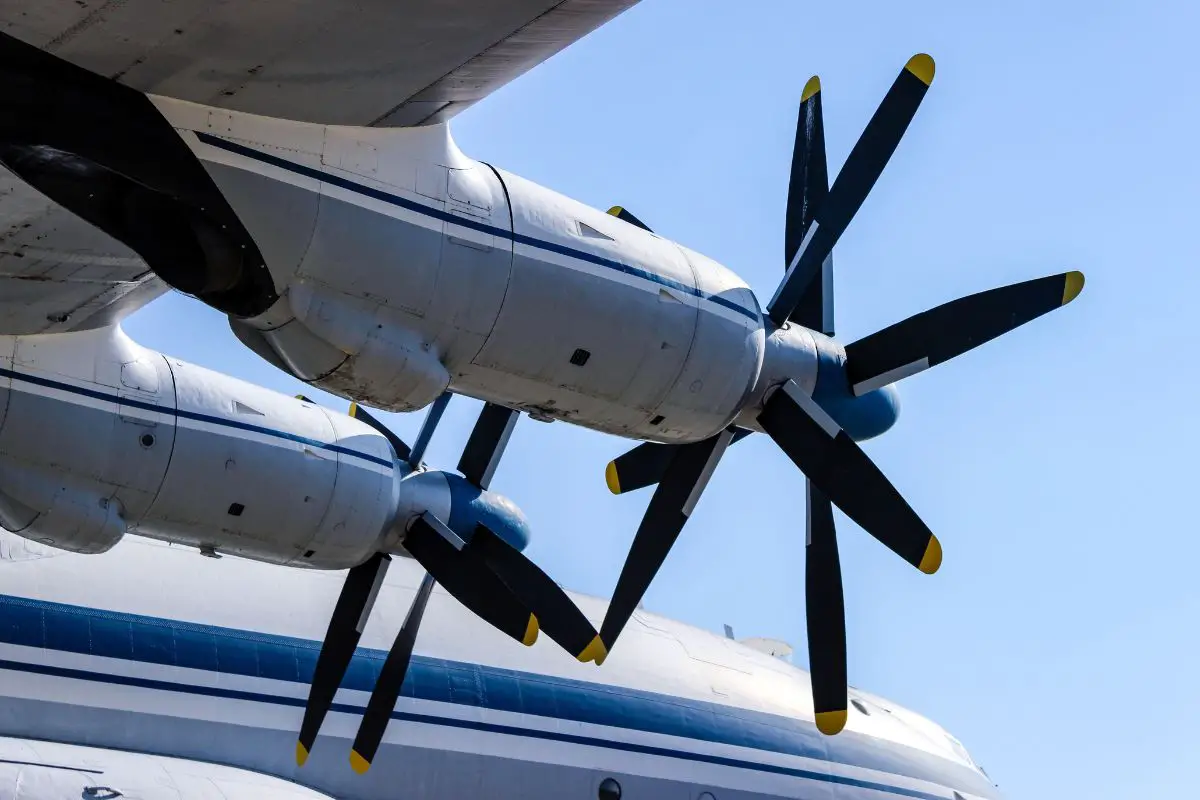 The company's existing tech has made notable headlines in recent years, such as when the all-electric Alice commuter plane had its first flight, powered by the 650-kilowatt Magni650 electric propulsion units (EPUs). It was also the company's 350-kilowatt Magni350 EPU that powered the modified Robinson R44 helicopter in its first fully electric flight. Moreover, a converted Cessna 208B Grand Caravan and a Harbour Air eBeaver seaplane both had electric flights powered by the 500-kilowatt Magni500 motors.
"We're very focused on battery development, and we're also very focused on hydrogen fuel cell development," said the head of marketing at MagniX, Simon Roads in a recent media article. "We ultimately want to provide our customers with a full solution, not just the EPU that we are building today…but also the energy storage system that feeds that, so that we can offer battery, hybrid, and hydrogen fuel cell solutions to our customers."
MagniX has been working on building partnerships leading to a focus on hydrogen fuel cells.
For example, in 2021, MagniX announced that it would be partnering with Universal Hydrogen and AeroTec, and also formed a new partnership with Plug Power for H2 aviation testing. Moreover, it also worked with a Grant County International Airport service center in Moses Lake, Washington.
The partner companies are seeking to use the location for the conversion of a Dash 8 regional airplane so that it will be powered by H2. Their goal is to bring the aircraft to the point that it is ready to begin commercial operations by 2025. Universal Hydrogen announced at the Orlando, Florida event that the converted Dash 8 powered by hydrogen fuel cells is slated to take its first flight at Moses Lake before the close of 2022.