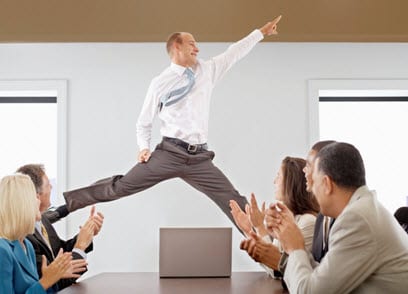 Hydrogen fuel cells may be getting tax credit in the U.S.
August 24, 2012
New tax credit may provide boost to hydrogen fuel cells
The U.S. government has begun showing renewed support for hydrogen fuel cells after having seen the advances being made in the technology and the benefits of its use. The Department of Energy has been swayed by recent reports highlighting these technological advancements, but many lawmakers remain on the fence. Despite its uncertainty regarding hydrogen fuel cells, Congress is now considering a tax credit program that will significantly boost the fuel cell industry within the country.
Legislation aims to provide fuel cell industry with 50% tax credit
Congressman John Larson of Connecticut announced this week that he plans to introduce legislation to provide the fuel cell industry with a 50% tax credit. If the legislation passes, it could have serious implications for the hydrogen fuel cell companies that are based in Connecticut and elsewhere in the country. Connecticut is currently home to many of the nation's fuel cell manufacturers, such as UTC Power and FuelCell Energy. The tax credit would provide these companies more financial stability and may be the kick they need to attain profitability.
Hydrogen fuel cell research and development may be expedited with tax credit
The legislation is called The Fuel Cell and Hydrogen Infrastructure for America Act of 2012. The legislation aims to make it easier for companies to develop highly efficient fuel cells as well as make the energy systems more accessible to consumers and businesses. Backed by an increased tax credit, efforts to establish a hydrogen fuel infrastructure throughout the country are likely to gain a significant amount of momentum. The tax credit may also expedite many of the hydrogen fuel cell projects that are currently underway in states like California and New York.
Hydrogen fuel cells continue to gain support
Hydrogen fuel cells have been criticized in the past but are quickly becoming a more acceptable energy system. Though conventional fuel cells make use of natural gas, they are still considered a viable and environmentally friendly alternative to conventional energy systems that generate electricity through the burning of coal or oil.
Related article(s) and resources:
http://www.hartfordbusiness.com/apps/pbcs.dll/article?AID=/20120822/NEWS01/120829909